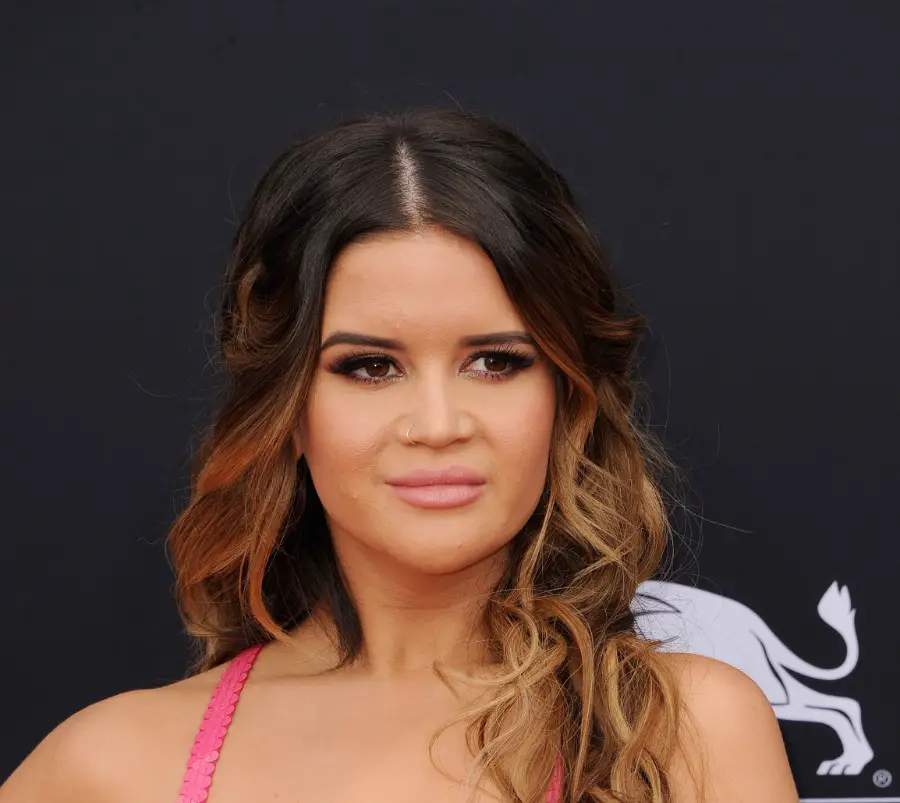 Maren Morris and Keb' Mo' will be the latest recipients of the upcoming Nashville Symphony's Harmony Award. The two musicians will receive their honor during the 36th annual Symphony Ball on December 12. Because of the ongoing coronavirus pandemic, the event will not be held at the Schermerhorn Symphony Center, but will instead be pre-recorded and televised, for the first time.
The ceremony, An Evening in Harmony, will air at 7:00 PM CT on WSMV. The show, which will give viewers an opportunity to donate to the Nashville Symphony, will be hosted by Nashville Symphony Principal Pops Conductor Enrico Lopez-Yañez and News 4 Anchor Tracy Kornet. The award is given to artists who "embody the harmonious spirit of Nashville's musical community."
"Like so many other organizations and individuals in our community, the Nashville Symphony has been dramatically impacted by the COVID-19 pandemic," co-chair Susan Holmes said in a statement. "All concert activity has ground to a halt, and all of the musicians and a majority of the staff have been furloughed. We feel truly honored for this opportunity to support our beloved orchestra during this unprecedented time.
"The public's support and participation in the Symphony Ball will provide a critical source of funding as an extremely limited staff works tirelessly to develop a plan to bring the musicians back to the stage," she added.
In June, the Nashville Symphony announced that they were canceling all live shows until August of 2021, because of COVID-19, which is why this year's An Evening in Harmony is especially important.
"Music is at the heart of who we are as a community, and the Symphony Ball is devoted to celebrating our unique identity as Music City, all in support of the Nashville Symphony," said co-chair Melinda Balser. "Since its inception in 1985, the Ball has raised millions of dollars for the Symphony, sustaining the organization's mission of inspiring, entertaining, educating and serving through excellence in musical performance."
"We are especially thrilled that Maren and Keb' Mo' are being recognized with the 2020 Harmony Award," she continued. "They are among today's most beloved artists, using distinct American styles to explore and express universal truths about who we are. Considering the Nashville Symphony's own commitment to celebrating American music, both artists are fitting and deserving recipients of the Harmony Award this year."
Symphony Ball 2020 will also host a virtual Patron Party, with food and drink options that can be enjoyed from home. For more information, visit NashvilleSymphony.org/SymphonyBall.