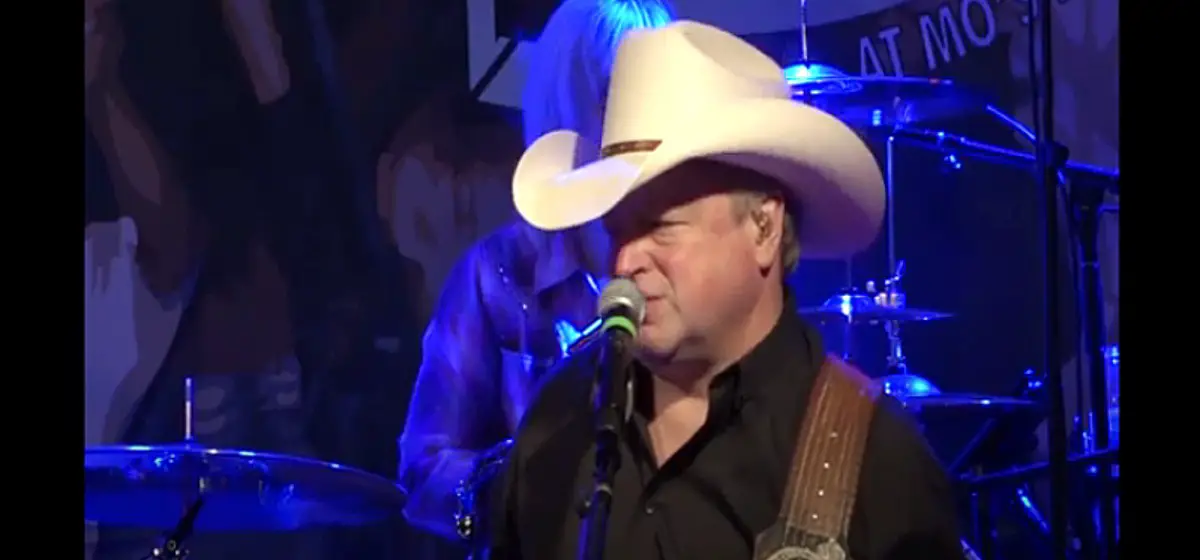 Mark Chesnutt fans are going to have to wait a little while longer to see him on the road. The 57-year-old reveals he is being forced to cancel his concerts for several weeks, while he undergoes emergency back surgery.
"I've been suffering with this for a very long time, and postponed as long as I could," Chesnutt says in a statement. "When the doctor says, 'You have no choice,' you have no choice! I hate to get off the road just as the venues opened back up. I was really looking forward to this year! I appreciate the support and understanding from my fans, and I'll see you all real soon."
Chesnutt has released 17 albums and charted more than 25 singles, with hits like "Brother Jukebox," "It Sure Is Monday," "It's a Little Too Late" and more. Chesnutt still performs more than 100 dates a year, and had a concert calendar booked throughout the remainder of 2020.
Chesnutt will also be on the 2022 Country Music Cruise, along with an all-star list of artists, including the Oak Ridge Boys, Lee Greenwood, Jeannie Seely, Wade Hayes, Neal McCoy, Sawyer Brown, Mickey Gilley, Jimmy Fortune, Billy Dean, Asleep At The Wheel, Ashley Campbell, John Schneider and more. Chesnutt will appear for a special concert while the ship is at port in Cozumel, Mexico.
"It's the music," the Oak Ridge Boys' Joe Bonsall tells Everything Nash of the cruise's appeal to country music fans. "If you love country music, and if you love performances, what a bonus to be on the ship on the ocean, and stopping at a few beautiful islands along the way. And nobody ever starves to death on a cruise ship. On the Country Music Cruise, you can eat from the time you get up in the morning until the time you go to bed at night, if you want to. The food is excellent, the rooms are excellent. The view of the ocean going by is just fabulous. But it's the music."
Refunds will be available at the point of purchase for Chesnutt's shows. See updates by visiting his website.
A very limited number of cabins for the 2022 Country Music Cruise. For more information, and for exclusive pricing discounts, visit CountryMusicCruise.com/everythingnash.