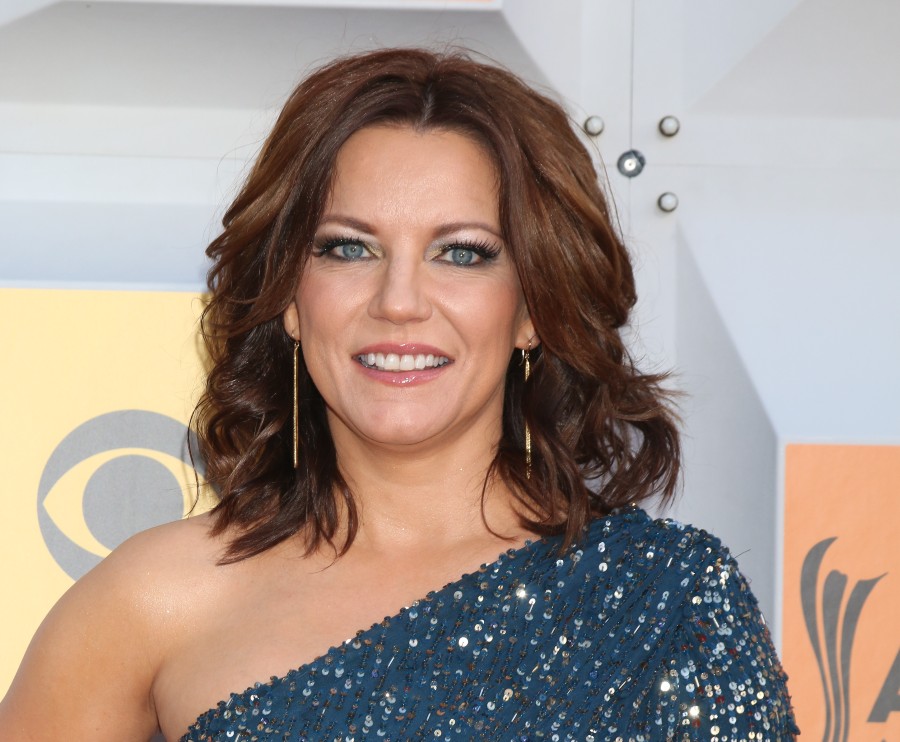 Martina McBride has had a legendary career, which will now be honored with an exhibit at the Country Music Hall of Fame and Museum. Martina McBride: The Power of Her Voice will open on July 30 and run through August 7, 2022.
Martina McBride: The Power of Her Voice was originally scheduled to be opened last year, but was unfortunately delayed because of the pandemic.
"Postponing the exhibit opening last year due to the pandemic was a difficult decision but the right one," McBride says. "It did, however, allow us more time to plan and dig through my archive to find several truly special artifacts. I'm excited to finally be able to let everyone see what we've created. Having an exhibit in the Country Music Hall of Fame and Museum is something I've had on my dream list for a long, long time. Being able to share moments and mementos from my life and career with my fans and country music fans from all over the world is both humbling and exciting. I'm so grateful to be a part of country music."
Martina McBride: The Power of Her Voice includes items like clothing items worn back when McBride was part of her family band, the Schiffers, her high school yearbook, a handwritten letter to McBride from Dolly Parton, plus awards, hand-written lyrics and more.
"Martina McBride has been creating powerful, socially conscious country music for more than 25 years," Country Music Hall of Fame CEO Kyle Young says. "Her anthems of personal empowerment have addressed the challenges women face and contributed a much-needed perspective to the genre. The empathy at the core of her music informs her life offstage, where she advocates for female artists."
McBride is spending much of 2021 on the road, including opening for Blake Shelton on his Friends and Heroes Tour.
"We're working on new music," McBride previously said. "Just trying to get it all together. It's been exciting to be back in the studio and be creating again, for sure."
"Hopefully I'm gonna get back on the road, I think starting in July through the end of the year." McBride said. "We are so excited. It's been too long, and I miss it so much, so I'm ready to get out and see all the fans, and just sing together."
To celebrate the opening of Martina McBride: The Power of Her Voice, McBride will speak at the CMA Theater on Sunday, Aug. 1, 2021, at 2:00 PM, discussing her career, as well as sharing personal stories and memories associated with the artifacts. Tickets will be available at CountryMusicHallofFame.org on Friday, July 2.