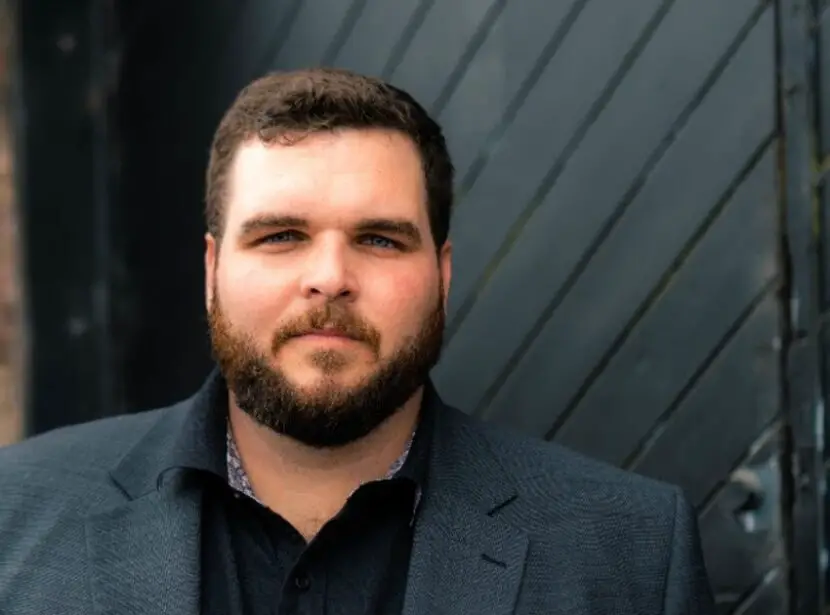 Talk about a night to remember. Not only did Jake Hoot just perform in his first arena, but it happened to be for one of his musical heroes, Alabama. The Season 17 winner of  The Voice took the stage on June 11, at the Hertz Arena in Florida, recently sharing his experience on social media.
"We had so much fun opening for Alabama at Hertz Arena!!" Hoot posted. "Not only was the crowd amazing, and it was our first arena performance, but the whole experience was one for the books!!"
Hoot performed "This Is the Night," from his recent Love Out of Time EP. See a clip of his performance here.
Hoot is already working on new music, teasing a new song recently, while performing at the Grand Ole Opry. He also says his new bride, Brittney, will likely appear on his next record as well.
I was honored to to play my next single with the @opry band last week. What a rush! Here is a sneak peek… #newmusic #comingsoon pic.twitter.com/Gliw5OKpzY

— Jake Hoot (@jakehootmusic) June 15, 2021
"We played a show at Ole Red in Tishomingo and two in Texas and at every show people were requesting Brittney to get up and sing," Hoot told Country Now. "And I said, 'Honey, I don't know that you are ready for all of this.' So the last two shows I made her get up and sing songs with me … She is such a powerhouse that she is definitely gonna be part of the album."
The Tennessee native is back on the road in 2021, playing all over the country, including a show at Nashville's own City Winery. Regardless of where he is, Hoot always ends his shows with the same song, "God Is So Good," a nod to his upbringing as a missionary in the Dominican Republic.
"I started it last year," Hoot tells Everything Nash. "It started when I played at a church in Alabama. It wasn't actually a Christian set. We played our normal set, but it was held in a church. And before we took the stage, the pastor prayed. He just said, 'Hey God, whoever comes to this, whoever's watching online, help them to leave feeling something. Some kind of happiness in whatever they're going through. Help them to feel something.'
"I just felt like it was the right time," he continues. "And so, at the end of that show and every show since, I've started singing the old song, 'God Is So Good,' I posted it, I don't know how many months back, and people went nuts over it. And I started getting all these messages, like 'I really needed that,' or 'It brought back memories of when I was a kid,' and stuff like that. And we sang it on the bus route. We sang it for devotion. We sang it at church."
Hoot will also perform at the Cumberland River Music Fest in October, in Gainesboro, Tennessee, along with The Oak Ridge Boys, Dailey & Vincent and more. Find a list of all of his upcoming shows at JakeHoot.com.
Read 11 Questions With Jake Hoot.