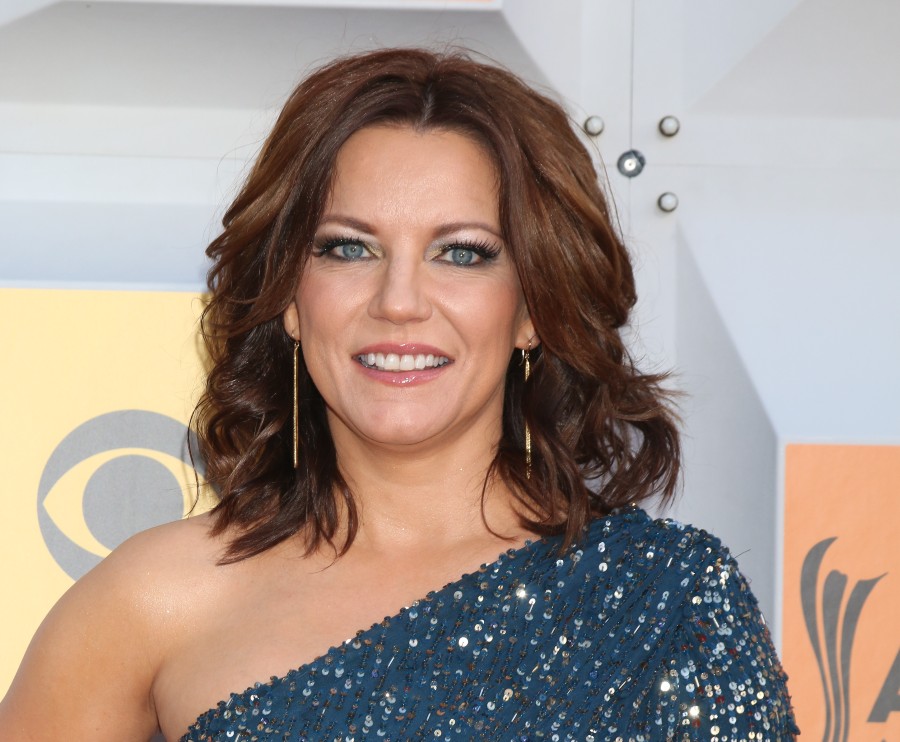 Martina McBride remains one of the most successful country artists of the last few decades, with hit singles like "A Broken Wing," "Blessed," "Wrong Again" and more. Now, the 54-year-old is sharing some of her biggest hits in a double album, Greatest Hits: The RCA Years, exclusively in vinyl, featuring 24 of her most memorable songs.
"When I signed my record deal with RCA in 1991, vinyl was out and CDs were in. Even though I've always been happy to have my name on any form of recorded music, I've always hoped to see my music on vinyl," McBride says of the new project. "I'm SO THRILLED to share this double vinyl album of hits that I recorded during my time with RCA. This is a very special project to me and I'm excited that everyone will be able to add it to their vinyl collection."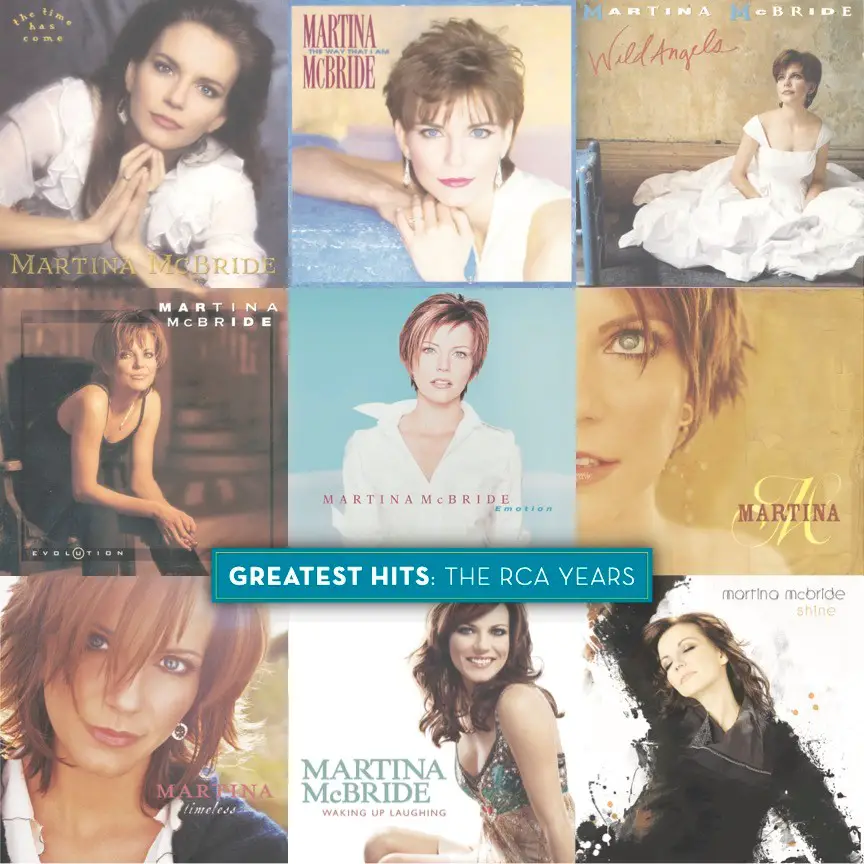 McBride will also soon be honored with her own exhibit at the Country Music Hall of Fame and Museum.  Martina McBride: The Power of Her Voice will open on July 30 and run through August 7, 2022. The exhibit was previously scheduled to open in 2020, but was delayed due to the pandemic.
"Postponing the exhibit opening last year due to the pandemic was a difficult decision but the right one," McBride says of the honor. "It did, however, allow us more time to plan and dig through my archive to find several truly special artifacts. I'm excited to finally be able to let everyone see what we've created. Having an exhibit in the Country Music Hall of Fame and Museum is something I've had on my dream list for a long, long time. Being able to share moments and mementos from my life and career with my fans and country music fans from all over the world is both humbling and exciting. I'm so grateful to be a part of country music."
McBride might have been a mainstay on country radio for years, but she is no longer a fan of what is currently being played.
"As a country music fan, it's not what I want to hear," McBride said on the Shady Ladies of Music City podcast (via CMT). "What I want to hear is a song about my life. I want to hear a song that I can relate to. Without a lot of women's point of view on radio, it's not there for me anymore. No offense to the guy artists, I'm just saying I can't find what I need there, so I don't listen to it, to be honest."
See a track list for Greatest Hits: The RCA Years below. The record will be released on August 20. It is currently available for pre-order here.
Martina McBride's Greatest Hits: The RCA Years – Track Listing:
Side A:
The Time Has Come
That's Me
My Baby Loves Me
Independence Day
Where I Used To Have A Heart
Life #9
Side B:
Wild Angels
Safe In The Arms Of Love
Cry On The Shoulder Of The Road
Happy Girl
A Broken Wing
Wrong Again
Side C:
Whatever You Say
I Love You
Love's The Only House
Concrete Angel
Blessed
When God-Fearin' Women Get The Blues
Side D:
Where Would You Be
This One's For The Girls
How Far
In My Daughter's Eyes
Anyway
Wrong Baby Wrong Baby Wrong