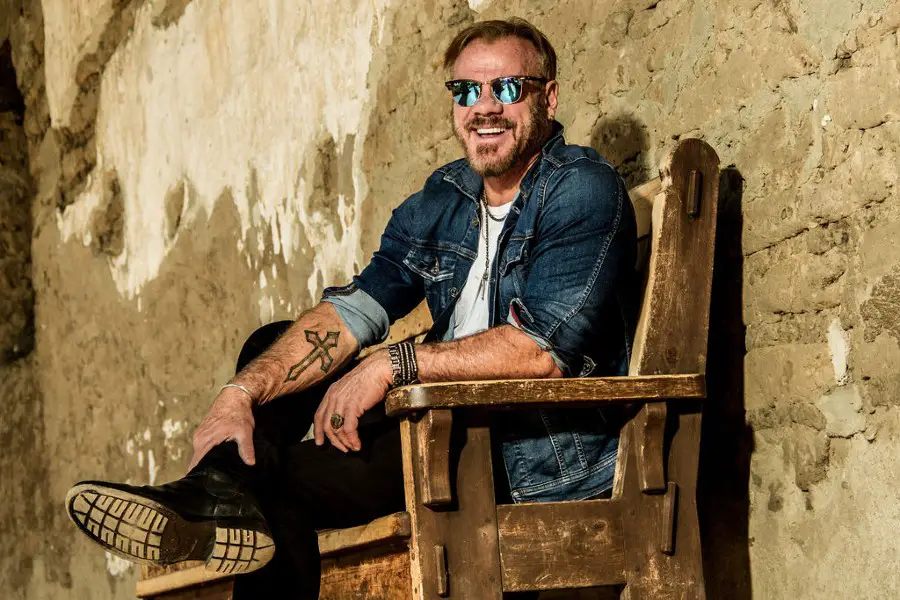 Christmas 4 Kids is still taking place this year, even amid the coronavirus pandemic, with several stars signing on to perform virtually. Old Dominion's Matt Ramsey and Craig Morgan will both perform as part of the Phil Vassar & Friends virtual concert, along with STYX's Tommy Shaw, Lonestar, Jeffrey Steele, David Lee Murphy, Terri Clark, David Nail, Billy Dean, Abby Anderson and Lexie Hayden.
"While we hate that we're not able to have our annual Ryman concert, we are so very thankful for Phil Vassar and these talented artists who are willing to take their time to help provide a great Christmas for 400 kids," C4K President Linda O'Connell said in a statement. "It's been a challenging year, but with the help and support of our local community, we'll be putting smiles on kids' faces. What could be better?"
"Giving is even more important this year since our fundraising outlets have been limited," she added. "We hope that you will join us online this Monday evening!"
Christmas 4 Kids is a non-profit that helps provide hundreds of underprivileged children within Middle Tennessee a joyful Christmas. Typically featuring a Walmart shopping spree, instead, children will be given $150 to be spent at Walmart, with volunteers shopping from each child's detailed shopping list. The shopping trip will take place December 7 and 8, with the children receiving their gifts on December 15.
Online tickets are $25.00 each and can be purchased at PhilVassar.com. Virtual concertgoers can also choose the Sponsor a Child option for $175.00. This package includes an online ticket as well as a virtual meet and greet with Phil.
The Phil Vassar & Friends show will take place on Monday, November 23, at 8:00 PM ET.