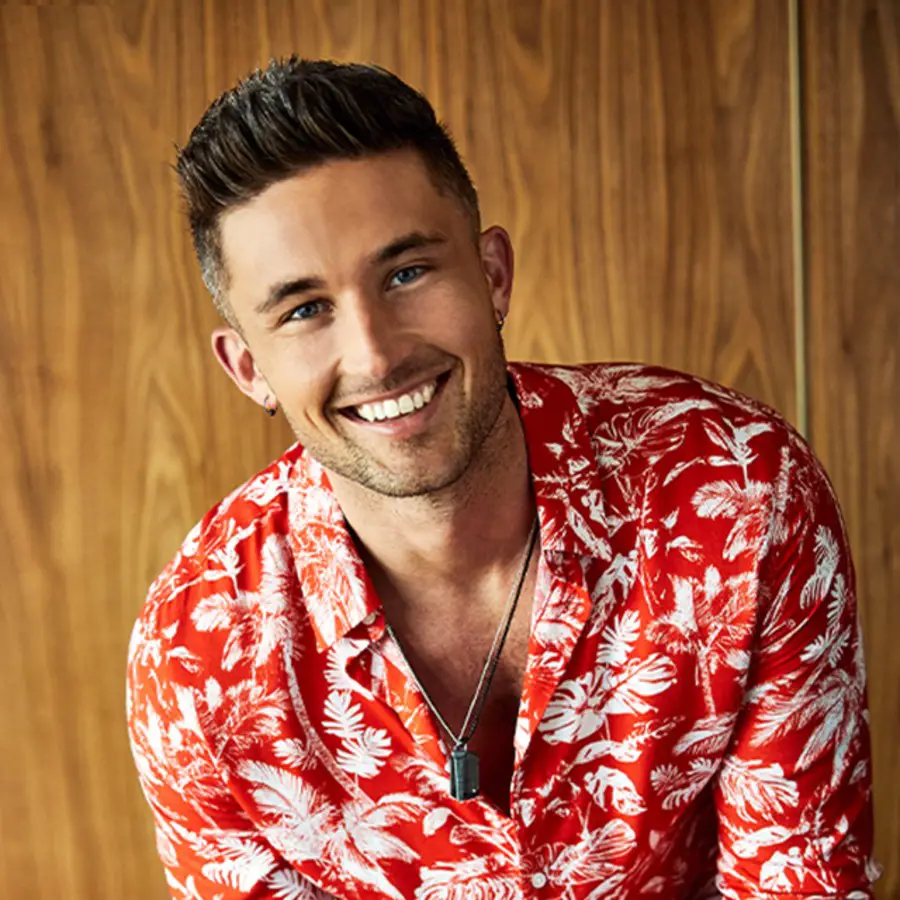 Michael Ray is using his platform to encourage others to be healthy, in every way. The singer recently appeared on the hit TV show, The Doctors, to speak about his own family's medical history, and explain why he has become vigilant about his own health.
"My dad has had open heart surgery twice," Ray shared. "My grandfather had open heart surgery and passed away from complications. My uncle actually had a heart attack and later passed away from heart disease.
"I really want to use my platform to encourage men and women to get that checked out at an early age," he adds, "because a lot of things my dad probably could have prevented, would have been able to be prevented if he had been to a doctor."
Ray used 2020 to connect with those closest to him — his family — who live in Florida.
"I didn't realize how much being with your family and having that support group, and seeing them as much as you can, and just talking to them as much as you can — having that time with them was something I was missing," Ray reflects. "And, I didn't know what was missing was that. I discovered that during quarantine in 2020, being able to go down there and really spend quality time with the family and friends and cousins.
"These people allowed me to grow as an artist, to grow as a human, and I think over the last few years, touring, you don't have that free time as much," he remarks. "I really tried to take advantage of that free time and reconnect and really fill up that tank, that soul tank that you need to keep moving forward."
Ray has also been proactive about his own mental health, after the challenges of last year, which also included a divorce and coming off the road because of the pandemic.
"We live in a world where people preach kindness, and then people will read one line of a book and try to do a book report on the whole thing," Ray tells Everything Nash. "And I think that you don't know what people go through. You don't know, especially with a year like we've had. I got sucked in. I worried about somebody sitting in their parents' basement trying to talk sh–. But when you see those things, then it does hurt. After a while, it gets hard not to get to you, and I'd be lying if I didn't tell you, it did get to me, I'd be lying if I didn't say that it put me through a time where I didn't leave the house for a while, and it put me in a dark place.
"I had to work through it, but I came out on the other side," he continues. "People are going to talk, and I just wish people would be more cautious with what they say, and do their homework on what they're talking about. And I think that we just need to practice what we preach. We're living in a world that's so divided, and that doesn't do anything but keep us more divided."
Ray's current single, "Whiskey and Rain," is out now. The song is from an upcoming album, expected later this year.