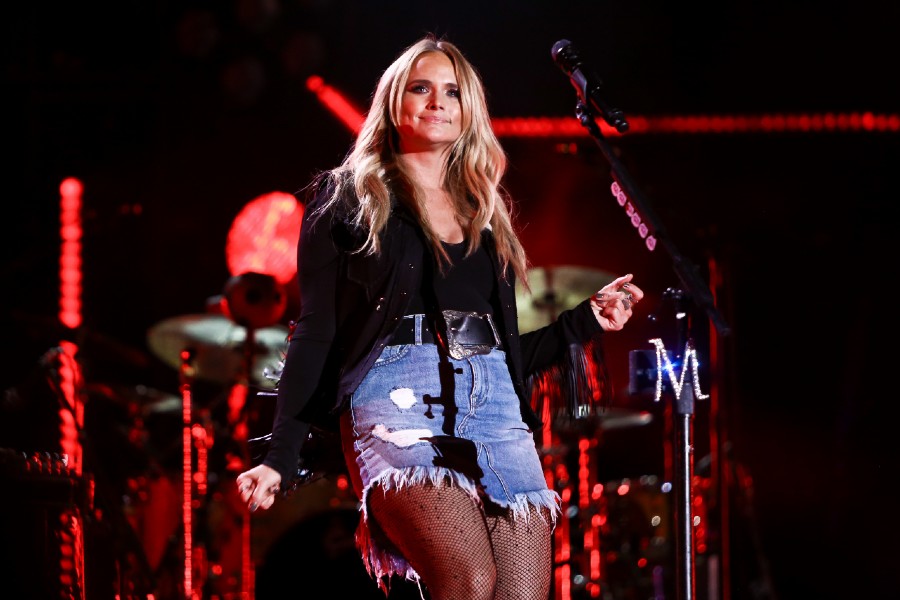 MusicRow Magazine has announced the winners for their 19th annual CountryBreakout Awards, with Miranda Lambert and Luke Combs among the winners. The winners are chosen based on top spins from the MusicRow CountryBreakout Radio Chart. Lambert was named the Female Artist of the Year, for the fourth time, with 57,667 spins, while Combs was named the Male Artist of the Year for the second time, with 81,871 spins.
With 70,415 spins, Florida Georgia Line was named the Group/Duo of the Year. Newcomer Parker McCollum was declared the Breakout Artist of the Year, with 43,774 spins. Josh Osborne was named Songwriter of the Year, and Cody Jinks was named the Independent Artist of the Year.
"There are a lot of incredibly talented females in country music, and it is truly an honor to be recognized among them," Lambert said of the recognition, in the current issue of MusicRow.
"Wow. Male Artist of the Year two years in a row!" Combs added. "I just want to say thank you to MusicRow for all you do for us as artists, to my beautiful wife Nicole, my team, and my fans for all of the constant support. This really means a lot to me."
Florida Georgia Line was especially appreciative of the award, considering the difficulties everyone faced in 2020.
"This past year has been an extremely challenging one foreverybody, and it's in these times we personally turn to music," FGL said. "We are grateful to country radio for continuing to be a light in bringing music to us all, and for your constant support throughout our career. This award means a lot, especially now. Many thanks to our fans, family, friends, and team, for also standing by us and all of your love. We love y'all and we love our country up loud!"
See the complete list of winners, up now at MusicRow.com.