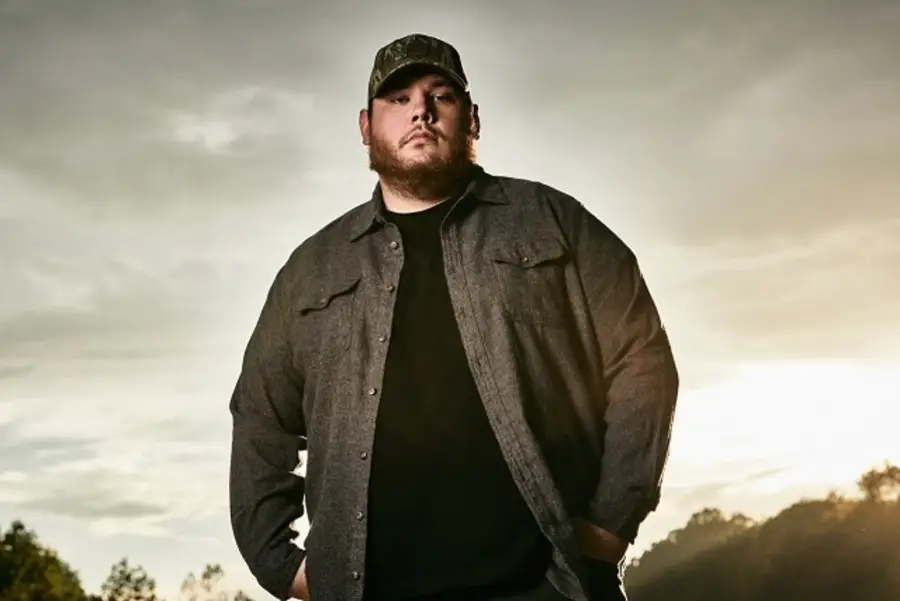 Luke Combs earned a coveted spot on Time's 2021 Time100 Next list. The list honors "emerging leaders who are shaping the future," which includes artists, leaders, advocates, innovators and more.
"In this age of self-promotion, Luke Combs is letting everybody else do the talking for him," Brooks told the outlet. "That's big in country music, which is all about sincerity and humility. And — despite his achievements, including winning Best Album at the 2020 Country Music Awards — Luke has both of those in spades. He realizes that being a star is not up to him: the people will confirm it.
"Everything Luke tries — from Brooks & Dunn to classic country, neoclassic country and today's country — he sounds very much at home. He's a singer who you can tell is really comfortable," he continued. "If I could pull him over and tell him one thing, it would be to just keep doing what he's doing. Just follow that music. What resonates with him will resonate with the audience, with me, with everybody who's listening."
Combs just enjoyed a multi-week No. 1 hit, with "Better Together," which marked his 10th consecutive song to land at the top of the charts. His latest song is one of many that will likely be more romantic than some of his earlier hits, thanks to his recent marriage to his wife, Nicole.
"I enjoy writing that kind of stuff, and it's something that I feel like I have a little bit of a knack for," Combs said (via ABC Audio). "I don't necessarily want to be the love song guy, but I feel like kind of I am right now, which is just kind of where I was and happened to be at the moment."
"So I don't really have any control over that. You know, if she wasn't so great, then this wouldn't be happening," he continued with a laugh. "I got her to blame!"
Combs is the only country artist on the list. Other celebrities include Dua Lipa, Lil Baby, Florence Pugh, Ana De Armas and more. See the complete list here.