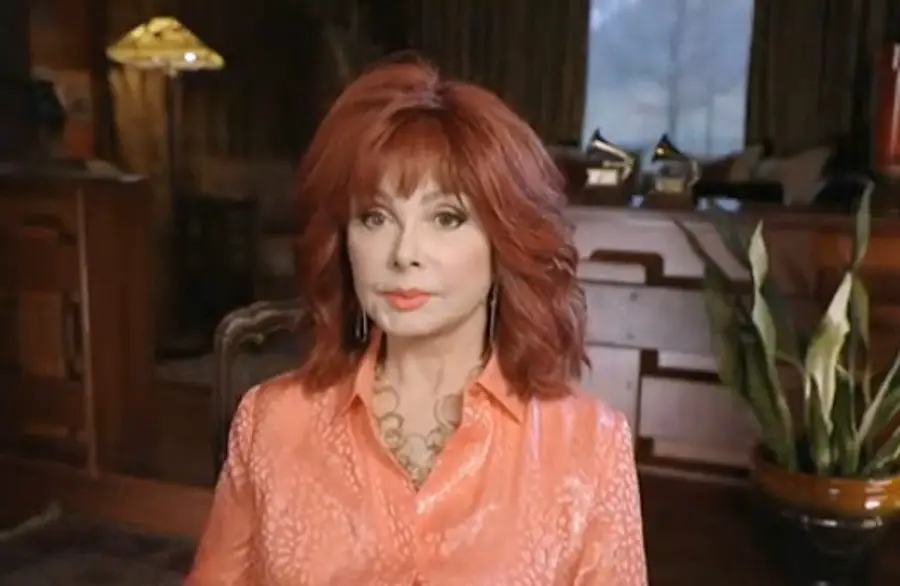 Naomi Judd is giving an update on her daughter, Ashley Judd, who was seriously injured while in the Democratic Republic of the Congo last month. The actress tripped over a fallen tree while in the Congo and fell, shattering her leg.
"She's doing very well," Judd shared on the Today Show. "She's very courageous. We could have lost her. She was deep in the Congo, in the jungle. She and a research fellow went out to study bonobos. They're a very special breed of monkeys. Ashley fell into a deep hole, and she lost consciousness for a while. The researcher had to go back to the camp. No electricity, no running water, no anything.
"Took her hours to get the camp, and then get people to come help," she continued. "They put her in a hammock, and spent five hours to get to the village. Flew 20 hours on a plane to get home."
Judd, a former nurse, is helping take care of her daughter while she recovers.
"She's very courageous and she's healing. It's really hard to see her like this," Judd said on Watch What Happens Live (via People). "She lives next door, so I'm gonna go up and take her stitches out when we're done. I used to be a nurse before I became a singer."
Judd will appear in the upcoming Lifetime movie, Ruby, which premieres on Saturday, March 20.
"It's a psychological mystery," Judd shares. "My first scene, I go into a little grass hut, and there's a woman laying on the ground, on the dirt, with a dead baby in her arms. She says that when a baby dies before it's baptized, they think that it becomes inhabited by devils and demons and all that crap. So I have to do an exorcism on her."
Judd and her daughter, Wynonna Judd, will receive a star on the Hollywood Walk of Fame later this year, for their work together as The Judds, honoring their numerous achievements in country music.