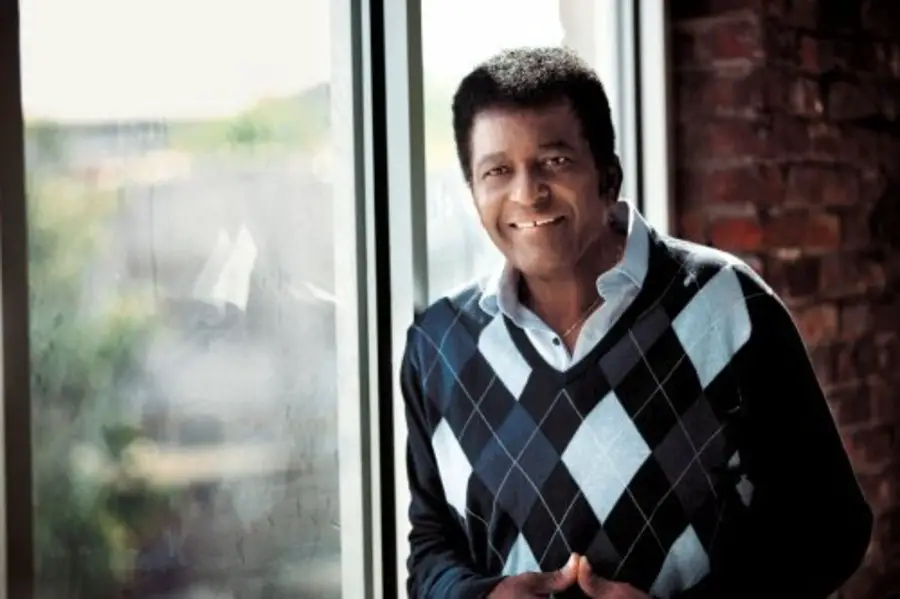 Charley Pride loved baseball almost as much as music, especially the Texas Rangers. The country music icon was part owner of the Major League Baseball team, which is why they honored him by naming their spring training field the Charley Pride Field.
Introducing Charley Pride Field!

You are greatly missed. pic.twitter.com/v46HyO2EQ3

— Texas Rangers (@Rangers) March 14, 2021
Pride has a lengthy history with baseball. He got his start by playing for the Negro American League, as a pitcher for the Memphis Red Sox. He played for several minor league teams before he was drafted by the Army in 1956. Following his time in the Army, Pride hoped to become a professional baseball player, but an arm injury derailed those plans, and he turned his attention to music.
An avid fan of the Texas Rangers, Pride sang the National Anthem in 2010, when the Texas Rangers were in the World Series. He also sang the National Anthem prior to a game last season for the Rangers, although the game was closed to the public due to COVID-19.
The Texas Rangers issued a statement last year, following Pride's passing.
"Mr. Pride's first love was baseball. He pitched professionally in the Negro and Minor Leagues throughout the 1950s before embarking on his Hall of Fame singing career of more than 60 years," the Rangers said. "Mr. Pride then became a regular participant at Texas Rangers spring training camps in Pompano Beach and Port Charlotte, Florida and Surprise, Arizona, working out with the team and staging an annual clubhouse concert for players and staff, a tradition that continued through this past spring."
Pride passed away on December 12, from complications of COVID-19, which he contracted in November. Pride's last public appearance was at the 2020 CMA Awards, where he received the Willie Nelson Lifetime Achievement Award, although Pride's manager refutes claims that he contracted COVID-19 at the ceremony.
"Charley was the best of anybody I knew with staying isolated," Pride's manager Kevin Bailey told the Dallas News, "He and his wife were home all the time. And every time I went and had a meeting with him, we were both masked and sitting across the room from each other. Every precaution was taken. I think it's unfortunate that people are out there crusading to stir up some mud. Because I really don't think the CMAs were negligent in any way. Every time we darkened the door, we got tested."