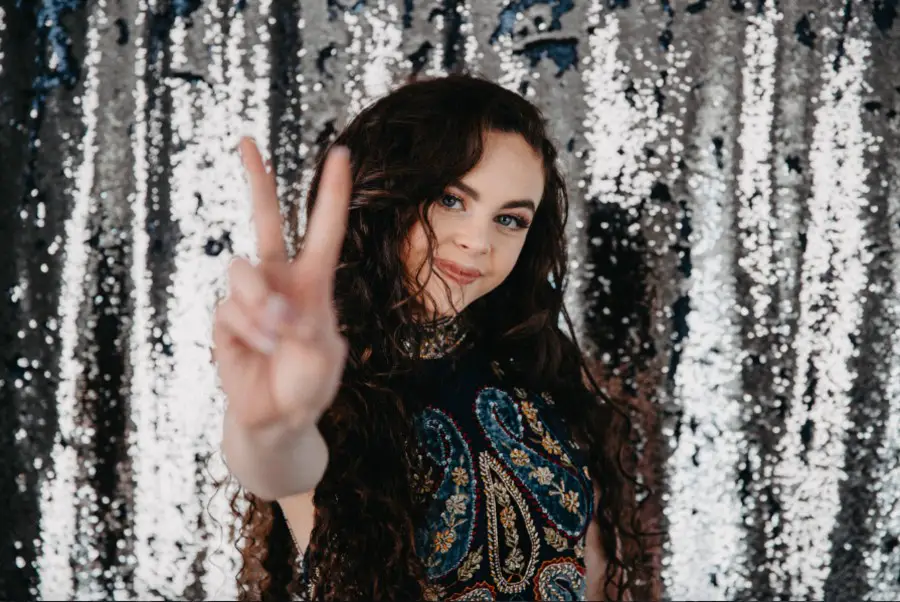 Chevel Shepherd won Season 15 of The Voice in 2018, wowing audiences week after week with her covers of country classics like "Grandpa (Tell Me 'Bout the Good Ol' Days)," "Little White Church," and others. Shepherd was only 16 years old when she won the reality TV talent show, kicking off a promising career while still navigating life as a teenager.
"It was a whirlwind for me because I was still in school, and was juggling my music career, touring right after winning The Voice, and doing school online," Shepherd tells Everything Nash. "And so, I just really focused on getting my schoolwork done. I really wanted to graduate, and so I really focused on that. But also, right after winning The Voice, my mom and my dad, they just really helped.
"My mom negotiated with all the gigs that I was getting, before I had a team," she continues. "And so it was just a whirlwind. My life completely changed. It was completely different, just going from a normal teenager who is going to high school every day to now touring across the country."
Shepherd might have gone from being a high school student to a famous singer, but she insists that much of her life is exactly the same as it was before winning The Voice, especially among those closest to her.
"They miss me whenever I wasn't going into school every single day because I had so much going on," Shepherd acknowledges. "But I never really had a lot of friends at school. I always say I get along better with people who are a little older than me, or a little younger than me. So my parents actually are my best friends."
Now that Shepherd is a household name, she does find that her circle of friends has broadened, almost exponentially.
"I made a lot more friends after winning The Voice, and getting to do a lot more things that are in my career, career path, like acting and singing," Shepherd says. "I met a lot of my friends through doing that actually."
Shepherd, who released A Good Ol' Country Christmas last year, will release her EP, Everybody's Got a Story, on Friday, March 26. The record includes two songs co-written by Kacey Musgraves,including the title track.
"It still feels so surreal because I'm doing what I love," Shepherd reflects. "I love music. I love to sing. So it really just feels like a dream, honestly."
Pre-order Everybody's Got a Story at ChevelShepherd.com.
Read 11 Questions With Chevel Shepherd here.