Nashville is currently home to the Disney Animation Immersive  Experience, an all-ages, family-friendly event, perfect for multi-generations. Held at the Lighthouse ArtSpace in Music City, the innovative experience is a look at some of Walt Disney's most iconic films throughout the past several decades.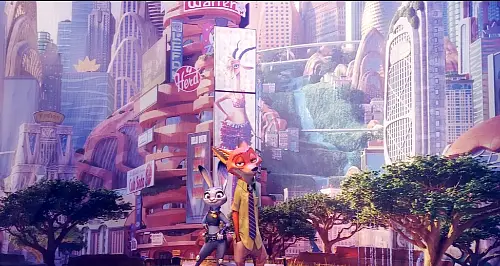 Begin with the storyboards, used to map out the Disney movies from past to present, along with learning more about the creative team behind some of the most iconic films. From there, head into the Sketch Room, where young and old can learn how to sketch some of the most popular characters, in a room with wall-to-wall sketches as they come to life.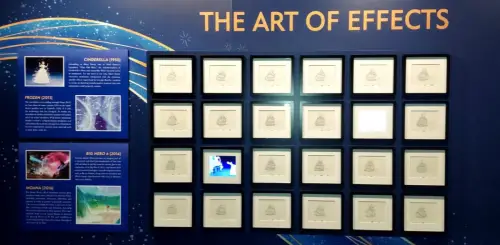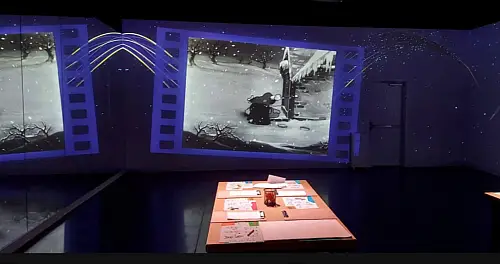 The real magic, of course, of the Disney Animation Immersive Experience is the unique, unparalleled look at the movies from Walt Disney's early years through today. The songs and music come alive in the Immersive Experience, in a multi-dimensional way, including mind-blowing special effects.
Movies including The Lion King, Frozen, The Little Mermaid, Encanto, Aladdin, Zootopia, Peter Pan, Pinocchio and more are featured, in a non-stop, incredibly unique viewing experience.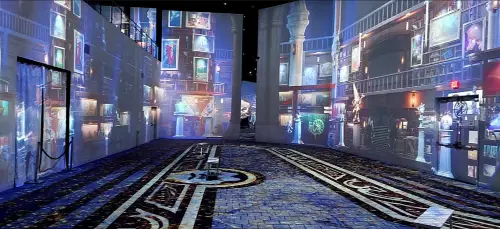 The fun continues as guests exit the Immersive Experience, with a unique gift shop, offering items for Disney fans of all ages.
"The collaboration with Lighthouse Immersive is a first for Disney Animation," says Clark Spencer, president, Walt Disney Animation Studios (via Nashville Parent). "It's a dream to bring the best of animated storytelling together with the top experts in the immersive art experience. We can't wait for audiences around the world, of all ages, to experience the great moments from our legacy of feature films in this incredible way."
Lighthouse ArtSpace is at 4416 Ridgefield Way, in Nashville. The Disney Animation Immersive Experience is also available in several other cities. More information can be found at LighthouseImmersive.com.