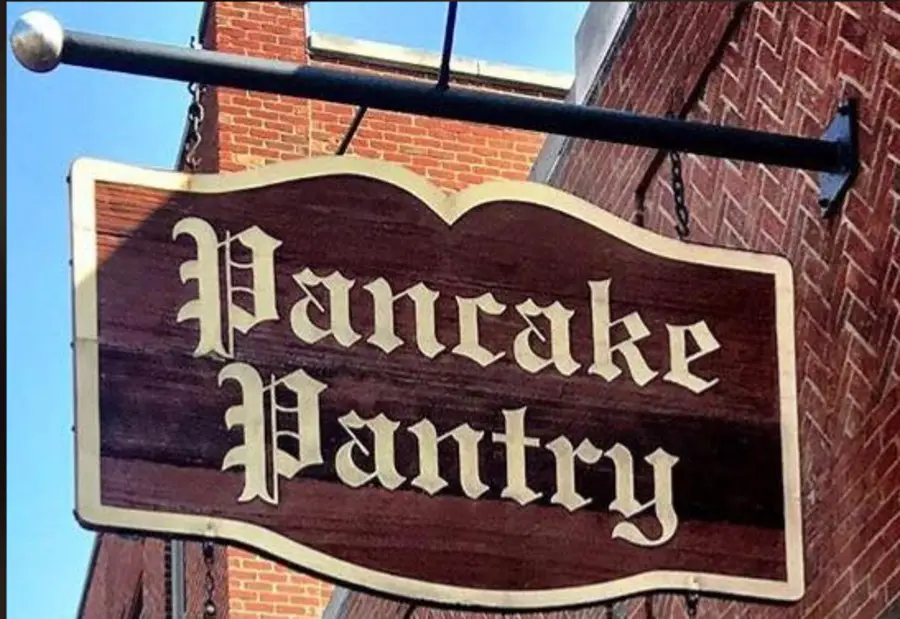 For almost 60 years, Pancake Pantry has remained one of Nashville's most-popular restaurants, even though it was only open for breakfast and lunch, but that's about to change. In an effort to increase revenue after undergoing challenging losses in 2020 due to the pandemic, the iconic restaurant will now offer dinner as well, staying open until 9:00 PM Thursday to Sunday each week.
"I've been asked several times by the employees if this is going to be long-term and I can't answer that right now," owner Crosby Keltner told WKRN. "Right now, I just want to keep the doors open and try to bring in additional revenue."
Crosby admits it has been a challenge to schedule staff with the new change, but he is taking their needs in mind as they add additional hours as well.
"It's definitely a big change for the staff because a lot of employees get here at 5:30 in the morning, so by the afternoon, they don't have the energy to last all night," he concedes. "We've had to be very creative with the shifts and scheduling to make sure we are not burning out."
After being forced to close at the beginning of COVID-19, the restaurant, which normally boasts long lines of both locals and tourists, charged a $1 service fee to help raise revenue and cover take-out costs. Pancake Pantry has also expanded their take-out operation as well, as they vow to remain in business even among the challenges of 2020.
"It's going to be slow and it's going to be rough, but we have to remind people that we are here," Crosby shares.
In addition to regular breakfast and lunch options, which are offered all day, dinner menu items will include meatloaf, pork chops, steak and more. From December 10 to December 20, healthcare workers will receive 50 percent off their bill (for dinner only) with a valid ID showing proof of employment. Find more information, or place an order online, at PancakePantry.com.