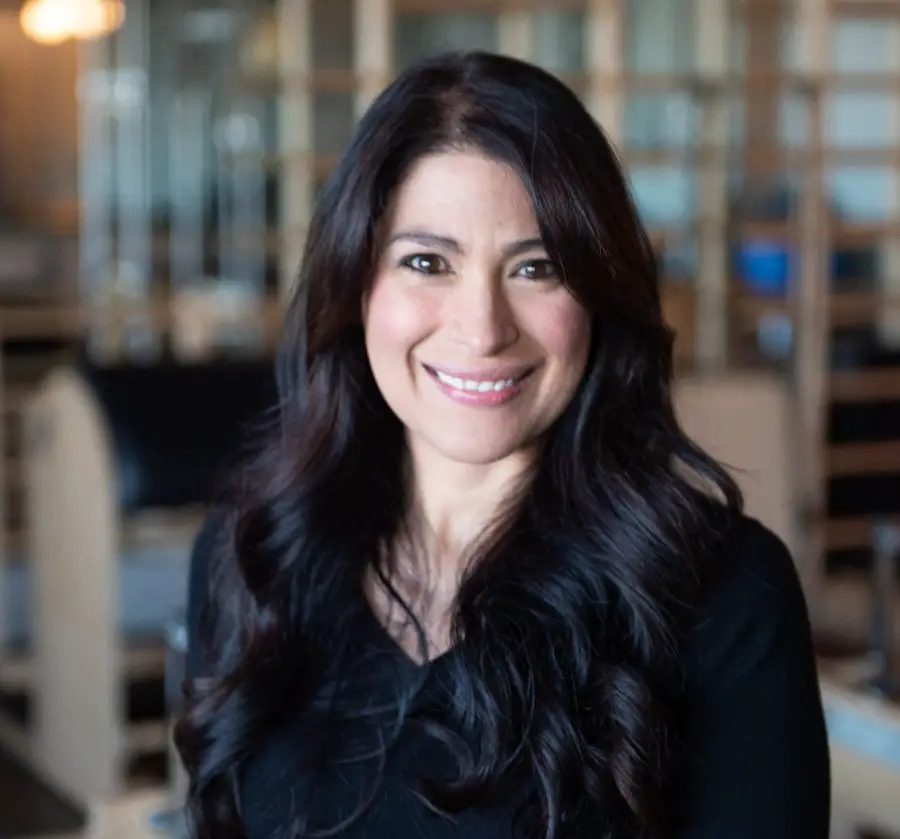 Ruby Ramdhan isn't going to let obstacles, including a deadly tornado and a global pandemic, stand in her way. The founder and owner of Marathon Pilates launched her Nashville-based business less than a year before the tornado tore through Nashville, destroying her beautiful East Nashville studio. Undeterred, the former health care worker quickly got back to work, unaware that all of her locations would soon have to be closed, due to COVID-19.
The back-to-back setbacks would be enough to cause even the most resilient business owner to retreat, but instead, it made Ramdhan even more determined to make Marathon Pilates succeed.
"It was a matter of getting punched in the gut, and then knocked down on the knees," Ramdhan tells Everything Nash. "Really just trying to reassess and analyze what just happened, and how do we pivot, and how do we continue supporting our community and helping people who are passionate do what they do, and developing that strength of going, 'It's not time to sit around and wallow. It's time to pivot, and it's time to keep moving.' That's our story."
Not that Ramdhan didn't have her hard times. With two back-to-back life-altering hardships, she freely admits she had her low moments as well.
"When the tornado hit, we're all rallying, 'We can do this. Let's get back up and running. We've got this,'" Ramdhan shares. "But then when the pandemic hit, and you're seeing everything left and right just fall apart, as a human, I started questioning, 'What did I just do? What just happened? What did I just do to my family? And what am going to do?' Everything was falling apart."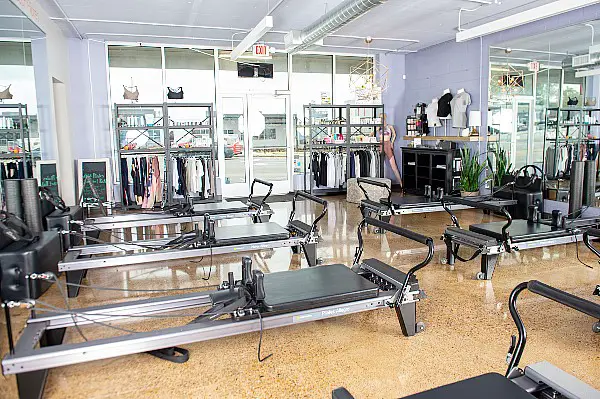 Fortunately, it didn't take Ramdhan long to realize she had a lot more fight in her, and she wasn't willing to quit just because times got hard.
"That was my come to Jesus moment," Ramdhan shares, recalling when she started thinking of other ways to make Marathon Pilates succeed. "I had my moments, absolutely, like everyone does, but then I also had my moments of, 'Shake it off. We're going to keep going.' My husband always says, 'We keep going through the doors until you can't go through any more doors.'"
Ramdhan quickly shifted gears, offering virtual classes, as well as renting their equipment to their trusted clients.
"We started doing virtual classes. We had a lot of clients that were local that we knew, that were like family, and we rented some of our equipment to them," Ramdhan shares. "They wanted to have the equipment at their house. Those that we trusted were able to rent the equipment and have virtual classes with the trainers, and have a great one-on-one session. Those that didn't want to rent, we had virtual mat classes. We did Pilates parties. A lot of people did Zoom wine parties, or cooking parties. Why not a Pilates party?"
Ramdhan and her staff also met with numerous local businesses, offering their help and services, especially as companies put a larger emphasis on health and wellness for their employees amid the coronavirus pandemic. Whether it's helping an individual or a corporation, via a one-on-one session or in a group class, or even online, Ramdhan's goal for her company remains the same: to empower others to become the best, and healthiest, version of themselves, now more than ever.
"We've all been through this together," Ramdhan says. "It's time to heal. It's time to find a place that you can feel taken care of and feel like, 'Okay, this is the place where I need to take care of myself, and I know that I'm going to be taken care of.' We've all gone through this … You're going to find anything that you need, whether it's fitness level or rehab level or therapeutic level. I want us to be a place of healing for our community in Nashville."
Currently Marathon Pilates has two locations, in 12 South and Green Hills. Find more information at MarathonPilates.com.