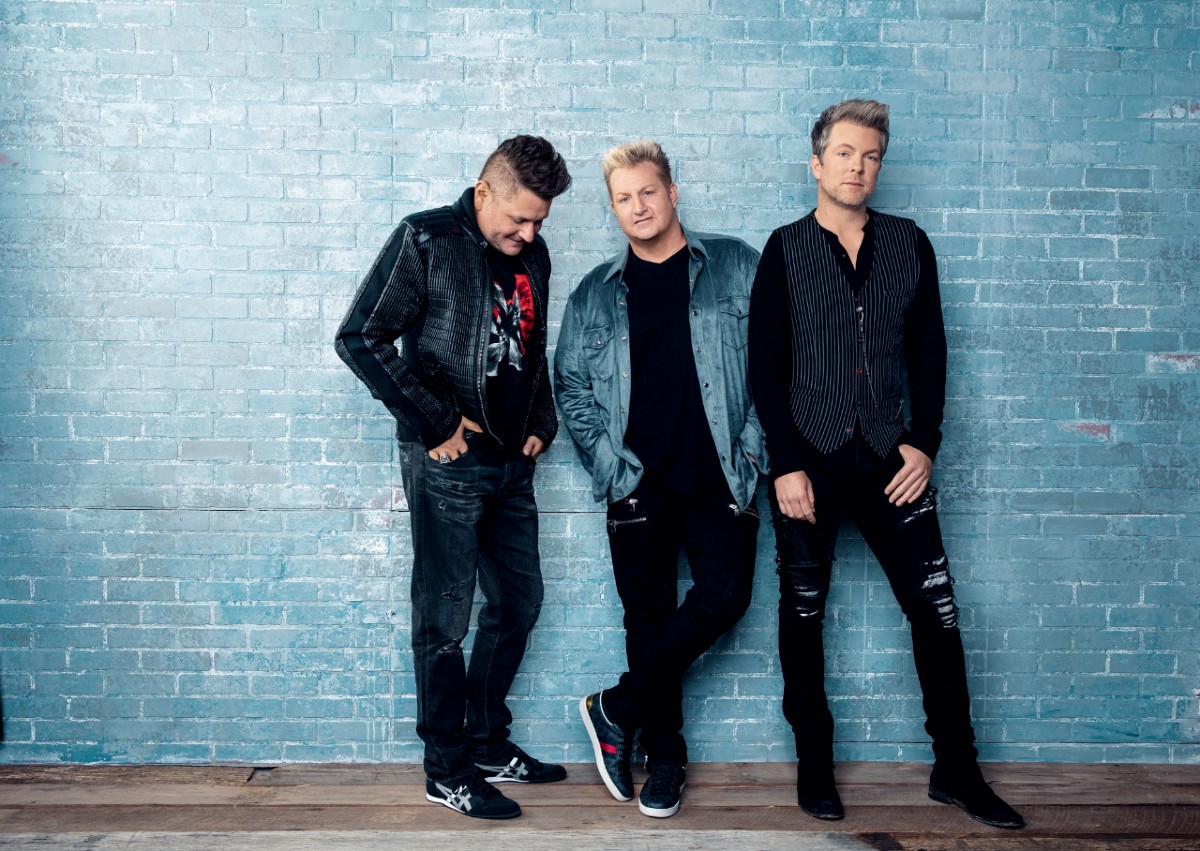 Rascal Flatts announced they are canceling their farewell Life is a Highway Tour, due to the coronavirus pandemic. The trio, made up of Gary LeVox, Jay DeMarcus and Joe Don Rooney, planned to use the tour to say a final goodbye to the fans they have made over the past 20 years, which makes the cancellation that much more painful.
"Our hearts are simply broken," Jay wrote on social media, shortly after the news was announced. "This is not the way we ever dreamed our 2020 would go… I know that we are not alone – everyone's lives have been turned upside down. We love you all, you are our life's blood and the reason we do what we do."
The trio posted the news yesterday afternoon, joining several other artists who announced they were either postponing or canceling their tours, including Reba McEntire, Lady Antebellum and Thomas Rhett.
Flattheads, after a lot of difficult conversations that we never thought we would be having, we have decided that in the…

Posted by Rascal Flatts on Tuesday, May 19, 2020
"Flattheads, after a lot of difficult conversations that we never thought we would be having, we have decided that in the interest of the safety of everyone involved we will not be moving forward with our Farewell Tour," Rascal Flatts said in a statement shared on social media. "Refund information is available at livenation.com/refund.
"2020 is still an important year for us as a band and a milestone we want to celebrate with our fans, so please stay tuned for some fun surprises coming your way soon!" the statement continued. "We love you and can't thank you enough for being on this journey with us! Thank you for understanding. Stay safe, Rascal Flatts."
Rascal Flatts announced earlier this year that they were ending their two-decade run at the end of 2020 to pursue other interests, but planned on spending the entire year seeing as many of their fans as they could, one more time.
"We're really looking forward to getting to spend this entire year loving on our fans, and thanking them for allowing us to have the most amazing career over the last 20 years," Jay said at the time. "While it is of course bittersweet, it is so important to us to celebrate what our music has meant to their lives, as well as what the fans have meant to us. There is no sadness here, just new chapters, new journeys, and new beginnings. Rascal Flatts' music will live on forever, because of our fans, and this year is all about them!"
Updates will be posted at RascalFlatts.com as available.
Photo Credit: Courtesy of BMLG / Robby Klein