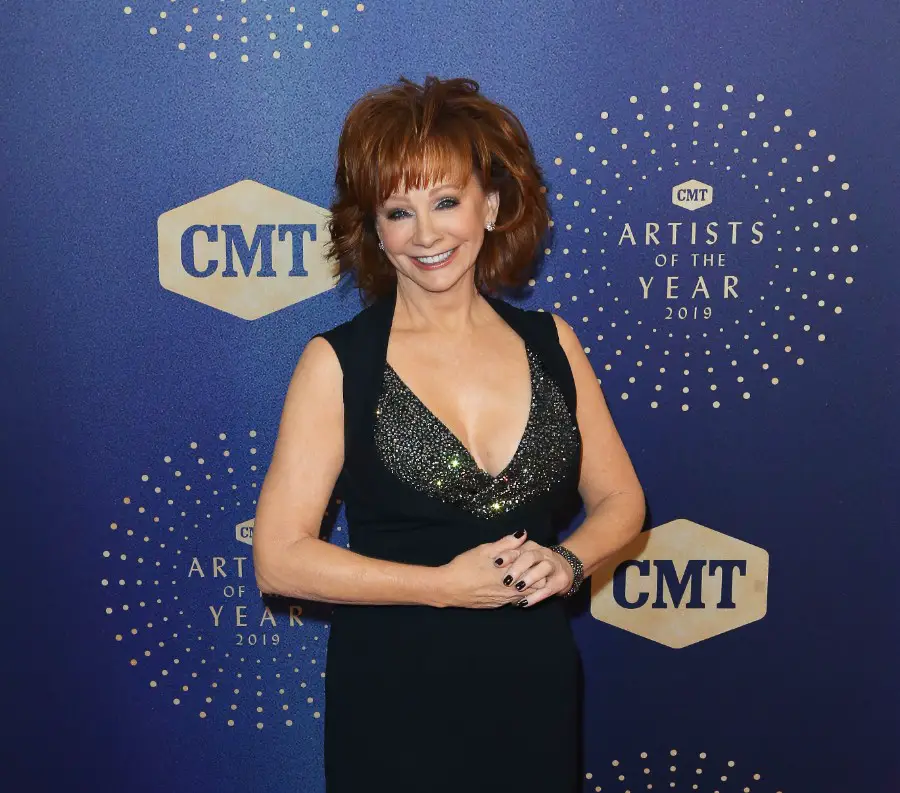 When you're as famous as Reba McEntire, rumors tend to fly about all aspects of both your professional and personal life. The country music superstar recently settled several of those rumors, including if she really was originally cast as the Unsinkable Molly Brown in the blockbuster movie, Titanic, and whether or not Linda Davis was her first choice to sing with her on the smash hit, "Does He Love You."
Reba confirms she was supposed to be in Titanic, but the part ended up going to Kathy Bates instead, when Reba's schedule conflicted with filming the movie.
"That's true," Reba affirmed in a video shared by CMT. "And we had the schedules all ready to go, but then for some reason or another, James Cameron had to move it to another time, so it got to where that was impossible, and I wasn't going to be able to do both the movie and the tour. Having so many people depend on me for their livelihood with the tour, we had to let the movie go."
Reba and Linda, who sang background vocals for Reba for years, went into the studio to record "Does He Love You," from Reba's 1993 Greatest Hits Volume 2 album, after Wynonna Judd passed on doing the duet. The plan was for Linda to sing the part, so the duet could be pitched to another female artist, until both Reba and her producer, Tony Brown, were blown away by Linda's performance.
"Linda Davis came into the studio," Reba recalled. "She came in the studio to fill that position, to sing that part, and then when she got through, I looked at Tony Brown and I said, 'Don't you think she needs to have this job?' And he said, 'Yeah. I think that's wonderful,' and everybody agreed and she got the part. We won a Grammy for it and toured with it, and had a wonderful time getting to sing with Linda Davis on 'Does He Love You.'"
Reba also opened up about her belief in reincarnation, which she insists doesn't interfere with her Christian faith.
"I always thought it was a possibility," admitted the singer. "I kind of thought maybe God does believe in recycling too, and would give everybody another chance to improve themselves."
Other rumors Reba confirmed were that Dolly Parton cut her Grand Ole Opry debut short by one song, after Dolly made a surprise appearance at the Opry, that she did in fact bring a drag queen on tour with her once, and, perhaps most importantly, any time she is at a state fair, she always has a corn dog, with ketchup and mustard.