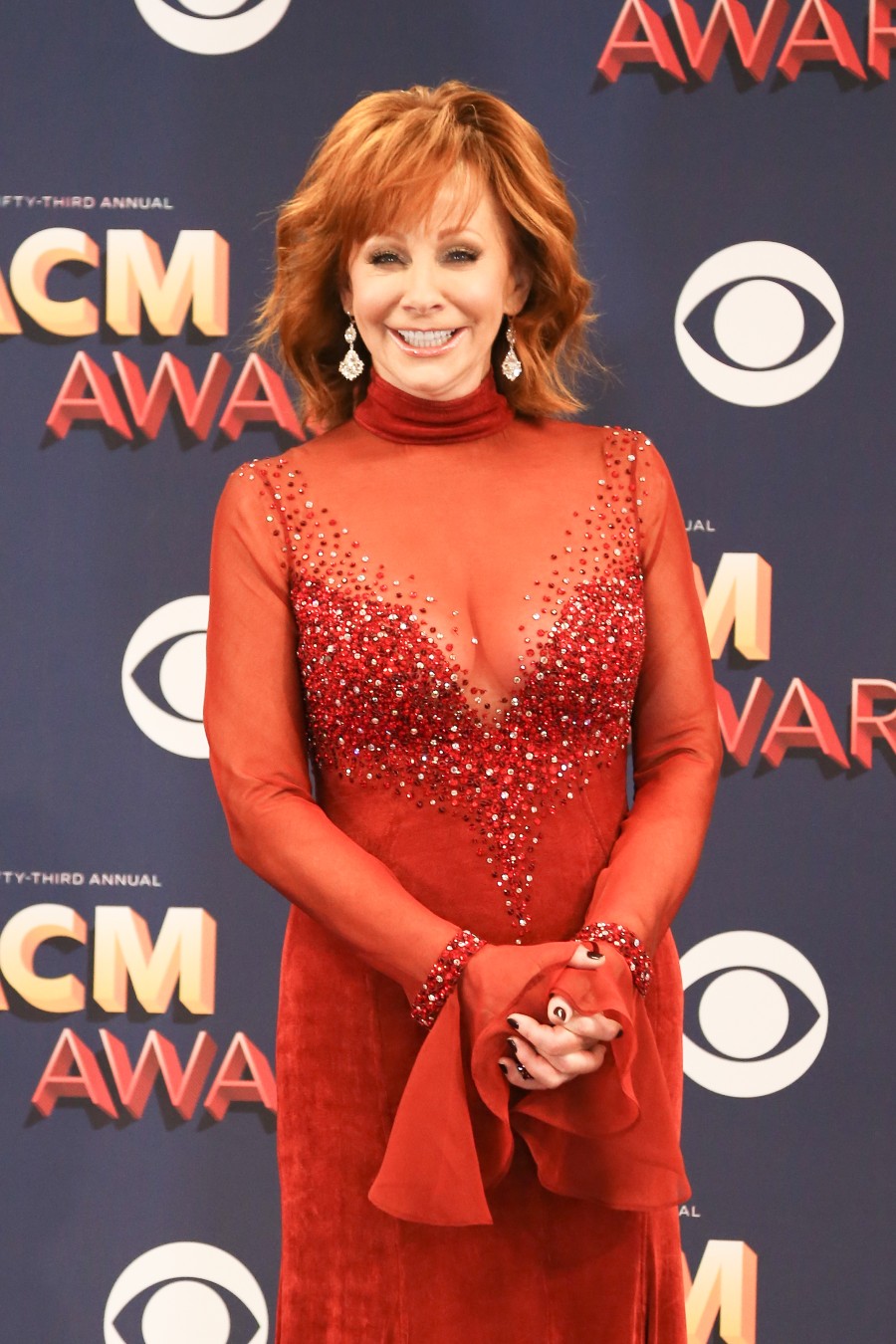 Reba McEntire has emerged stronger amid the challenges brought on by the pandemic. The 66-year-old learned plenty about herself while off the road for more than a year, lessons she is now grateful for as life slowly opens up again.
"I know that I can stay home," McEntire tells Parade. "I have never in my life—well, I guess I was probably 14, 15 years old, when I stayed home during the summer. I'm either working, rodeoing or singing in some fashion, working in some way. So to get to take the whole summer, the whole fall off was remarkable. I haven't done a concert since March 1, 2020. So when we go back and do the Reba Tour in January of 2022, we'll be ready to go back to work. I learned that I could slow down, take a deep breath, enjoy life without having 20 things scheduled. I did it. I enjoyed it."
McEntire also enjoyed falling in love with her boyfriend, CSI: Miami actor Rex Linn, especially since their relationship began long-distance.
"Rex Linn and I have been dating since March a year ago," McEntire reflects. "We helped each other through COVID and then got to know each other via telephone and texting before we actually got together physically, so it was a very healthy beginning of a relationship."
McEntire has endured her share of hardships, including her divorce from her husband, Narvel Blackstock, after more than 26 years of marriage, and the loss of both of her parents. Through it all, the Country Music Hall of Fame member says it's her faith in God that has sustained her through the highs and lows of her life.
"Everything that I've been through—good and uncomfortable—I depend on my faith 100 percent," McEntire says. "Friends and family also help out tremendously. And being so blessed to have a wonderful job that keeps me busy, it's something I love to do. All those things combined. There's a lot of people who've had worse troubles than me, so I'm just grateful for what I've received and what I get to do."
McEntire will star in the Lifetime TV move, Reba McEntire's Christmas in Tune, which includes her new song, "I Needed Christmas." The movie will premiere on Friday, November 26, at 8:00 PM ET on Lifetime.