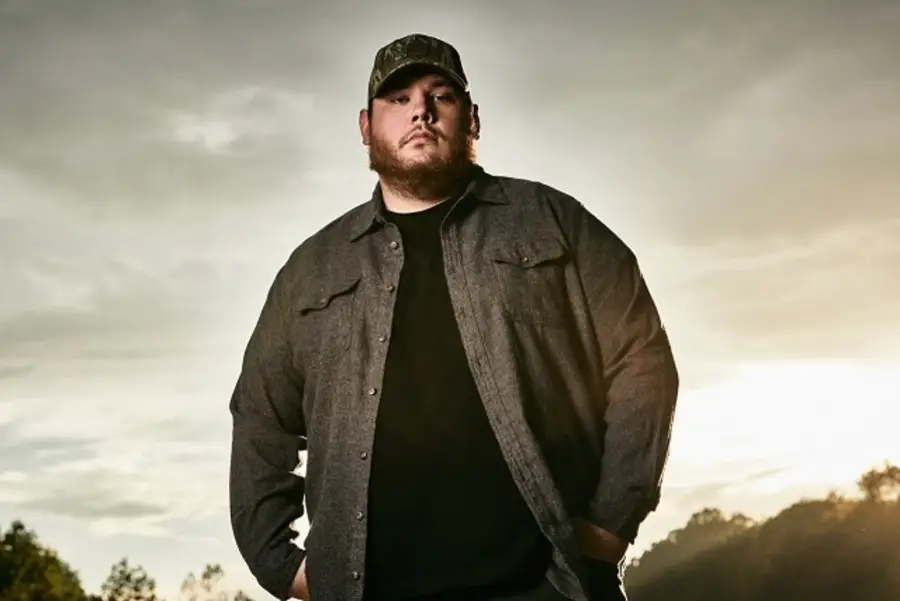 Luke Combs won't be playing any shows this week, or any other year during Thanksgiving week. The North Carolina native reveals that it is important for him to not schedule any concerts over the holiday, for one very good reason.
"I value Thanksgiving a lot," Combs shares with his record label. "I value family. I value friends, and time spent with those people is something that money can't buy and something that you can never get back. So, I always take Thanksgiving off, the entire week of Thanksgiving every year. so that my band and crew can spend time with their families."
Combs is not only thinking of the people that work for him, but the people who spend their hard-earned money to see him perform as well.
"I also don't want anybody making plans to come see our show the night before Thanksgiving, because I just feel like that time should be spent with the people that are most important to you," Combs explains. "There are other times to go out and do a show and sing songs and make money. I think that Thanksgiving is too important to be looked over."
Combs has plenty to be thankful for this year, including his new status as the reigning CMA Entertainer of the Year.
"I'm really kind of at a loss for words," Combs said after Alan Jackson gave him the coveted trophy. "Alan Jackson said my name twice, just now, but I honestly don't know what to say. I've never written a speech for something like this, which is not serving me very well right now. I just want to thank everybody in this room, the fans, every artist in this room. Every single person that was nominated for this award this year and every year before deserves to win it. I don't deserve to win it, but I'm sure as hell glad that I did."
Combs may not be touring this week, but he will perform during halftime during the Dallas Cowboys and the Las Vegas Raiders on Thanksgiving Day, to kick off the Salvation Army's Red Kettle campaign. He will embark on his Stadium Tour in 2022, with Cody Johnson, Zach Bryan and Morgan Wade  serving as his opening acts. Cody Johnson, Zach Bryan and Morgan Wade. Tour dates can be found at LukeCombs.com.