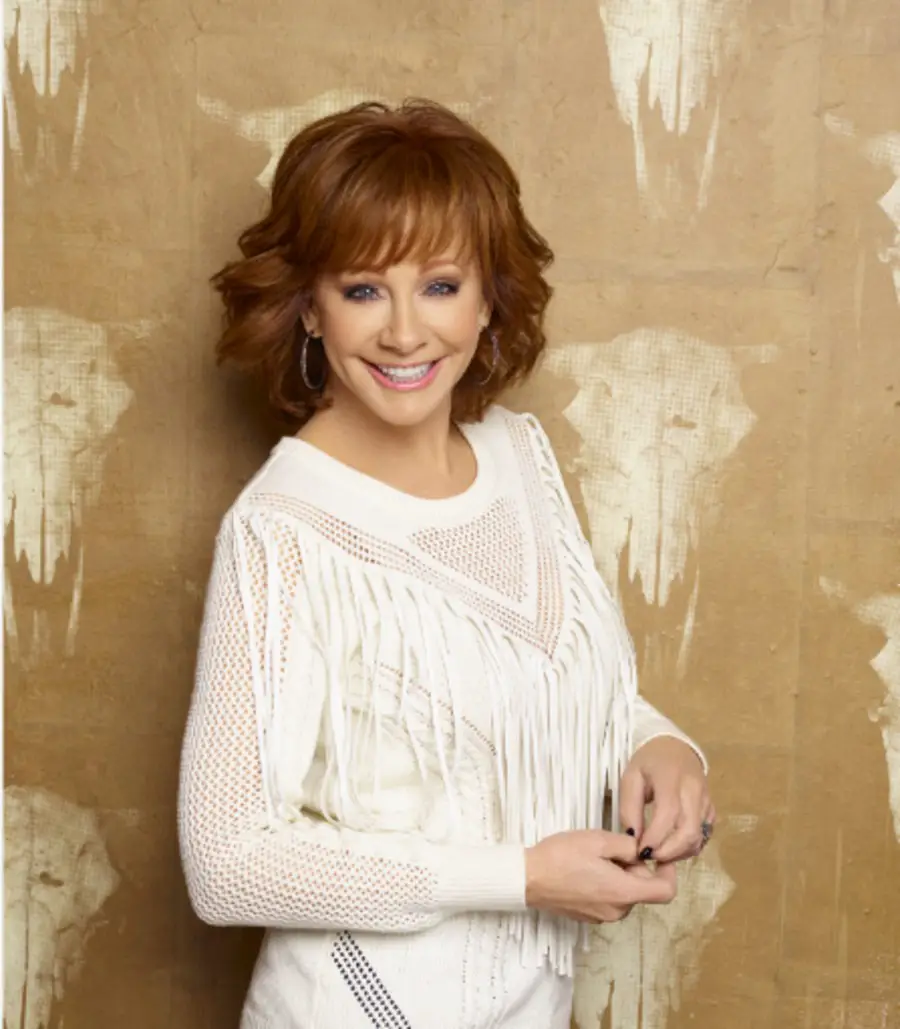 Reba McEntire just might be returning to the small screen, but not for a reboot of her successful sitcom, Reba. The singer and actress is rumored to be starring in a new NBC series, Fried Green Tomatoes, based on the novel and movie of the same name.
According to Variety, Fried Green Tomatoes is an hour long drama project "described as a modernization of the novel and movie that explores the lives of descendants from the original work."
Reba would play Idgie Threadgoode, a role played by Mary Stuart Masterson in the 1991 film, whose character deals with "a changed town, estranged daughter, faltering cafe and life-changing secret."
Reba is reportedly tapped to serve as the Executive Producer, along with Norman Lear. While fans would be thrilled to have Reba back on TV, the 65-year-old admits she is still hoping to join the Reba cast together again in the future as well.
"Well if it was up to us, we would definitely be doing a reboot, 'cause everybody's 100 percent onboard, ready to go," Reba said on Good Morning America. "We don't care if it's a family reunion, if it's a two-hour special, or if it's a total reboot. We just want to get back together, because we have so many more stories to tell."
Reba has had numerous acting roles over the years, besides her time on Reba, including in movies like Tremors, The Little Rascals, as a voice in Charlotte's Web and more, but she had to pass one one big role. The Grand Ole Opry member was supposed to appear in the film, Titanic, as the Unsinkable Molly Brown, but ultimately had to give up the role due to scheduling conflicts.
"We had the schedules all ready to go, but then for some reason or another, [director] James Cameron had to move it to another time, so it got to where that was impossible, and I wasn't going to be able to do both the movie and the tour," Reba explained. "Having so many people depend on me for their livelihood with the tour, we had to let the movie go."