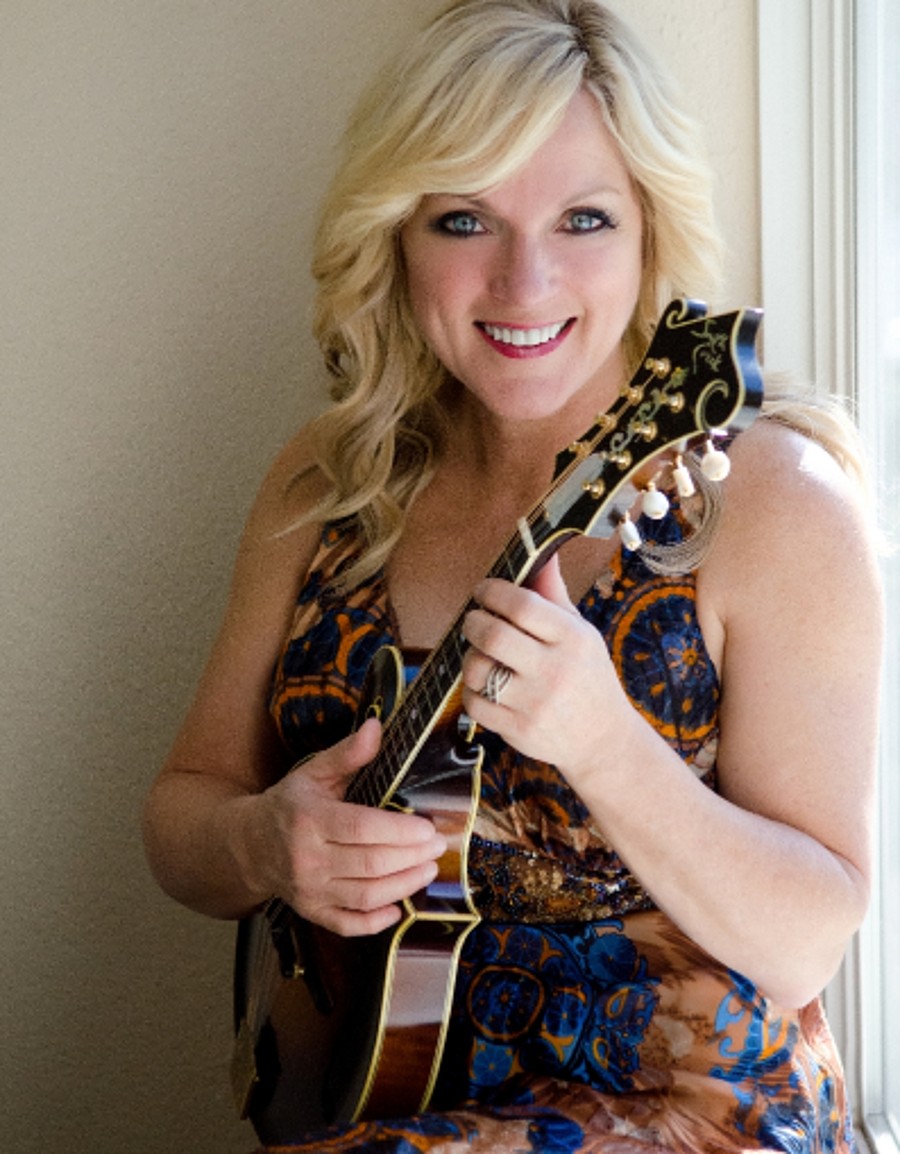 Rhonda Vincent is part of this summer's Springer Mountain Farms Bluegrass Nights at the Ryman, a series celebrating bluegrass music. It's a full-circle moment for Vincent, whose love of the hallowed institution began when she was just a child.
"My very first visit to the Ryman was when I was around five or six years old, and I got to go to a show of the Grand Ole Opry at the Ryman," Vincent tells Everything Nash. "I stood down the street, on the west side of the Ryman. It was hot. It was a very long wait, but it was so worth it to get to go to the Grand Ole Opry there. And then for me to get to perform, there was probably 20 years ago when we played — we may have been on the first or maybe the second, very early of the Bluegrass Nights at the Ryman."
Vincent has performed all over the world, but her two favorite places to perform remain the Ryman Auditorium and the Grand Ole Opry.
"Bluegrass is synonymous with the Ryman, and with the Grand Ole Opry," Vincent shares. "So we're thrilled to get to be part of that, to stand on that stage, to know the history. I grew up listening to the Grand Ole Opry. It's just a very special time for us to get to be there. We have a brand-new album [Music Is What I See]. We have so much to celebrate. I have new members. I have a new guitar player. He's 20. His dream was to sing on the Grand Ole Opry. So we did that on May 29th. Now his dream is to get to perform on the Ryman stage. And he's going to. I told him, 'Wow, you join our group, and two weeks later, you're on the Grand Ole Opry twice now within a week. And now you're at the Ryman Auditorium. So he's very blessed."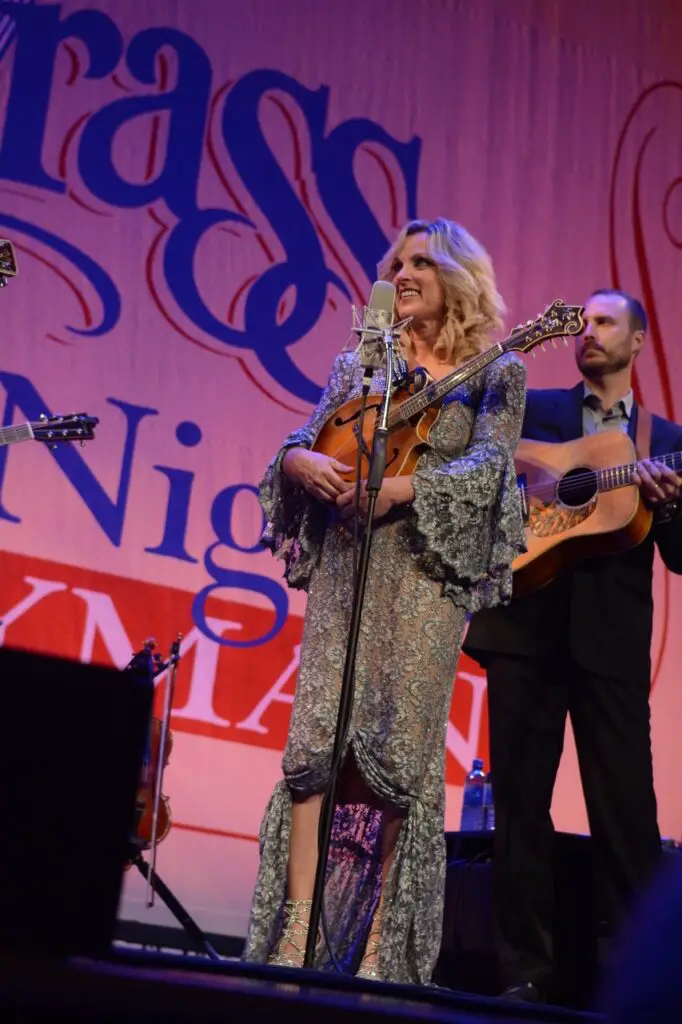 Vincent hints there will be a few surprise guests at her Ryman show, as well as new music that she has eagerly been preparing.
"Even when I woke up this morning, I started listening to the new CD just to make sure, do I remember the words to 'Unchained Melody?'" Vincent shares. "We have a new song called, 'I Been Nowhere.' That's a parody of 'I've Been Everywhere,' that Chuck Mead wrote, and it has 329 words in it. I thought I would never memorize it. I want to remember the words. I want to do the new songs. We have surprises. We have some surprise guests coming tonight.
"I do get butterflies," she adds, "but there's also an excitement because there are friends coming. I know how important this is to my musicians. I have family coming all the way from Memphis. Tennessee."
Vincent's talents, as an artist, a musician and a songwriter, could have easily found success in any genre, but she is proud to represent bluegrass music.
'Itt's a very high skill set," she boasts. "I travel with world-class musicians. These guys are at the top of their game and they are so incredibly talented. I challenge anyone to get in a guitar duel with any of my guys. My fiddle player is world-class, award-winning … I'm grateful that the Opry and the Ryman series, they show bluegrass in a wonderful light."
Ricky Skaggs kicked off the Springer Mountain Farms Bluegrass Nights at the Ryman on July 1, and Dailey & Vincent will conclude the series with a performance at the Ryman on July 22.
Find ticket options for Vincent's show, including online options, at Ryman.com. All of her upcoming shows can be found at RhondaVincent.com.