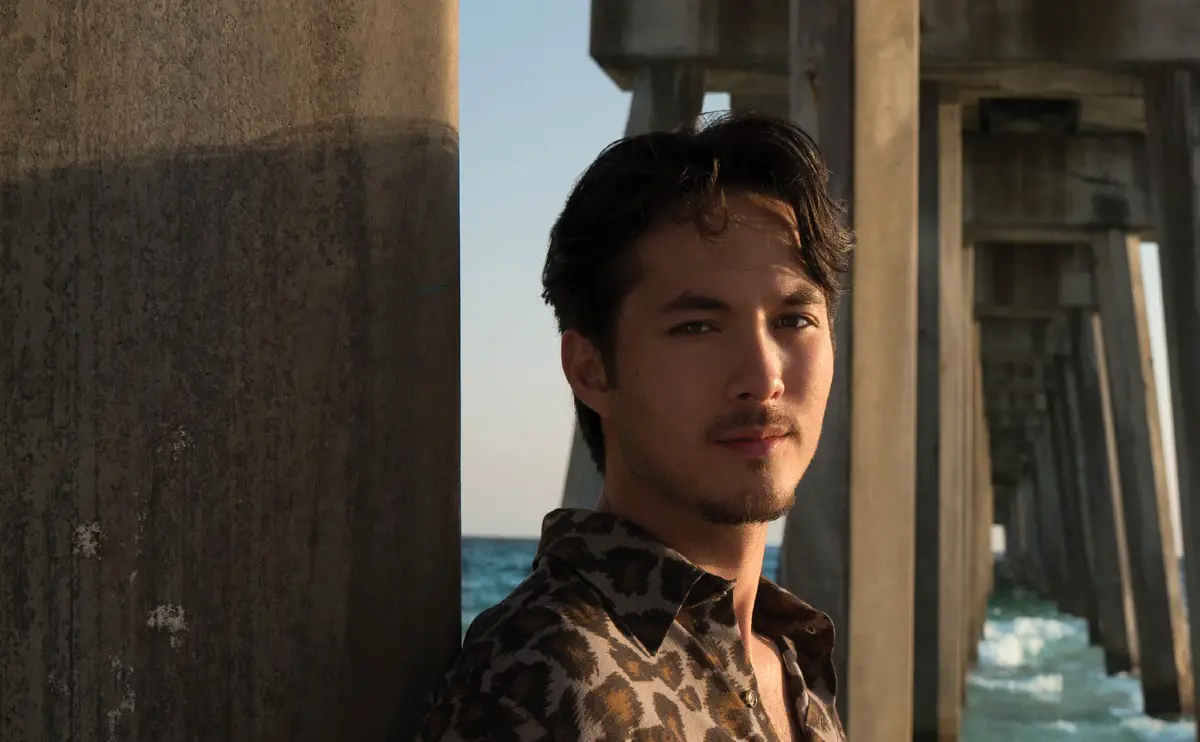 Laine Hardy will see another dream fulfilled when he takes the stage for his Grand Ole Opry debut later this summer. The Season 17 winner of American Idol will perform on August 28, as part of a lineup that includes Michael Ray, Bobby Bones and the Raging Idiots, and other artists who will be announced in the near future.
Hardy shared the good news on social media, along with a cover of Hank Williams' "Jambalaya."
This is my cover of 'Jambalaya,' which was written by Hank Williams… Hank made his @opry debut on June 11, 1949 and I'm so excited to tell you that I get the honor of making my OWN debut on the Opry Stage August 28. I could not be more excited to step into the Circle that night! pic.twitter.com/EuhRkAn0Jv

— Laine Hardy (@TheLaineHardy) July 8, 2021
For Hardy, playing the Grand Ole Opry has been one of the things at the top of his bucket list for years.
"Growing up listening to country music, playing the Grand Ole Opry has always been a dream of mine," Hardy says of the invitation. "Stepping into that circle where so many artists I've loved my whole life have been, it's really going to be a crazy and special moment for me."
Hardy just released an acoustic version of his new song, "Memorize You," after performing it earlier this week on ABC's The Bachelorette.
"On the acoustic version, I like that the listener can hear what I am saying more clearly," Hardy tells American Songwriter. "There's nothing wrong with the polished version, but if you really want to hear the lyrics and what the songwriters wrote and understand it more deeply, then this version is for you."
The Louisiana native is hard at work on his debut album, which he plans to release later this year, produced by music industry veteran, Michael Knox.
"Michael Knox is a big classic rock guy," says Hardy. "And working with him was pretty much smooth sailing on the path we were trying to pave for my artistic style. This album has a lot of my musical influences, like '50s, '60s, '70s country combined with his, and will hopefully standout throughout."
Hardy didn't write "Memorize You," which was instead written by Michael Tyler, Eric Arjes and Steven Dale, but he knew right away that he wanted to record it.
"I've been so excited to get this out since the moment I heard the mix," Hardy previously said of the new song. "I've been asking and asking when we could put it out. Well, it's here and it's time to hit the road to play it for the fans."
Tickets for Hardy's Grand Ole Opry debut are available at Opry.com. Find more information on Hardy, including new music and tour dates, by visiting his website.