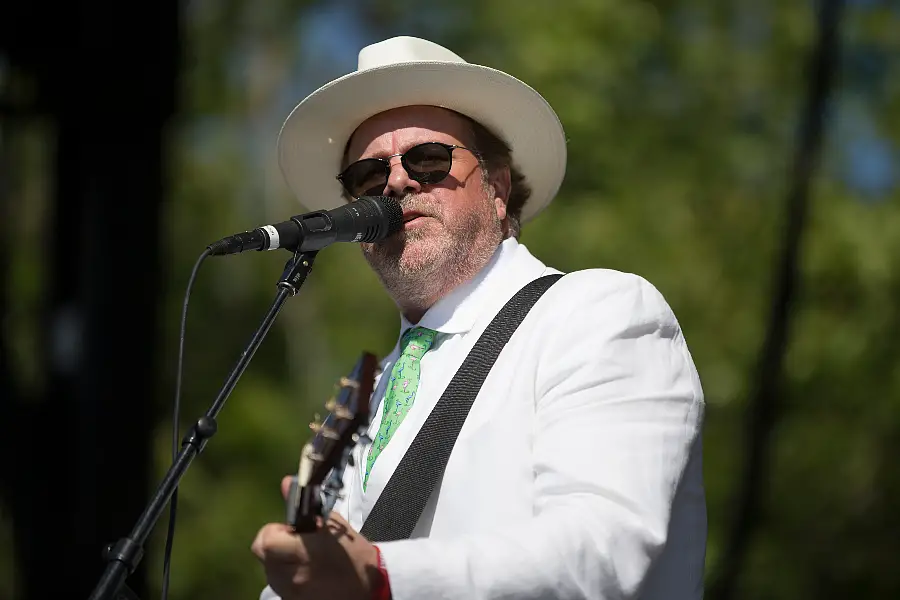 It's the end of an era for singer-songwriter Robert Earl Keen. The 66-year-old announces on his website that he will stop touring later this year, but continue to create music. Keen, who has been touring for more than 30 years, has also written songs for other artists, including George Strait, Lyle Lovett and more.
"You've heard people say 'Time flies,'" Keen says as part of a long message to his fans explaining his decision. "It's a cliché. Funny thing about clichés and what makes them ubiquitous, is they ring true. Jackson Browne has a line in a song that encapsulates a lifetime in the blink of an eye. It's difficult for me to absorb the concept but, I understand it as a feeling because I feel it more and more with each passing day. BUT, it is easier to say, 'time flies.' We all know what that means.,
Keen goes on to announce that his days of playing on the road will come to an end in September, but he vows he will still be making music. just no longer performing it in different cities, states and countries.
"Fortunately, I [have] been blessed with a lifetime of brilliant, talented, colorful, electric and magical folks throughout my life," Keen shares. "This chorus of joy, this parade of passion, this bullrush of creativity, this colony of kindness and generosity are foremost in my thoughts TODAY. It's with a mysterious concoction of joy and sadness that I want to tell you as of September 4th, 2022, I will no longer tour and perform publicly.
"I plan to continue to write songs, interview a wide variety of celebrities and contributors for our Americana Podcast. I also embrace this as an opportunity to further support the musical community and the ever expanding body of young talent on our horizon," he adds.
The Texas native makes sure fans know that his decision is not the result of any health issues, but merely his desire to stop touring while he can still make the decision for himself.
"I'm a strong believer in clarity and truth," Keen ascertains. "As much as I love what I do, it's more important that I do it well or not at all. I'm not sick or experiencing any existential crisis. I feel that making a decision and quitting the road while I still love it, is the way I want to leave it. I've witnessed first hand the alternative and promised myself I would go out feeling all the love for music and performing the same way I entered- with passion and enthusiasm."
Read Keen's entire statement here. Find touring updates via his website.