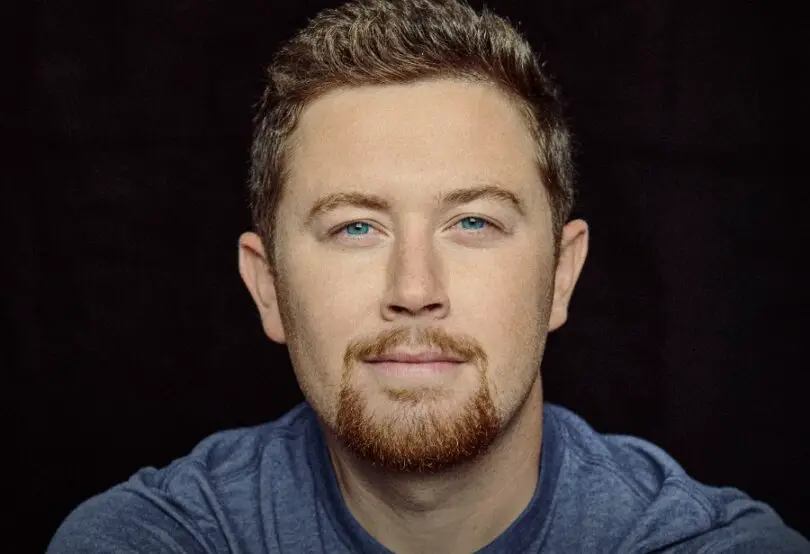 It's been nine years since Scotty McCreery became the Season 10 winner of American Idol. The North Carolina native hasn't slowed down since then, joining the ranks of artists like Carrie Underwood and Kelly Clarkson as one of a few artists who have managed to parlay their time on the reality TV talent show into a success story.
"My fans have been incredible to me since day one," Scotty told ET Canada. "They've always come out to the shows. They've gotten our music, and they're singing it back to us out there on the road. We're working hard, and we have a lot of fun doing it, so hopefully we can do another ten years."
Scotty, who will turn 27 on October 9, was only 17 when he won Idol, growing from a teenager to a successful young man in the time since then.
"Some days it feels like yesterday; other days it feels like we've been doing this for 30 years," he reflected.
Scotty just released "You Time," the debut single from his upcoming fourth studio album.
"We've been in the studio a lot recently," Scotty shared. "We finished up 11 songs so far. We're gotta get back in there and do the finishing touches, but we're working away."
The singer hints that, after three hit records, his new one will be a bit of a return to the traditional country sounds that made him fall in love with the genre in the first place — a trend that seems to be growing in popularity in recent years.
"You've got guys out there like Luke Combs and Jon Pardi, and girls like Carly Pearce that just have that great, traditional sound to them, and they're crushing it," Scotty said. "There are great artists out there that are doing well with it. I feel like I'm taking a step back towards my roots, the country music that I grew up on. There's some down home country songs that tell a story that are on this record. I love that, so I can't wait for folks to hear it. I hope they like it as much as I do."
Want to know more about Scotty? Read our 11 Questions with him here.