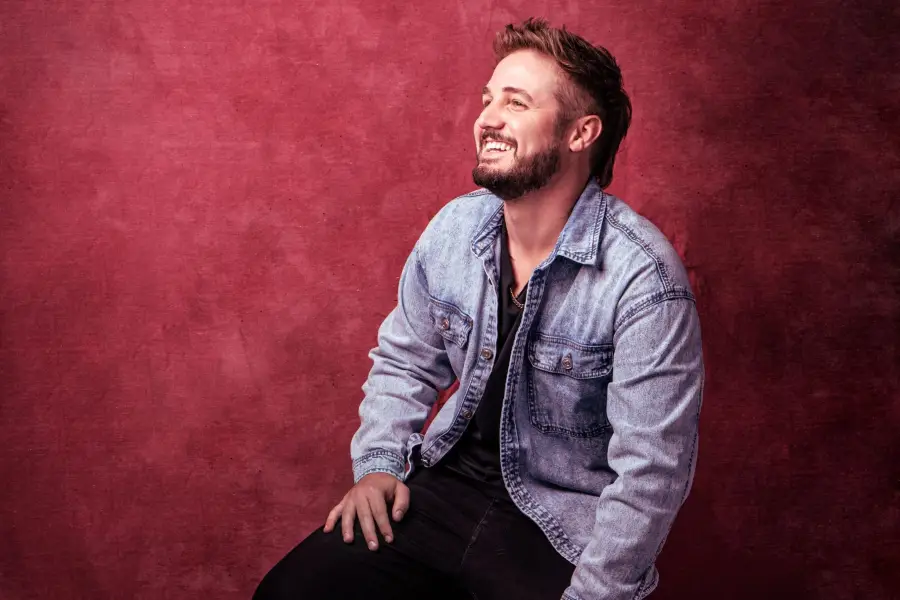 Seth Ennis is back with not one but two new songs! The singer-songwriter released both "Just a Little" and "So Much, both inspired by personal events in his own life.
"Just a Little" is an energetic, uptempo tune, which Ennis has already been playing in his live shows for a while.
"'Just a Little' is a song I actually wrote and recorded a couple of years ago and I've been playing it on the road for a while," Ennis tells Everything Nash. "Super stoked to finally get this one out in the world. I wanted this song to be all about energy and basically recorded it just like me and the boys play it live. Kind of brings me back to the days I was playing drums in my bedroom to every band that played on the Vans Warped Tour."
"So Much" is a fusion of the music he grew up listening to, with a nod to the music he started listening to as he got older as well.
"In my house growing up we only were allowed to listen to country music and worship music," Ennis shares, "I remember my first pop secular album was No Strings Attached by NSYNC. I thought the sounds on those kinds of records in that time were super fresh and they influenced a lot of how I write music now. That's kind of where 'So Much' came from. I sang probably more harmonies on this song than any I've put out so far and doing that made this one of my favorite songs to record."
"Just a Little" and "So Much" follow Ennis' "The Book," released in August. The song was about the Alabama native's journey in the music industry, after splitting from his former label, Arista Nashville.
"I did go through like a big music industry breakup," Ennis says of the song. "it was like a lot of the same feelings that I felt when I went through breakups in my life. They were kind of like what I was going through. And so I was just like, 'I'm just going to write about it.'  I actually wrote a ton of breakup songs. That was a feeling I hadn't felt in a while, so I wanted to capitalize on it."
Both "Just a Little" and "So Much" are available here. Find all of Ennis' music at SethEnnis.com.