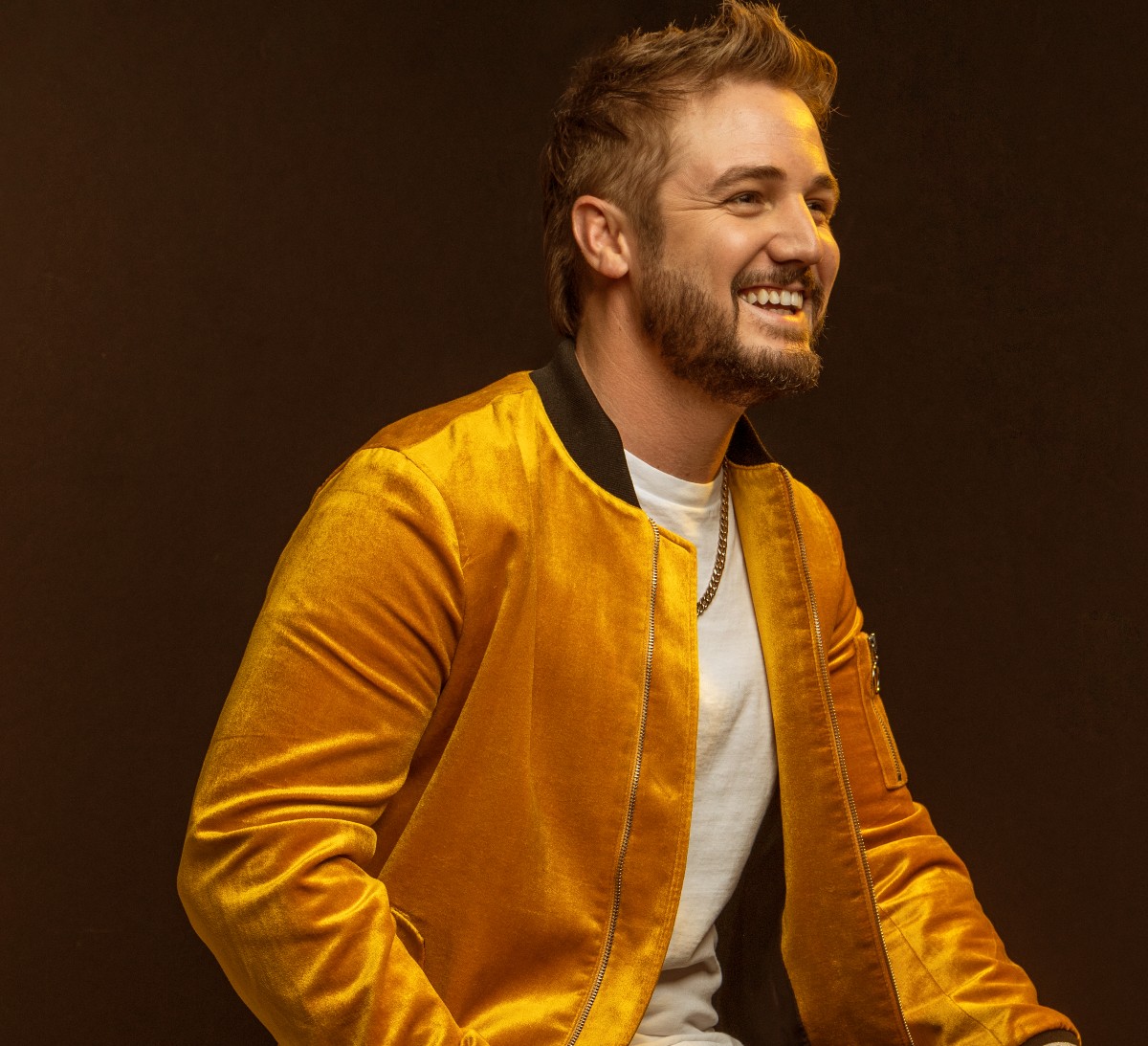 Seth Ennis is back, and in a big way. The Alabama native just released "The Book," marking his long-awaited return to country music, this time on his own terms. The song, about a break-up, is one Ennis said seems unlikely for him to write and release, since he is happily married, but the meaning goes much, much deeper.
"I did go through like a big music industry breakup," Ennis said, referring to his split from his former label, Arista Nashville. "it was like a lot of the same feelings that I felt when I went through breakups in my life. They were kind of like what I was going through. And so I was just like, 'I'm just going to write about it.'  I actually wrote a ton of breakup songs. That was a feeling I hadn't felt in a while, so I wanted to capitalize on it."
Ennis also wanted "The Book" to sound a bit like his debut single, "Woke Up in Nashville," which was released in 2016.
"That was one that was a piano-driven song," says the singer. "That's the main instrument that I play more than any others. I wanted to have another song that was piano-driven like that, for all those fans that started listening to my music with 'Woke Up in Nashville.'"
After Ennis and Arista Nashville parted ways, Ennis retreated from the spotlight for a while, later sharing his journey — and return to music — in a heartfelt letter to his fans on social media. In the letter, Ennis spoke about his own struggles over the past couple of years, which he called a "mentally dark patch," before saying he was back and ready to return to releasing music again.
hey y'all… pic.twitter.com/yF2qupMX4L

— Seth Ennis (@SethEnnis) April 1, 2021
"I went through a lot and it happened all right before the pandemic," Ennis reflects. "Since I moved to Nashville, my whole life had been fast. I was very fortunate; I got a record deal right when I moved to Nashville and I feel like I didn't really have time to process anything. It just  happened really fast. I was on all these big tours after big tours, and then trying to find a radio single after radio single, and go on a radio tour. And then all of a sudden,  the rug was pulled out from under me, and it just all stopped. and then the pandemic happened. It was tough. It was a tough adjustment for me."
Ennis knew he didn't need to share his struggles on social media, but felt his fans deserved that much from him, which is why he bared his soul.
"I just decided I was going to start doing it again independently, and it's been amazing so far," Ennis boasts. "Being able to put out music whenever I want and whatever I want, it's been great. I wanted to say something to my fans. I didn't feel like I should just ,after almost two years of putting nothing out, just cold drop a song. I wanted to explain where my head was at, and where I've been, because I feel like my fans deserve that."
Ennis did plenty of soul-searching on what he really wanted to be, and realized at his core, he wanted to be a songwriter and an artist. With that resolution in mind, Ennis is ready to release music — a lot of music — starting with "The Book." Find all of his music at SethEnnis.com.