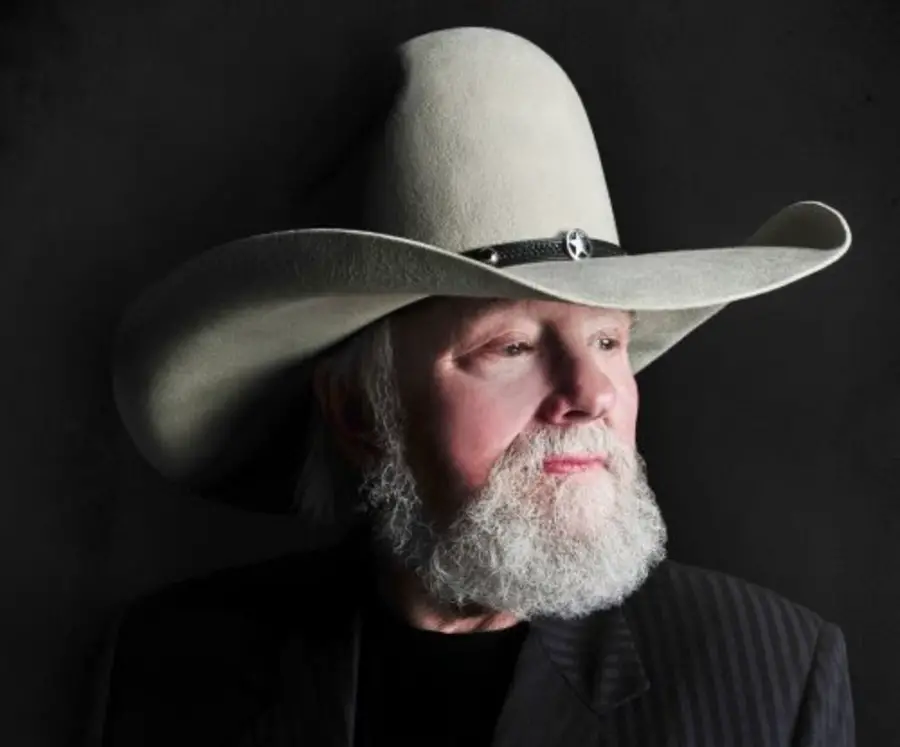 It's been a little more than a year since Charlie Daniels passed away. Daniels was 83 when he died on July 6, after suffering a hemorrhagic stroke. Daniels had already planned a star-studded Volunteer Jam, which had to be postponed because of the coronavirus pandemic. The event, which was later renamed the 2021 Volunteer Jam: A Musical Salute to Charlie Daniels, will take place on August 18, with Governor Bill Lee declaring the entire day Charlie Daniels Day, in the Country Music Hall of Fame member's honor.
"The Volunteer Jam is a proud Tennessee tradition, and this year we're bringing music fans together for a special tribute to the legendary Charlie Daniels," Lee says in a statement. "For over 50 years, Charlie shared his talent with people across our country, and I'm proud this celebration will carry on his legacy and showcase Tennessee's rich musical heritage."
The proclamation, which in part honors Daniels  "multi-platinum, award-winning career [that] spanned over fifty years, including Grammy Awards, Country Music Awards, Dove Awards, and induction into the Grand Ole Opry and Country Music Hall of Fame," is just one way Daniels' legacy lives on, even in his absence.
"We are so honored by the recognition shown by Governor Lee and the great state of Tennessee," Daniels' longtime manager David Corlew says. "Charlie was born in the Carolinas but considered Tennessee his home. He loved it here. What better way to honor him than to do it at the Volunteer Jam, one of the state's most cherished events? He always said if he ever had to leave Tennessee, he wanted to go to Heaven. So now that he's changed addresses, let's raise the roof and make him proud."
When rescheduling the event, Daniels vowed to add even more talent, while fans eagerly waited for the event to take place.
"With so many kinds of music and so many artists from different fields and different eras, this is shaping up to be the most unique Jam yet," Daniels said at the time. "We've been adding acts at a dizzying pace and we ain't even near 'bout done. Just the end of the Jam will feature enough top-line guitar pickers to shake the walls. Gonna make some special memories with this one."
The 2021 Volunteer Jam: A Musical Salute to Charlie Daniels, will include performances and appearances by Randy Travis, Chris Young, Alabama, The Marshall Tucker Band, Chris Janson, Ricky Skaggs, Jenny Tolman, Lorrie Morgan, Michael W. Smith, Gretchen Wilson and more.
2021 Volunteer Jam: A Musical Salute to Charlie Daniels will be held on August 18 at Bridgestone Arena. Tickets are available at Ticketmaster.