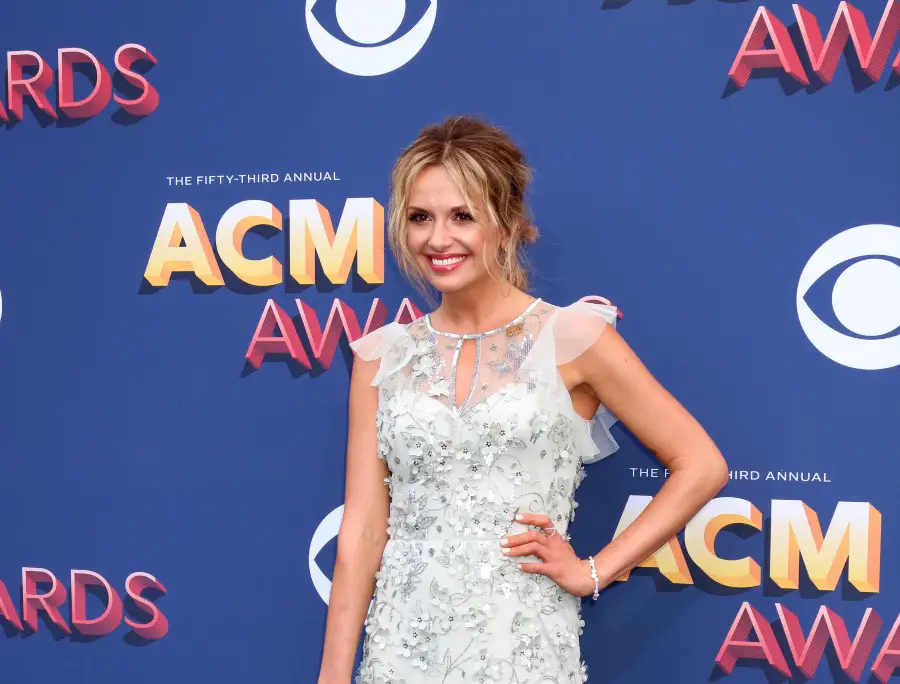 When Carly Pearce left Dollywood, where she quit high school to work as a teenager, to move to Nashville, she was willing and determined to do whatever it took to see those dreams become a reality. The Kentucky native found work cleaning Airbnbs, which is what she was doing when she made her Grand Ole Opry debut in 2015, while she worked on her dream of becoming a country music singer.
"I had to make ends meet," Pearce tells CMT. "I had to pay my rent. I had to get food for my cat."
Pearce might not have to clean Airbnb's anymore, but the job still had a big impact on how she lives her life today.
"People are nasty. Gross" Pearce says. "I would clean these massive homes where bachelor and bachelorette parties would be, and I would have to bake cookies for them and leave them," Pearce recalls. "I did all kinds of things. I think that the most memorable is just how disgusting people are. It forever changed my thought on how I leave a hotel room, or how I leave an Airbnb, or how I leave a fitting room because somebody has to clean that up …The things that I saw may have scarred me. They don't care".
When Pearce moved to Nashville, she had a record deal, which she lost before she was able to release anything. But after leaving school before she graduated, nothing was going to stop Pearce. Nothing.
"For a couple of years didn't have a job," Pearce says. "I moved here with a high school diploma that I got in the mail because I homeschooled. I did get my diploma. I feel like people need to know that."
Pearce not only dreamed of being a country singer, but also of becoming a member of the Grand Ole Opry. The 31-year-old played the Opry more than 80 times before she was invited to join, by Dolly Parton no less. The wait only made her even more determined to one day become a Grand Ole Opry member.
"I don't think I felt frustrated," Pearce tells Everything Nash. "I knew that they knew how badly I wanted that. And I think that for me, it just was more fuel under the fire to make sure that I continued to show them that this wasn't just something that was an added accolade, or another feather in the cap that I would forget about after a month, but that this was truly a lifelong commitment to be an ambassador, the way that I feel like Carrie Underwood has in her career. And I knew that it would come at the right time. So I just continued to kind of do what I always do, which is just put my head down and work."
Pearce just announced the release of her 15-track album, 29: Written in Stone. The record, which will be out on September 17, is available for pre-order here.