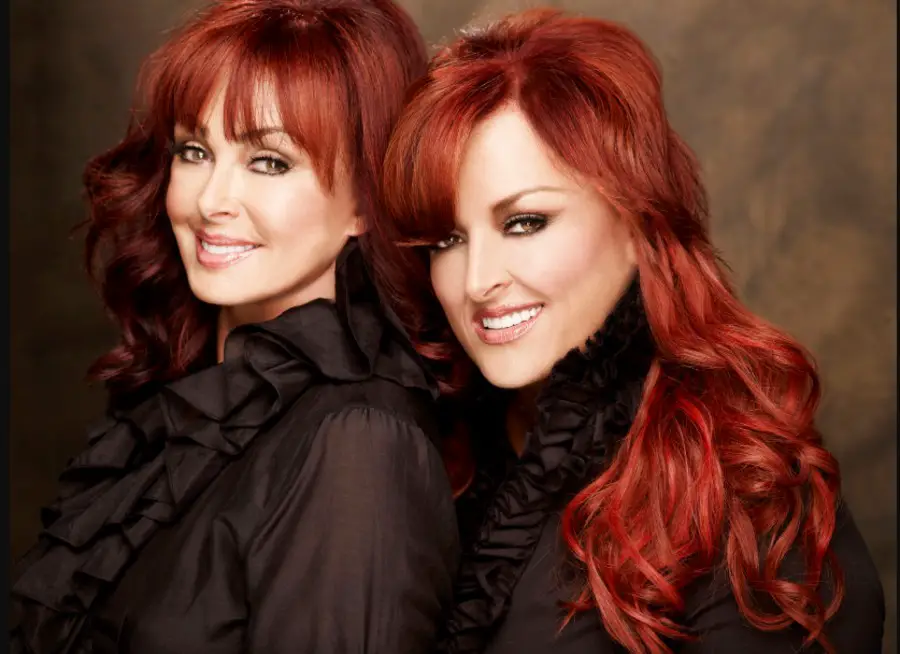 The Judds and Ray Charles are among the upcoming inductees into the 2021 Country Music Hall of Fame! The Judds will be inducted in the Modern category, while Charles will be inducted into the Veterans category. Drummer Eddie Bayers and pedal steel guitarist, the late Pete Drake, will both be inducted into the Recording or Touring Musicians category.
"When we moved to Nashville in the late 70s, still struggling to make ends meet and dressing Wy and Ashley in thrift store dresses, I could've never imagined the success we achieved as The Judds," Naomi Judd said in a press release of the honor. "I am beyond thrilled and humbled for this incredible recognition. There's no greater pinnacle in Country Music than the Country Music Hall of Fame."
"This moment takes me back to 1983 when Mom and I first started," added Wynonna Judd. "We would get in the car and visit multiple radio stations a day. It kind of feels like I've hit the lottery. It is so surreal. John Lennon always said that he just wanted to be remembered, and now we're truly part of history, or I should say HERstory. What an honor."
Charles passed away in 2004, but his legacy has permeated throughout both country music and other genres, making his induction as meaningful today as ever.
"I'd like to thank everyone who voted to induct Ray Charles into the Country Music Hall of Fame," Valerie Ervin, Ray Charles Foundation President, says. "Needless to say, Ray Charles loved country music. As a matter of fact, he risked a lot in 1962 when he decided to record Modern Sounds in Country and Western Music. I cannot express enough how happy and honored Ray Charles would be at this moment in time, as I am for him. Congratulations to all the fellow inductees and as Ray Charles would say, 'That is so nice.'"
Reba McEntire made the official announcement. The date for the official Medallion Ceremony has yet to be announced, but is expected to be next Spring. Marty Stuart, Hank Williams, Jr. and Dean Dillon will also be inducted, since they were part of the 2020 class, which was unable to have their ceremony due to the COVID-19 pandemic.