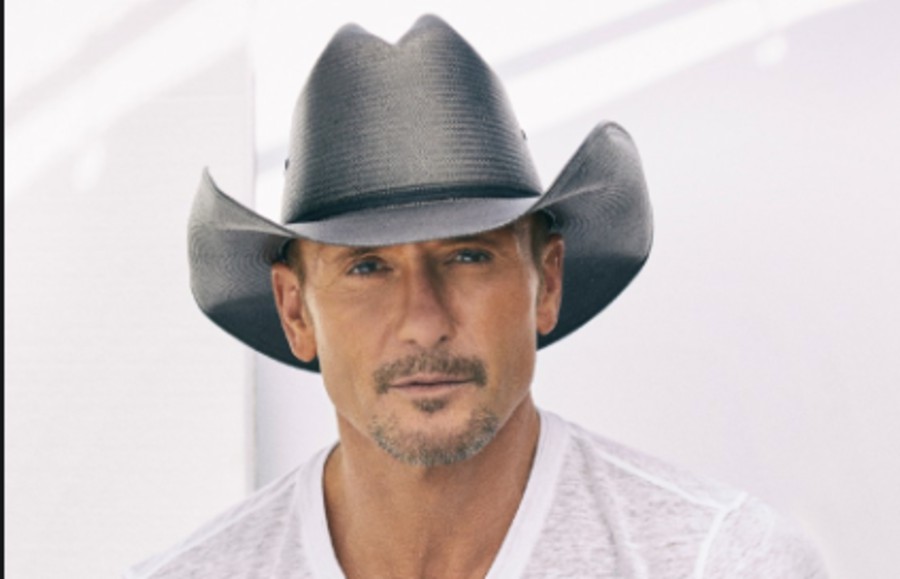 Few country artists have had the success Tim McGraw has had, and continues to have. The 53-year-old had his first Top 10 hit in 1994, with "Indian Outlaw," and has continued to remain consistently on the charts in the 27 years since then. For McGraw, the secret to his success is really quite simple.
"Social media, I'm not crazy about, but that's part of what you have to do," McGraw shared with his record label. "And it's been a learning art for me, and sometimes I enjoy it and sometimes I don't. I think really, the through line for me, through all of the madness and the changes and all those things, is knowing yourself as an artist. Knowing who you are as an artist and knowing what you do well, and even more importantly, knowing what you don't do well, that's the consistency that you have. All the other stuff's gonna ebb and flow."
Much has changed in the music business in the last few decades, but what hasn't changed is McGraw's commitment to releasing good music.
"Things are gonna change, the business models are gonna change, the types of music that people want to hear is gonna change," said the singer. "All those things are gonna change. But if you're consistent in who you are and you know yourself as an artist, you know what you do well, you know what you don't do well, and then you sort of pick up things that are happening along the way to stay relevant and stay on top of the ball.
"With having that core base of what you do as an artist, then I think that's all you can do, and then the chips are gonna fall where they're gonna fall," he added. "All those other things you learn as you go along, and I try to learn as much as I can about it, but basically, when it comes back to it, it's about the music to me."
McGraw is back on the charts again, with his powerful and timely "Undivided" duet with Tyler Hubbard.
"We have a great country full of great people and this song is about the social fabric that we rely on and the social contracts that we rely on to get along in this world, in this life, in this community together," McGraw told Entertainment Tonight. "And I think we've gotten away from that a little bit and I think we're going to get back to it, and hopefully, if this song is just a drop in the bucket to help in that along the way, then I think Tyler and I would be very proud."