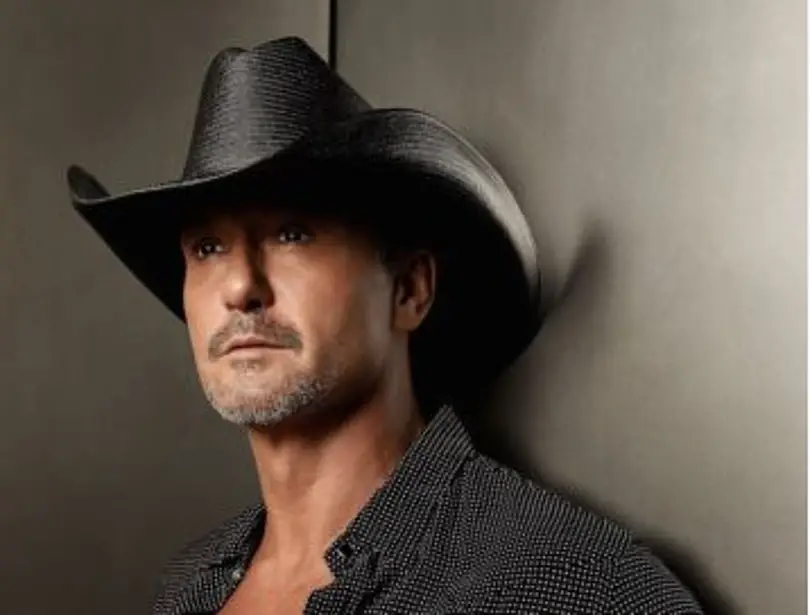 Tim McGraw is speaking out about the tragic Texas school shooting, which left at least 21 dead, including 19 children, at an elementary school in Uvalde, Texas.
The father of three shared a statement on social media about the tragedy.
"I cannot even imagine the pain the families in Uvalde are feeling," McGraw began. "To me, this isn't about political sides, personal freedoms, or beliefs. We, as human beings, need to realize that we have a disease that needs recognition, treatment, and a cure. I'm not intelligent enough to know what that cure is, but I am intelligent enough, as most people are, that we must have real, unbiased dialogue, and action about what/how to work toward a solution.
"Divisive rhetoric has done zero to help this problem — it's only made it worse," he continued. "For one minute, let's set aside our idealistic views and concentrate on the kind of world we want our children to grow up in. This sort of tragedy has become far too common, far too acceptable. This shouldn't have been acceptable 20 years ago, four years ago or one week ago. THIS SHOULD NOT be acceptable.  This is not normal."
— Tim McGraw (@TheTimMcGraw) May 25, 2022
McGraw previously said, after the Route 91 Harvest Festival shooting in 2017, that he was in favor of more gun control measures.
"Look, I'm a bird hunter — I love to wing-shoot," McGraw told Billboard. "However, there is some common sense that's necessary when it comes to gun control. They want to make it about the Second Amendment every time it's brought up. It's not about the Second Amendment."
Maren Morris also spoke out about the senseless tragedy on social media.
"Imagine you walk down a hall & an entire class… GONE," she wrote. "I've already lost track of which shooting happened even a year ago. The victim's families haven't and never will. At this rate, this kind of violence only happens HERE."