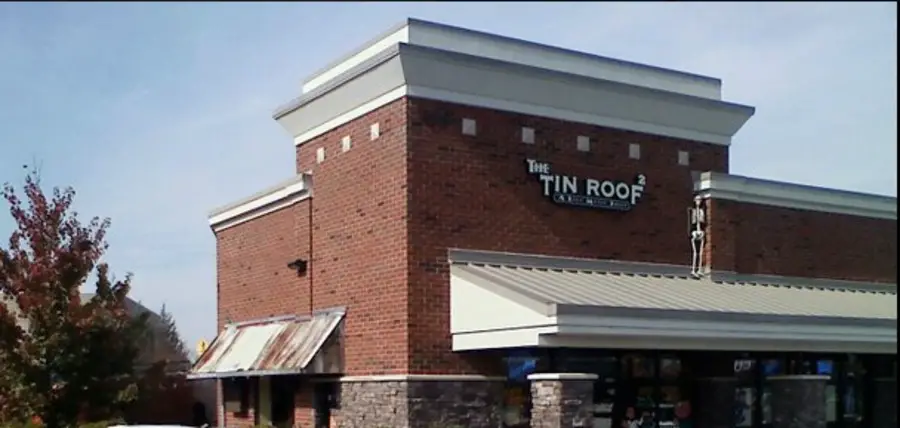 The Tin Roof 2 has lost its beer permit for 30 days, and been issued a $3000 fine by the Franklin Beer Board, after the restaurant and bar was shut down by the Franklin police over too many incidences. While the initial number cited was 162 phone calls to the police, a new investigation reveals that number has risen to a 296 calls — a number even more surprising considering the Tin Roof 2 was closed for several weeks because of the coronavirus pandemic.
Tin Roof 2's liquor license is also currently suspended, with a separate court hearing taking place on Monday to determine if and when they will be able to serve liquor again.
"We want those 40 employees to work in our city," alderman Pearl Bransford said, via The Tennessean. "Every day you're closed we don't get tax dollars. It's not our intention to be unduly penalizing. We need you to know this is significant and important. You need to be responsible moving forward. You have to be prepared."
One of the owners, Jason Sheer, blames Mayor John Cooper's for his strict curfew within Davidson County, which resulted in people going a bit outside of Nashville to enjoy a night out.
"We have been in business for 15 years, and we have been bombarded since May with Mayor Cooper's curfew," Jason said. "These calls are happening after that curfew. It starts in Nashville. They are being sent to us by police officers in Nashville. They are only trying to show tourists a good time. It's the last thing we want. We do not want more business. We want peace."
2020 seems to be the first time Tin Roof 2 has had any issues, which is why both Jason and fellow owner Kyle McPhee asked for a second chance.
""I am begging you — given our long history of being a good corporate citizen that over 15 years ago took a chance to open in Franklin, we are asking for your support to help us when we need it most," Jason said in court. "There's a lot of allegations being made and they sound pretty bad. I am hearing so many of these for the first time."
Kevin Thompson, the attorney for both owners, claims the closing of Tin Roof 2 is unfair.
"I think padlocking the doors without giving notice to their council, without giving notice to the owners is a very drastic measure," he told WSMV, "These guys deserve better and they're going to defend themselves as aggressively as they possibly can."