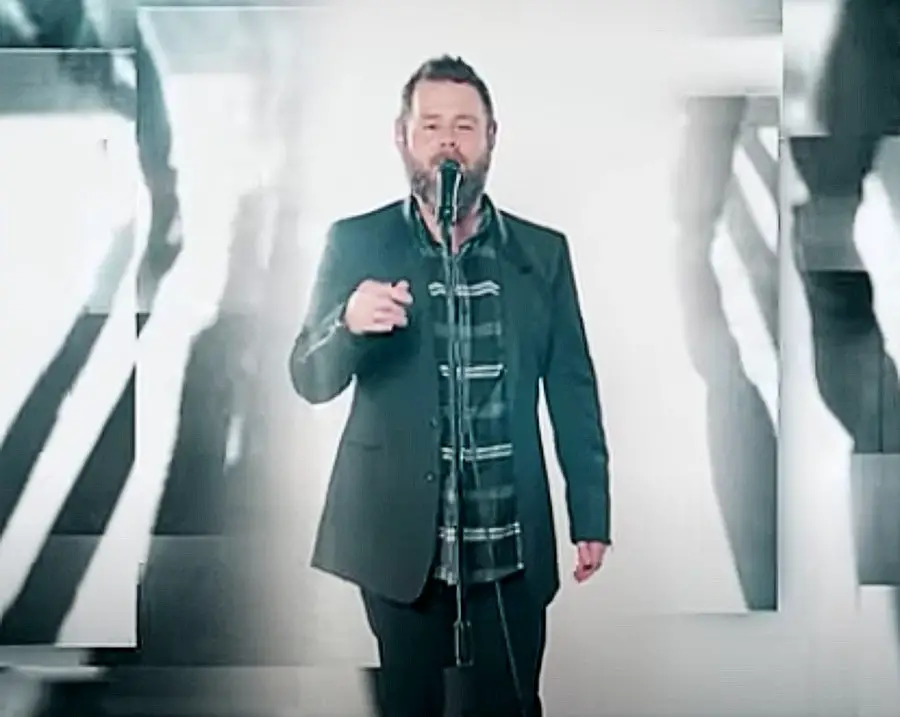 No one could have anticipated how much everything would be impacted by the coronavirus pandemic, including reality TV talent shows like The Voice. The show was forced to have the contestants move to virtual auditions from their own home, instead of continuing in Los Angeles. While some were disappointed to not finish their competition out west, Season 18 winner Todd Tilghman was happy to sing from his Mississippi house.
"I know a couple of other people were, I think disappointed, for several reasons," Todd told Country Now. "First of all, there is this big, giant stage and lights and all this big experience. But also, I would imagine the other 19 would be on the same team as me. When we say that we had done a lot of planning in our lives around leaving and going back to L.A., you know how it is anytime you get shocking news like that. I guess your psyche, it takes a minute for it to adjust. Over time I sort of adjusted to the idea, but then by the end of it, I'm really very glad that it went the way that it did."
While the father of eight has plenty of great memories from being on The Voice, including his audition that earned him a four-chair turnaround, his favorite memory was when he sang a classic Collin Raye song.
"My favorite moment from this entire season was when I stood in front of my tablet and watched my performance of 'Love, Me,'" the ordained minister reflected. "It would not have been the same in L.A. It just wouldn't have been. People know enough about me to know I'm a man of faith … I've said from the very beginning of this, every time I was super nervous or really outright scared –– because I did the whole thing afraid. Every step of the way. I was scared to death of what might happen, and my anxiety was super high.
"But one of the things that I would say to myself, and one of the things that my wife would say to me to sort of soothe my anxiety, was that, 'This is already written. It's already written. Whatever's going to happen is already written,'" he continued. "And so, I really just feel like, for me personally, [and] I feel like a few of the other ones would probably say the same, I think God just had it in the cards for it to be done this way.  I'm thankful that it was."
It's fitting that Todd's favorite performance was a Collin Raye song, since the country music legend is one of the inspirations Todd looks to, as he works on his own music.
"I'm a sentimental guy, so basically any really big, fun, crazy songs that are going to be on my album are just gonna either have to be ones that I fell in love with, or it'll just be me saying I can't just do a whole album of ballads," Todd noted. "I love Collin Raye. I've actually gotten to speak with him and get to know him a little since that. It was just over the phone. I was kind of starstruck. It's so funny, while we were on the phone,I was just rattling off all these songs of his that I love, 'cause he's a lot like me as far as sentiment goes.
"Now his voice is a lot different of course, but as far as like sentiment goes, he's a lot like I am," he added. "I hope to produce music in that vein."
Todd won on Blake Shelton's team, and Blake has already hinted he wants to keep working with Todd in the future. An album from Todd has yet to be announced.