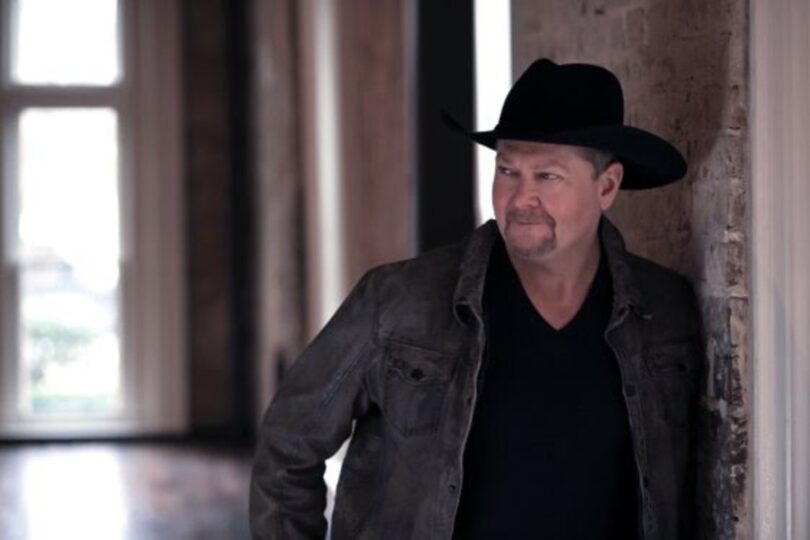 Tracy Lawrence will host his 16th annual Mission: Possible Turkey Fry on November 23, with once again all of the proceeds going towards the Nashville Rescue Mission. For Lawrence, the entire event has become a labor of love for him, proudly supporting a cause he is so passionate about.
"Years ago, when we started this thing, it was done just as a grassroots awareness campaign," Lawrence tells Everything Nash. "I had no intentions of this thing growing into what it was. It was not my vision. I just saw people in need standing on the street corners that needed help, and I saw the distaste that people had for it. And I thought there might be a way that we can help change the public perception a little bit, and make people realize that, that there are a lot of different reasons that people fall on homelessness."
The 53-year-old knows that he can't help everyone, but it's knowing that he can help at least some that keeps him motivated year after year.
"It gets demonized," Lawrence concedes. "People look at it with distaste in their mouth a lot of times, and for good reason. A lot of people, they're users, they're lazy. They don't want to go to work, but there are some people that really just need an opportunity to get it up and then back up. My philosophy has always been, if you can just save that one, then it's worth it all."
For 16 years, Lawrence has been trying to raise money for the Nashville Rescue Mission, including last year's event, which had to be virtual because of the pandemic. It isn't always easy, the singer admits, but it is always worth it in the end.
"I do get burned out," Lawrence acknowledges. "It does wear on you after a period of time, but there are still good people that just need a helping hand. There are mothers with kids that don't have any place to go. There are people that have lost their jobs and then the mortgage, they lost their house. There are situations that have happened, especially in the climate that we're in right now with such political division, such social division. The economy is very volatile … What God tells us to do is not judge our fellow man. Sometimes you just have to close your eyes and do what you're supposed to."
Lawrence will also headline a concert that night, held on the SkyDeck at Assembly Hall, located on top of the 5th + Broadway building. Joining Lawrence for the show will be Michael Ray, Dustin Lynch and Lainey Wilson, with more artists expected to be announced.
"I got to know Lainey out with Justin Moore last year, and she was such a sweet, charming girl, and I'm so proud of her," Lawrence says. "She just had her first No. 1, and it's great to see young people that are very talented and I can get a chance to get to know and spend some time with them, that really are just beginning their career and having that success. I'm always proud to prop them up and give them a little special love, because she really is a very talented lady, Michael Ray and I have known each other for a few years, and I think he's just an awesome talent. He and I have had the chance to hang out just a little bit, and I'm hoping to get to know him a little bit better."
"Dustin … he's got a great voice," he praises. "I give him a hard time about the production stuff. I tell him he needs to use a real scenario in his songs. We play around with each other, but he's a cool guy and I really dig him a lot. So there should be good chemistry on stage. It should be really fun, being able to have a packed house and everything, with a lot of fans there to interact. That should be really engaging for all of us."
More information on both Mission: Possible Turkey Fry and the concert can be found at tlmissionpossible.com
Want to be the first to see more exclusive artist interviews? Click HERE to subscribe to our YouTube channel.