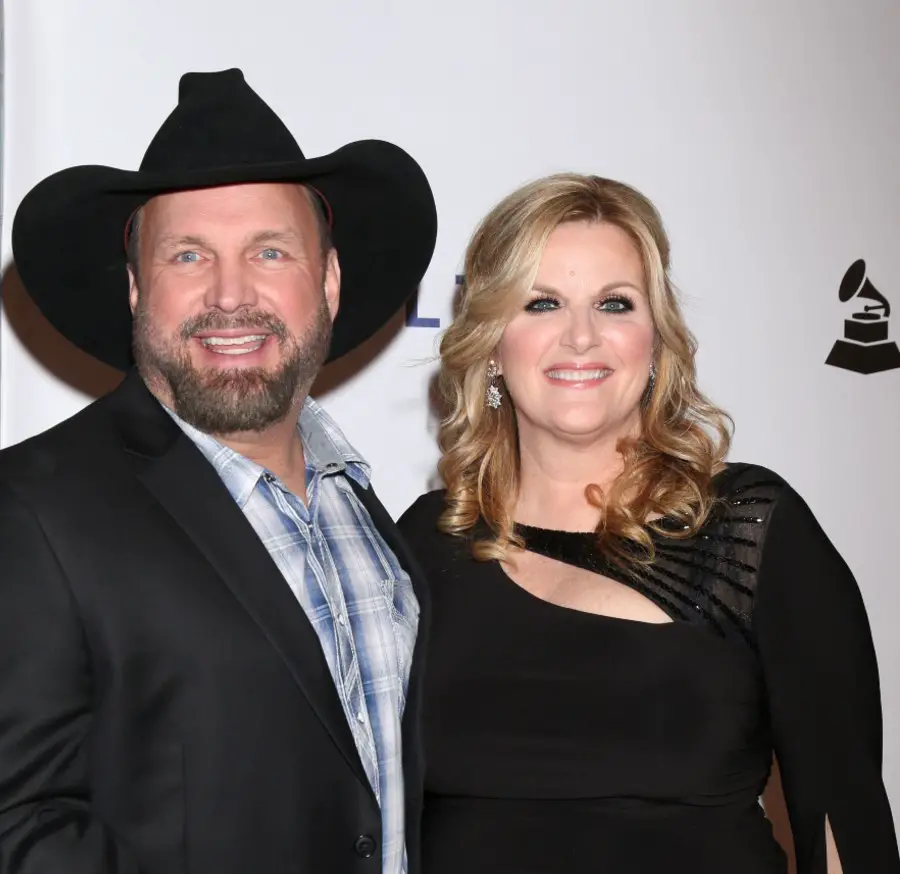 When Trisha Yearwood married Garth Brooks, she also became what she refers to as a "bonus mom" to his three daughters: Taylor, August and Allie, from his first marriage (to Sandy Mahl). Yearwood, who didn't have any children of her own, blossomed in her new role as another parent in the lives of Brooks' daughters, an unexpected blessing she never expected,
"It was a gift that I received from Garth and the girls of having them in my life that I didn't even know I was missing," Yearwood tells SheKnows. "I can't imagine my life without them."
Yearwood spent much of her successful career focusing on herself, which quickly went away when she had three young girls to look after as well.
"When you don't have children, you have the luxury of being selfish, because it's just about you. You don't have to think about somebody else first," Yearwood reflects. "And as an artist, it's easy to be really egocentric because your job is to be thinking about your career, what you have to do next, how you're going to take yourself to the next level. So to get out of that space and to realize that it doesn't matter what I have going on, it was a real lesson for me."
Yearwood was so focused on the three girls that, when the couple tied the knot in 2005,  the "She's In Love With the Boy" singer made sure that the children were an integral part of the ceremony.
"We got married on December 10th,' Yearwood recalls. "It was a holiday wedding and the girls participated in the ceremony."
With two failed marriages behind her, along with Brooks' and Mahl ending their marriage, Yearwood and Brooks do everything they can to make sure their marriage succeeds, even with two superstar careers.
"We aren't like a magical couple," Yearwood maintains. "We have our days, right? But we are best friends. I think the groundwork that we laid by being friends for such a long time before we were a couple has been important."
Even before the pandemic shut the world down, the two Grand Ole Opry members made a vow that they would spend as much time together as possible, even if that means saying no to some things that they might otherwise want to do.
"We were both married before, and so we thought if we're going to be together, let's not get married to be together and then be apart," Yearwood says. "That means sometimes you don't get to do things you want to do because I would love to go do this movie or that project, but I'd be gone for two weeks and he can't go so that's just not an option."