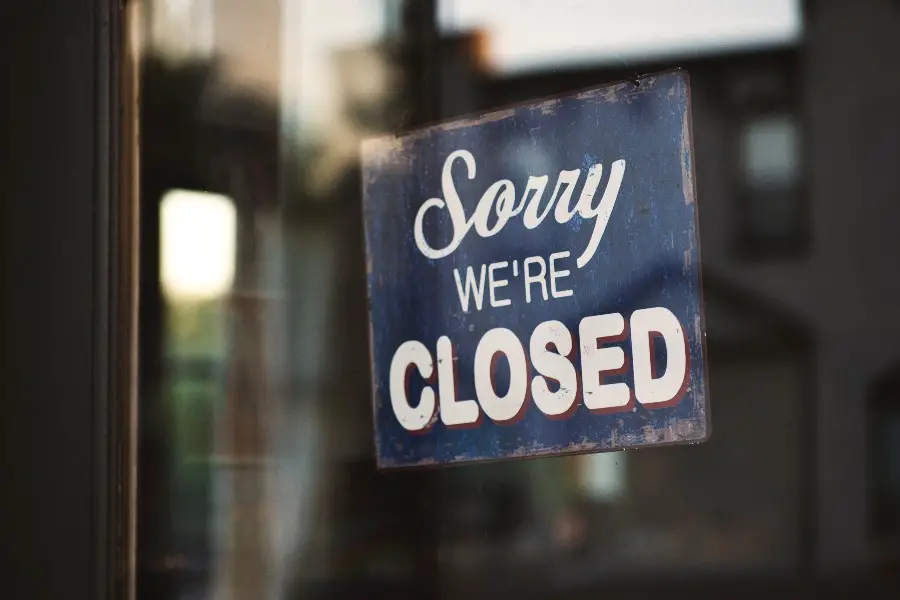 Two more beloved Nashville restaurants announced that they are closing their doors. Eastland Café  and Setsun, both located in East Nashville, will soon cease operations, due at least in part to financial constraints stemming from the coronavirus pandemic.
The Eastland Café closure was announced in a message displayed in front of the restaurant.
"After 15 years of business, it is with a heavy art that we announce the closing of Eastland Café," the letter began, adding that they would conclude business on Saturday, January 23. "Thank you to all of our patrons that have supported us through the years. We appreciate all of the support, love and patronage you have given us."
The letter, signed by the Eastland Café Family, concluded with "We wish all of East Nashville the best for the future."
Eastland Café, located next to Rosepepper Cantina in the heart of East Nashville, has been open since 2006. Open for dinner only, on Tuesdays through Saturdays, stand-out items included their Shrimp and Grits, Grilled Kale Salad, Lamb Sausage Pizza, and more.
Setsun also announced that their last day will also be January 23. Owner Jason Zygmont shared the heartbreaking news on social media.
"I started Setsun nearly two years ago, trying to create the type of restaurant that I wanted to go to," Zygmont posted. "Something I thought Nashville was missing. Our goal was to create a warm, inviting environment that served approachable, delicious food and natural, low intervention wine. To those goals, I believe we succeeded. Unfortunately, we ran head first into a tornado and then Covid."
Setsun was known for their small but eclectic menu, including the Ricotta Agnolotti, Korean Sweet Potato and Spiced Chocolate Souffle.
Sadly, Eastland Café and Setsun aren't the only places to close in Nashville since the start of the pandemic. Numerous popular restaurants, including The Green Pheasant, Vittles, Shalimar and Marché have also been forced to close in recent months. See the updated list here.