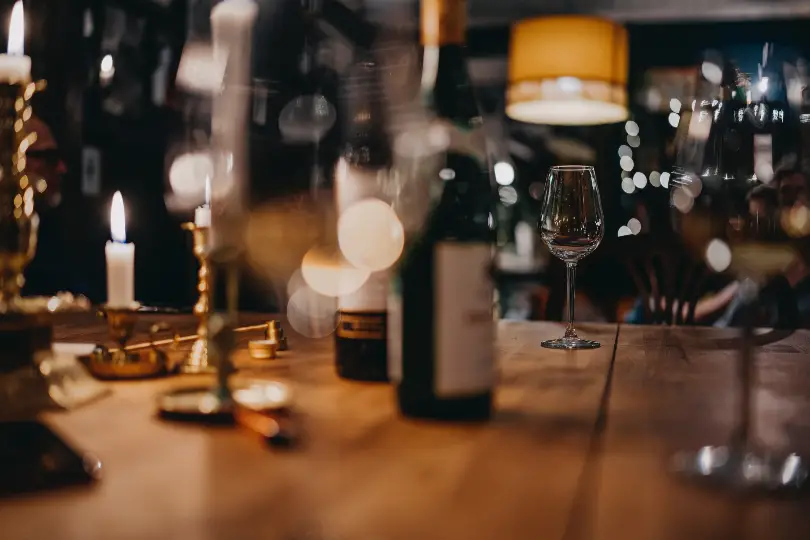 Printer's Alley is getting a new place for locals and tourists alike to gather, this one with an old-school feel. Underground Cocktail Club, a 1920s-inspired restaurant and bar, will open early next year in the One Nashville office tower, located at 150 4th Avenue North, marking the first retail tenant in the tower.
According to the Nashville Scene, Underground Cocktail Club will occupy 5460 square feet of space, Seattle-based Unico Properties paid $145.5 million in two separate transactions in 2018 and 2019 to secure the space, later spending approximately $7 million to update the space.
"Bringing such a celebrated hospitality and entertainment venue to Printers Alley from an award-winning restaurateur like Billy Dec is the perfect way to launch the fully reimagined space connecting Printer's Alley and One Nashville," Unico Properties Senior Vice-President and Regional Director Andrew Cox says of the new space. "Underground Cocktail Club really aligns with our vision for Printers Alley as a central part of Nashville's downtown culture."
Printer's Alley derived its name from a prolific publishing business that took place more than a century ago, with newspapers, publishing houses and print shops taking up the space. It later became known for entertainment and alcohol, famously serving alcohol and liquor before it became legal in the late '60s.
The first Underground Cocktail Club opened in Chicago 15 years ago. The menu for the restaurant, which has reportedly attracted celebrities like Katy Perry,  Justin Bieber, John Mayer, and Miley Cyrus, among others, boasts craft cocktails, along with a curated list of wine and champagne.
An opening date for Nashville's Underground Cocktail Club has yet to be announced. Dec also owns the Asian fusion restaurant, Sunda, in the Gulch.
In addition to Underground Cocktail Club, Unico has six other additional office leases, totaling approximately 25,000 square feet.