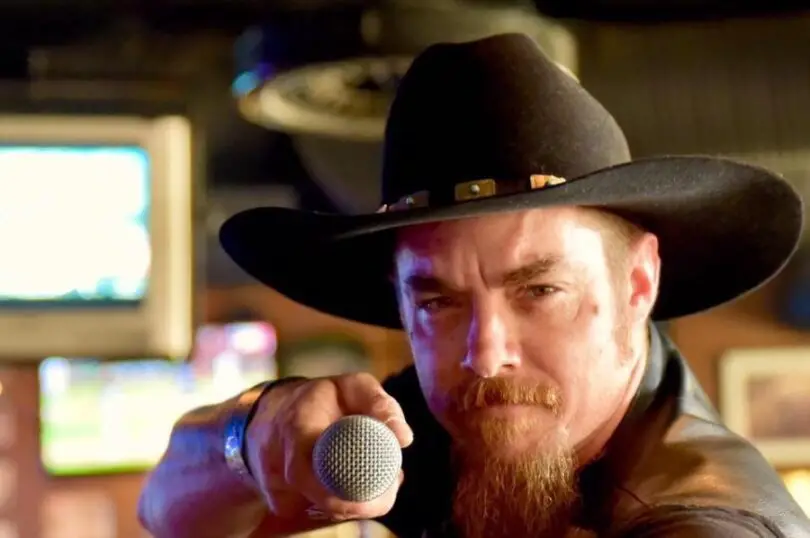 2022 is already shaping up to be a good year for Whey Jennings. The grandson of Waylon Jennings has been making a name for himself in country music for a long time, and now has inked a new record deal, with a new album in the near future as well.
Jennings signed with Dirt Rock Empire, a fairly new record label formed in 2017, with the goal of providing "an artist-friendly home to nurture creativity, and is an alternative to the number-crunching labels that see each artist as little more than a paycheck."
"This album is a bit of a crossroads for me- it was written both pre and post sobriety," Jennings says (via Country Rebel). "It's a mixture of everything I've ever been. My whole life."
Jennings previously hinted that his new record would be a new chapter for him, after getting sober at the start of the pandemic.
"I'm trying to come out with a different message than what I've had in the past," Jennings told Everything Nash last year. "It's been a pretty big thing for me. Most of my life I've been running these roads, crazy drinking, doing drugs, craziness, womanizing. But this year I stopped in my tracks with this whole COVID thing. And I went to rehab and I got sober, and I married the woman of my dreams. We're having a baby and I bought a house. So I'm hoping this new album's going to be more of a positive album."
One thing is certain: Jennings' new set of tunes will have his late grandfather's mark permeated throughout the project.
"My grandfather's influenced pretty much everything I've ever done in music, because I always think about how he did it," Jennings tells Everything Nash. "And I'm wondering if it's about the same mindset I'm in. I remember when my grandfather got sober, and he was really trying his best to do a new album, without the same dark edge on it. I've been thinking on it and thinking on it and thinking on it, and writing and writing and writing.
"And I don't want to go too all the way right," he adds. "I don't want to stay in the dark. I want it to have a real impact on anybody. People who have been sober their whole life, people who have been sober for just a little bit. People who aren't sober. I just want it to be something that my kids can enjoy. Something that everybody can enjoy."
Jennings might have to work harder after signing to a smaller record label, but he wouldn't have it any other way.
"I'd rather have a million smiles than a million dollars," he says.
Find all of Jennings'music, as well as his upcoming shows, by visiting his website.