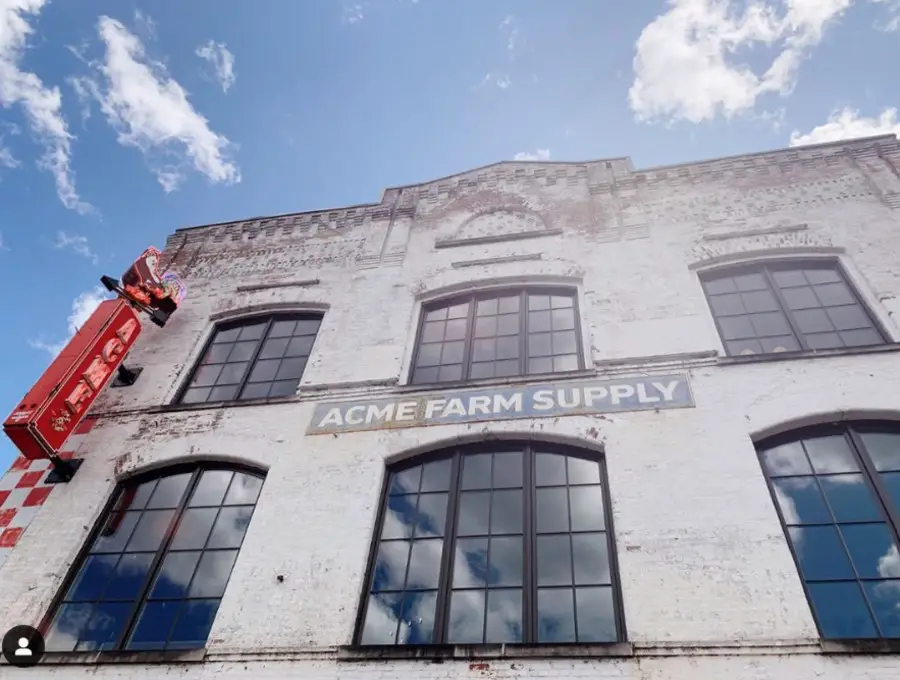 It's a good weekend to be in Nashville. Both the Wildhorse Saloon and Acme Feed & Seed are reopening for business. The Wildhorse Saloon, which temporarily closed in December, had to delay its reopening, due to damage sustained in the Christmas Day bombing, while Acme Feed & Seed has been closed for a year due to the pandemic.
Acme Feed & Seed is eager to safely welcome guests back into the venue once again, and to put their employees back to work.
"A lot of our people are a day job and a dream," owner Tom Morales told FOX 17. "They're pursuing music careers. So, to work in the hospitality industry and get 30-40 hours a week, health insurance and 401K and practicing music, it's quite a relief for them and we see it in their faces and their smiles as they come back to work. So, we're excited."
Morales previously criticized other downtown Nashville bar owners, who chose to open their businesses during the height of the pandemic.
"They're creating incubators for the virus," Morales told News Channel 5. "It's based on greed, really, because if we all did this together and played by the rules like good community members, we'd all emerge out of this together on an equal playing field. If people want to write their own rules and do it the way they've been doing it, it's just going to hold us all back."
Acme Feed & Seed briefly reopened in October, as restrictions on businesses lifted, before choosing to close again shortly thereafter.
"Locally the efforts were successful to a degree that we felt encouraged to try and reopen and in doing so we could take advantage of the PPP [Paycheck Protection Program] relief dollars," Morales said in a statement at the time. "What we have learned is without enforcement of the mandates, those of us who follow them are penalized. Lack of enforcement has given the rule breakers the economic advantage and fosters a free for all, and a general disrespect for our hospitality community. We see the lack of enforcement of their own mandates by the city as the determining factor in our decision to close Acme until science says it's safe."
The Wildhorse Saloon is located at 120 2nd Avenue North. Acme Feed & Seed is just down the street, at 101 Broadway.