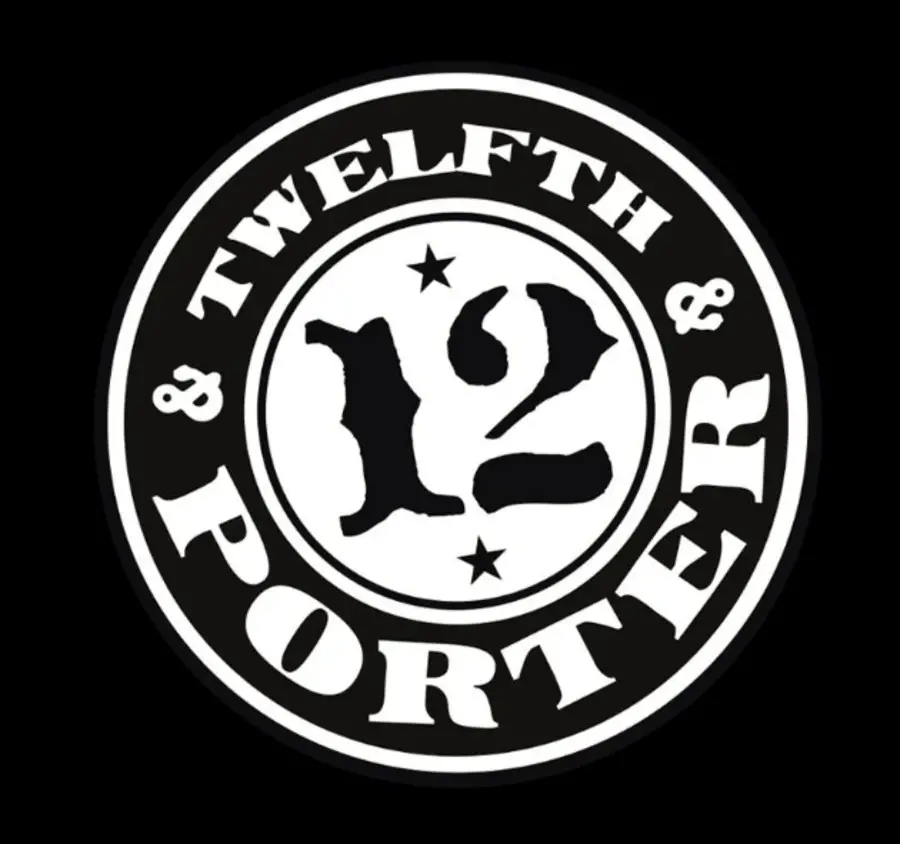 Another beloved Nashville music venue is going away — sort of. 12th & Porter, a once-prominent music venue in downtown Nashville, is changing into Nightscape, a technology-fueled venue that is not like anything Nashville has seen, until now.
According to The Tennessean, Nightscape will use video projections, as well as lights, sounds and scents to provide a "transformative event and entertainment space … [to] envelop guests in real or imaginary worlds and environments."
Mike Weinberg is heading the project, in partnership with Infinity Hospitality.
"When the building became available, I knew it would be a perfect fit for the first location of Nightscape," Weinberg said of the new business venture. "12th & Porter has such a rich history as a concert venue in Nashville and putting in a creative concept like Nightscape seemed like such a great way to pay homage to that history while creating a really modern, state-of-the-art venue to carry the space forward."
12th & Porter has had some of music's biggest stars perform there, of all genres, including Keith Urban and Dierks Bentley, Run DMC, Neil Young and more. In 2015, Infinity Hospitality initially leased the building, and while 12th and Porter tried to become a more trendy venue and bar, business was not what it was in 12th & Porter's prime, and it ultimately became an event space, before COVID-19 restrictions closed the business for good.
Nightscape's website promises an "entertainment and event venue that uses built-in 360-degree projection mapping and highly customizable pixel lighting to re-imagine physical spaces and social experiences in ways never before thought possible."
The news of Nightscape comes amid some good news in Music City. After the Exit/In property was sold to AJ Capital, primarily hotel development company amid a fierce battle from owners Chris and Telisha Cobb to purchase the property, the news was recently announced that Exit/In will remain a music venue.
"Confidentiality was waived this afternoon," AJ Capital founder Ben Weprin said when the news was announced (via The Tennessean). "So we are now able to speak to the community about our plan for preserving Nashville's beloved EXIT/IN, which was always our intent for the iconic music venue."
Nightscape plans on opening this fall.