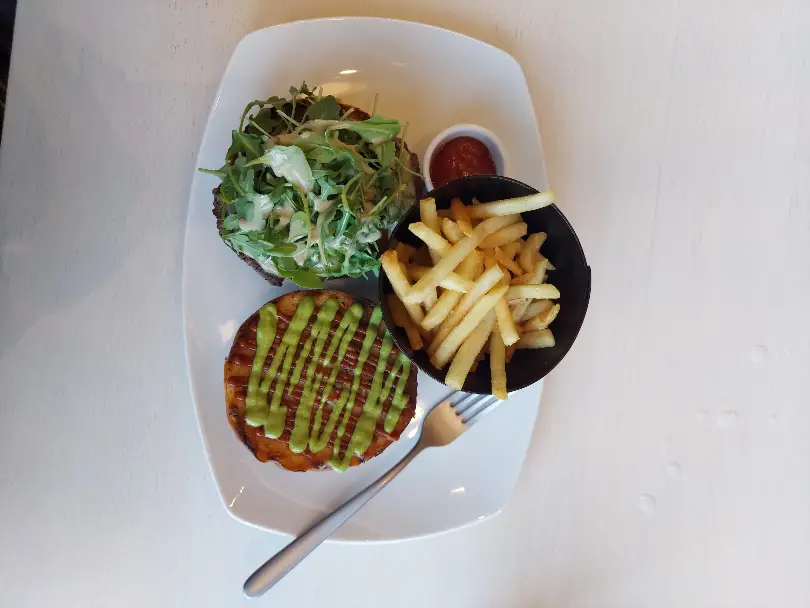 By now both locals and tourists alike know that Nashville is the place to be for amazing food. Whether it's fancy or fried, pricey or affordable, Music City is full of places to eat, with something for everyone to enjoy.
Although there are plenty of options in Nashville, we picked five of our favorite places to have lunch. Keep reading to find out which restaurants made the list.
Milk & Honey is only open for breakfast and lunch, so they have perfected the midday meal. Besides the numerous breakfast and brunch options, Milk & Honey also offers things like a Turkey & Brie sandwich, and their take on the Nashville Hot Chicken sandwich, along with Chicken & Waffles, a Curry Cauliflower Bowl and a Cali Grilled Chicken Bowl.
They even have several gelato flavors, including Cookies + Cream and Blueberry Buttermilk, to satisfy your sweet tooth.
214 11th Ave S, Nashville, TN 37203
Mimo, located inside the Four Seasons Hotel, offers breakfast, brunch, happy hour and dinner as well. But when we visited for lunch, we were completely blown away by the options. Try the generously-sized Mimo Smash Burger, or one of their pasta options. And even if you have to go back to work afterwards, save time to enjoy their own take on tiramisu. Trust us.
100 Demonbreun Street, Nashville, TN 37201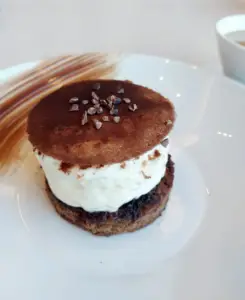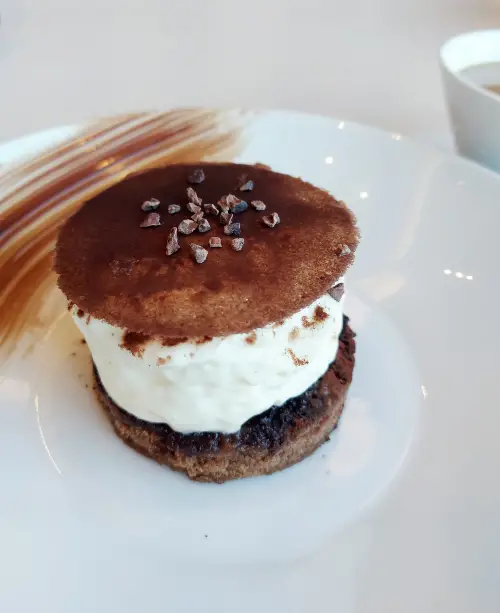 Owned by renowned chef, Deb Paquette, Etch's lunch menu offers all of the options expected from dinner at a nice restaurant, but with affordable prices for their daytime menu. Served from 11:00 AM to 2:00 PM, Etch's menu includes a Grilled Halloumi Cheese Toast, Fish Tostadas, Confit Salmon Nicoise, Argentinian Beef Tenderloin and more. Bonus: all of their lunch items are priced at under $20.
303 Demonbreun St, Nashville, TN 37201
Enjoy amazing food while supporting a worthwhile cause. The Café at Thistle Farms employs women who are brave survivors of trafficking, prostitution and addiction, with proceeds going to Thistle Farms and their ongoing work to help women find healing, gain employment, and be empowered.
Try the Harvest Bowl, with roasted Brussels sprouts, sweet potatoes and more, their Homegrown BLT, or their super-comforting Chicken Pot Pie. Save time for their Tea Service as well, with a variety of options, including Moroccan Jasmine Mint and Indian Rose Garden. (Reservations are required for Tea Service).
5122 Charlotte Ave, Nashville, TN 37209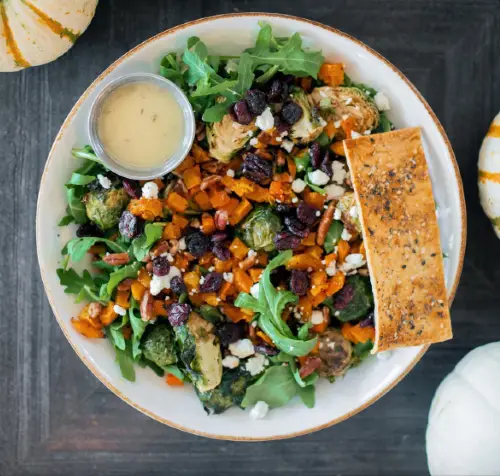 Even the pickiest eaters can find something to eat at Assembly Food Hall. Located inside the popular Fifth + Broadway, the Assembly Food Hall has more than 30 options, including The Pharmacy Burger, Prince's Hot Chicken, Thai Esane, Saffron Kitchen, The Liege Waffle Co., Velvet Taco and so much more. Vegan and dessert options are also available.
5055 Broadway, Nashville, TN 37203
Photo Credits: Courtesy of Johnny Thompson and Thistle Farms/Facebook