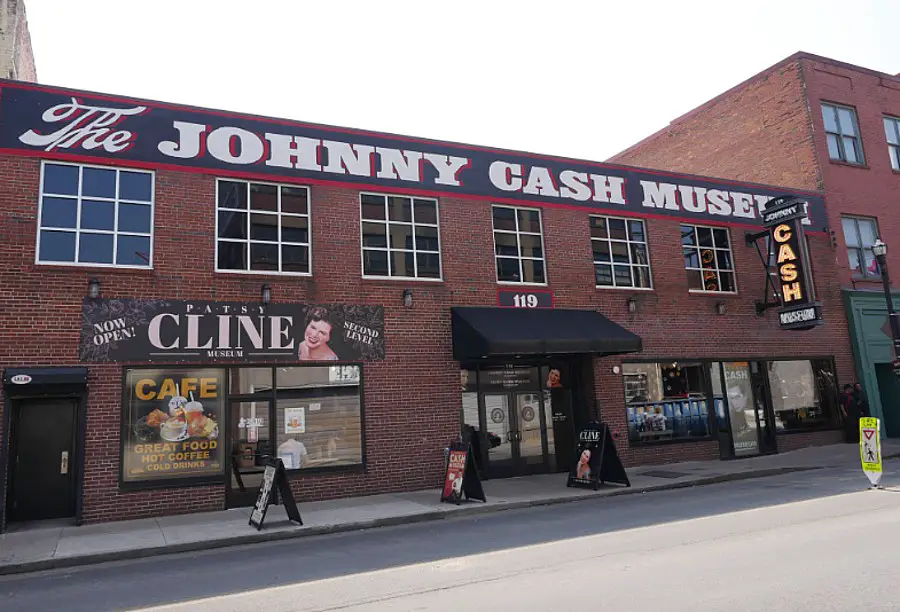 Nashville might be known as Music City, but it is also rich with history. While we all know that the Country Music Hall of Fame and Museum is the museum to visit in Nashville, there are plenty of other museums for all interests in Nashville. We found seven of the most unique in. Click on each title for updated operating hours and COVID-19 information.
There are numerous artists who have museums in Nashville, including Patsy Cline, George Jones and Glen Campbell, but if we have to pick one artist's museum, we're going with the Johnny Cash Museum. The Johnny Cash Museum boasts all things about the Man in Black, including instruments, awards, clothing items, rehearsal tapes, lyrics and more.
119 3rd Avenue South, Nashville, TN 37201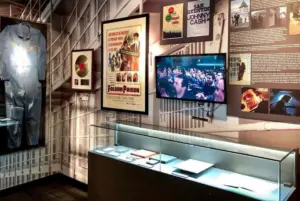 The National Museum of African American Music opened in 2020, and is already one of the more popular attractions in Nashville. Described as "the only museum dedicated to educating, preserving and celebrating more than 50 music genres and styles that were created, influenced and/or inspired by African Americans," The National Museum of African American Music offers not only memorabilia from the various eras of African American Music, but immersive experiences as well, including films relating to African American Music. Other educational opportunities, including panels and lectures with experts, are also available.
510 Broadway, Nashville, TN 37203
The Tennessee State Museum is a free museum, offering a look at the history of the state and beyond, through both permanent and temporary exhibits. Artifacts on display include Civil War memorabilia, astronaut Barry "Butch" Wilmore's flight uniform, hand-carved tools, historic fossils and much more.
1000 Rosa L. Parks Blvd., Nashville, TN 37208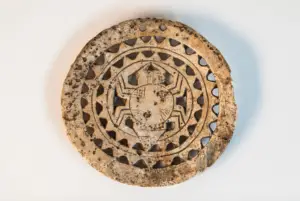 Madame Tussaud's allows you to get up close and personal with plenty of celebrities — sort of. The famous wax museum, which began in London, in the 1830s, now has locations all over the world, including one at the Opry Mills mall in Nashville. Celebrities on display include Reba McEntire, Minnie Pearl, Elvis Presley, Tim McGraw, Patsy Cline, Taylor Swift and more.
515 Opry Mills Dr, Nashville, TN 37214
The Lane Motor Museum has a wide variety of motorized vehicles, including cars, motorcycles, bicycles and more. Items include a 1962 Alfa Romeo 2600, a 1961 Chevrolet Corphibian, a 1924 propeller-driven ice sled and much more.
702 Murfreesboro Pike, Nashville, TN, 37210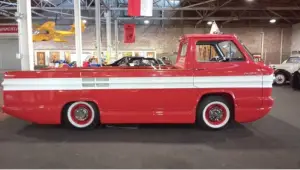 The Tennessee Agricultural Museum features plenty of artifacts that date back to life before electricity in Tennessee. Items include a U.S. postal buggy, intricate woodworking, a 1927Fordson tractor and more, along with gardens, trails and a one-room log schoolhouse.
Ellington Agricultural Center, 404 Hogan Road, Nashville, Tennessee 37220
The Historic Travellers Rest Museum covers more than a thousand years of history, held in the 1799 museum of John Overton, making it the oldest house museum open to the public. From Native American history, to the period of enslavement, and up through present day, Historic Travellers Rest Museum is a comprehensive, and fascinating, look at the history of Tennessee, and especially Nashville and the surrounding areas.