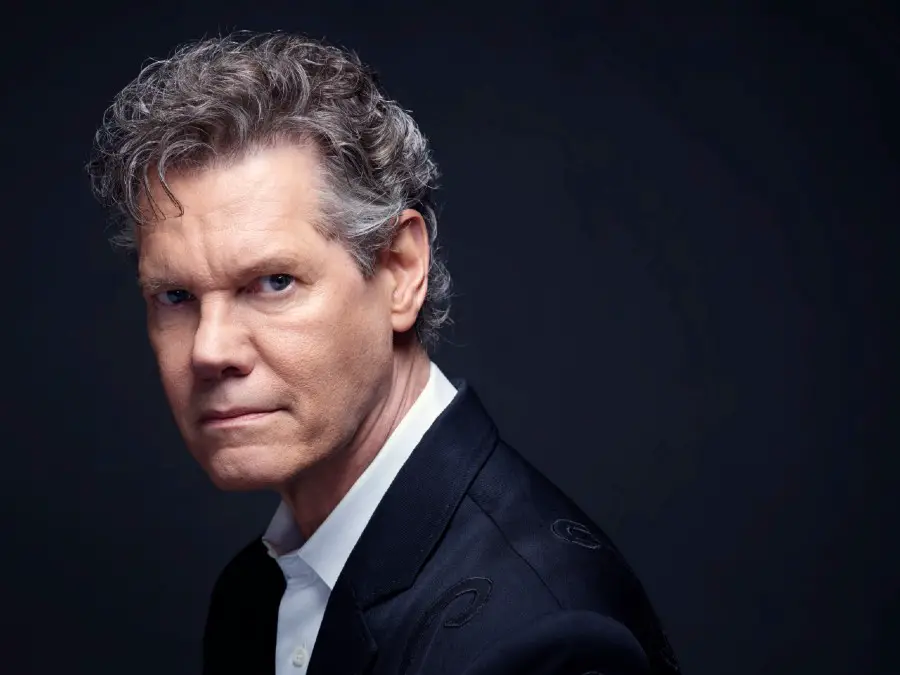 Randy Travis has had one of the most successful, and hard-fought careers, in country music. The 62-year-old was a reigning hitmaker for decades, until a stroke in 2013 took away his ability to speak, and sing.
A new documentary, More Life, will premiere next month on the Circle Network, covering Travis' extraordinary life and career, including his last recorded performances. More Life originally began in 2011, intended to be an intimate concert special, until his illness derailed those plans. Instead, the focus is now on Travis' enduring legacy in country music, and his tenacity in spite of his health challenges.
"Though this documentary began as a 25th Anniversary special, it quickly pivoted into a chronicled celebration of life's setups and setbacks, after my massive stroke in 2013," Travis says in a statement. "The planned few months of composing, turned into 10 years—Mary and I thank the perseverance and patience of the wonderful team that waited and believed in it until completion…the ones that care and protect the legacy of my music."
Travis also acknowledges those who have supported him over the years, including fellow artists and fans who are still clinging to his music.
"With the colorful life I've lived and four rollercoaster decades in the music and movie industry, there are infinite stories to tell in a finite timeframe," Travis shares. "As I watch and listen to the cadence of kind words, special memories, and well-wishes from friends and colleagues, captured in the documentary, I am reminded of the blessed life God has given me.
"I appreciate those who gave 'More Love' along the way, and the fans that continue to shed 'More Light' along my path," he continues. "There aren't words that express the gratitude I have for the ones that came along when the day was dim, the future unknown…that gave me 'More Life.'"
It is Travis who inspired countless careers in country music, including Garth Brooks. Brooks presented Travis with the CMT Artist of a Lifetime award in October, praising Travis for helping revitalize country music.
"I stand here before you tonight as one of the benefactors of this man's contribution to country music," Brooks said at the time. "I've said it before and I'll say it again: 'Randy Travis single-handedly saved country music.' Even though it happened in the '80s, still today, I wouldn't be standing here if it wasn't for Randy Travis. I don't think any of us would be. This is totally my opinion — it doesn't have to be yours — but every artist in country music that takes the stage over the next hundred years should bow to this man and thank him for his contributions to country.
"I love him," he added. "Artists like this one only comes along once in a lifetime, and I know if you're like me, you pray that another Randy Travis shows up every day."
More Life will premiere on the Circle Network on February 10 at 8:30 PM ET.