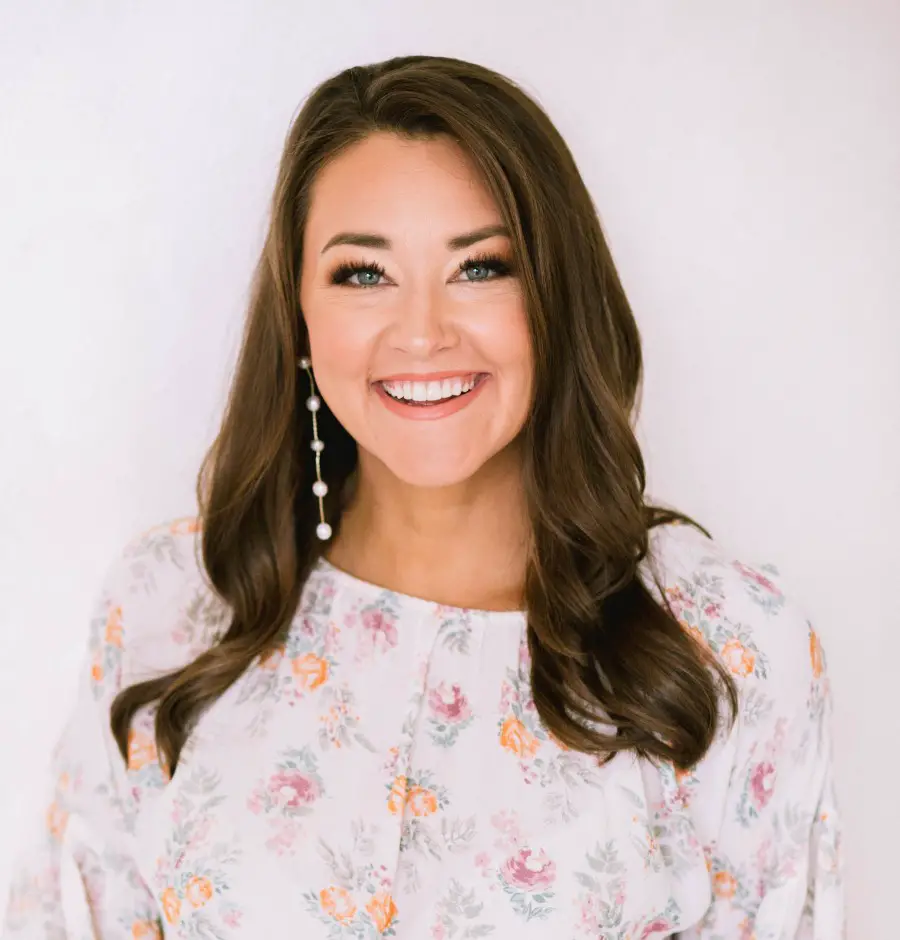 Alan Jackson's daughter, Mattie Selecman, is opening up about the loss of her husband, Ben Selecman, in an accident on a boat dock in 2018, less than a year after they were married. Selecman, who wrote about her journey in the upcoming Lemons on Friday book, out in November, says the loss was not only devastating for her, but for her parents as well.
"One of the hardest things for me to watch was them hurting and feeling helpless over me," Selecman recalls to People. "To see someone come so lovingly and effortlessly into your family and then have that happen… I mean, it's traumatic and tragic."
Mattie, the oldest of three daughters to Jackson and his wife, Denise, says that her late husband was especially close to her father, who had never had a male in the family until he came along.
"He was always there to go fish with dad when we didn't want to go," she says. "And Ben just loved the farm. He was out there more than anybody."
Selecman acknowledges that, in spite of her dad's fame and success, there was nothing he could do to keep her from nearly drowning in her grief.
"Because of Dad's career, they've had the resources to give us everything that we need throughout their life, but there was just nothing that they could do," she acknowledges. "The only way for them to heal was — just over time — to see me find hope again and to see me stay rooted in my faith. I think it also helped to see me be able to speak out and to encourage other widows or other people who are hurting. Just seeing the good that did eventually come for me is what they needed to heal from their own grief."
Jackson and Denise wrote the foreword for Lemons on Friday, a fitting introduction to a book on her own grief journey.
"I wouldn't have wanted anyone else to write it," she shares. "I don't know what it feels like from a parent's perspective, but I know how deeply angry for me they were and how helpless and crippled they felt. All you want is to take care of your children."
"For them to be able to reflect and start out the book just with a brief parents' perspective of what that pain is was so very important," Selecman continues. "It's a different sort of pain that I've felt, and I can't empathize, but I've seen it in them. And I know a lot of parents will identify with that too."
Three years after her husband's passing, and Selecman is still learning how to navigate the grief that still comes in waves.
"The thing I was the most afraid of is this fear of, 'OK, am I going to leave our love behind?" she says quietly. "'Am I going to forget and start to lose memories of things about him? Or, on a very practical level, how long do I leave my wedding ring on and how long do I keep all of our pictures up? … I didn't realize how chaotic and uncontrollable grief is. You can have no idea how long you want to do something or how long you want to wait to do something. You just don't know."
The 31-year-old hopes that Lemons on Friday will inspire others who are also experiencing their own grief as well.
"[You have to] be brave enough to take new steps that feel very fragile and very scary," Selecman urges. "You don't know what your future is going to look like, but you also must believe that you can bring that person that you've lost with you. That never goes away. The hardest thing is learning how to juggle moving forward and creating pockets of your own life that are different, while also bringing their memories and their hobbies and their people with you. It's a strange balance, but it's one that is really sweet once you learn how to hold both at once."
Selecman and Jackson wrote a song, "Racing the Dark," which is available with pre-orders of Lemons on Friday. The book will be released on November 16. Pre-order the book here.