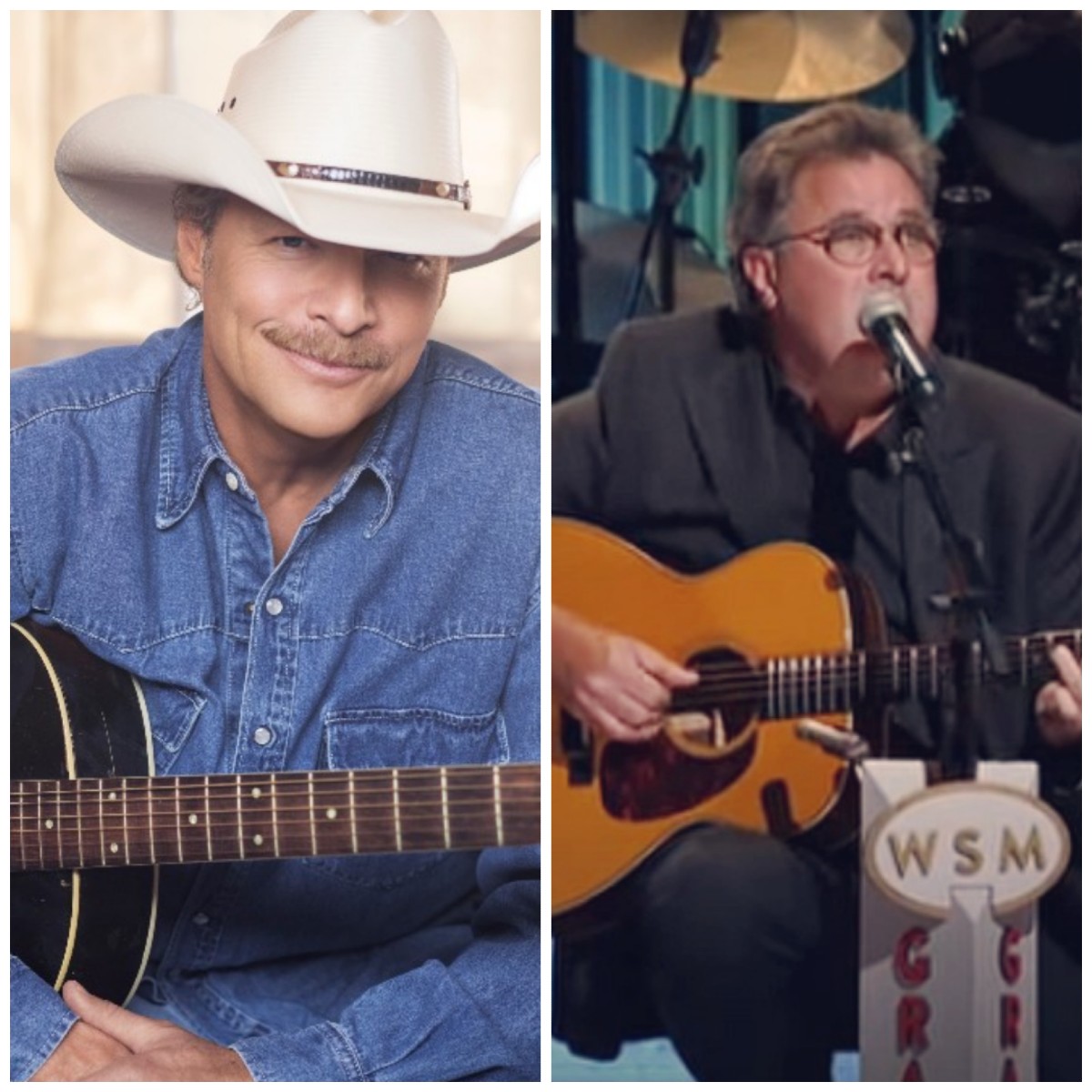 Alan Jackson and Vince Gill are just two of the artists who will perform for the 2021 National Memorial Day Concert, airing on PBS. The country stars will be joined by rising star Mickey Guyton, as well as Sara Bareilles, Denyce Graves, Gladys Knight, The Four Tops, The National Symphony Orchestra, actors Steve Buscemi and Mary McCormack, among others.
Guyton will perform the National Anthem. A 20th anniversary remembrance of 9/11 will also take place, as well as a 70th anniversary remembrance of the Korean War. In addition, the 2021 National Memorial Day Concert will honor the 2nd Ranger Infantry Company, which is the Army's only all-Black Ranger Infantry, along with the more than 265,000 nurses who served during the Vietnam War.
Due to the pandemic, the 2021 National Memorial Day Concert will not be held on the West Lawn of the U.S. Capitol. Instead, the pre-taped show will air across the country, as well as to troops serving around the world, via the American Forces Network.
The concert will air only a couple of weeks after Jackson releases his pure country Where Have You Gone, album. The ambitious record celebrates the country music he grew up on, and still loves today.
"Merle and George and Hank," Jackson said of what drew him into country music. "A lot of young people liked that music when I was growing up, but it felt like nobody was making it. Somebody had to go to Nashville to make that kind of country. Randy [Travis] did and was great. But real country music is gone. It feels like 1985 again, and somebody has to bring it back. Because it's not just 50-year-old people, it's 20- and 25-year-olds. They have a real ear for country music, because it is real and genuine. They know the difference, and you can't fake those things."
The 2021 National Memorial Day Concert will air on Sunday, May 30, at 8:00 PM ET on PBS