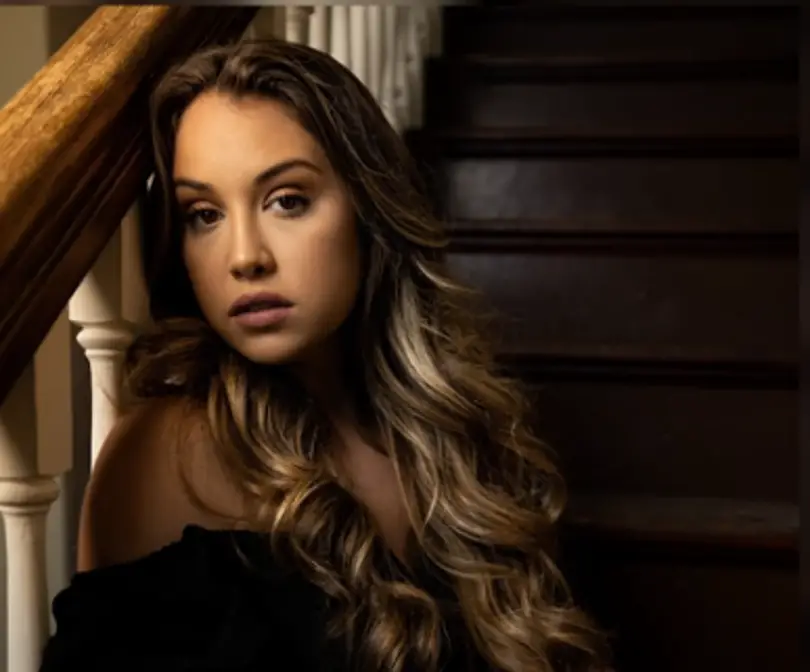 Tracy Lawrence and Clay Walker will kick off their joint 2022 tour on Thursday, March 3, where they will be joined by rising star Aexandra Kay for the first three dates. Kay has earned an impressive following, not to mention national acclaim, by posting covers of some of country music's biggest hits on TikTok, including a recent mash-up of songs by both Lawrence and Walker.
Walker posted a video on TikTok of both he and Lawrence watching her performance of some of their songs, including "Won't Be Lonely Long," "Paint Me a Birmingham," "If I Could Make a Living," "Find Out Who Your Friends Are" and more, with the two singers nodding in hearty approval.
Kay also recently posted a video of her singing "Paint Me a Birmingham," likely at tour rehearsal, where she was surprised by an appearance by Lawrence. Watch it here.
Kay is certainly no stranger to TikTok. Her cover of Tim McGraw's "Don't Take the Girl" earned high praise from McGraw, along with a spot on his upcoming The McGraw Tour. McGraw personally called Kay to extend the invitation.
Kay shared a video of McGraw surprising her with the good news.
"The reason I'm calling is, I'm inviting you to come on tour and open shows for me," he said.
"I have looked up to you since I was a kid, and this is a dream come true," Kay answered, while in complete shock.
Amazing Cover from Alexandra Kay

Posted by Tim McGraw on Monday, September 13, 2021
Kay, who previously auditioned for both American Idol and The Voice, found that TikTok was the perfect way for her to share her voice, and her love of country music, with the world.
"[TikTok] passes the middleman," Kay previously told Music Row. "If you're thinking about it in a business sense, you're taking your product directly to the consumer. In the world of music, we didn't have that opportunity prior to this. You're getting to do it in a way that can captivate somebody's attention in a very short amount of time, but then leave them wanting more and make them want to consume it again … You get to take something that you've created and, without having to put a whole bunch of money into it, you get to just say, 'What do you think about this?'"
Kay was also joined by Randy Travis for a cover of "Forever and Ever, Amen." Other covers she has posted include Travis' "I Told You So," Kelsea Ballerini's "Half of My Hometown," "Cross My Heart" by George Strait and more. See all of Kay's TikTok performances here. Find out more about Kay, and see a list of all of her upcoming shows, by visiting her website.