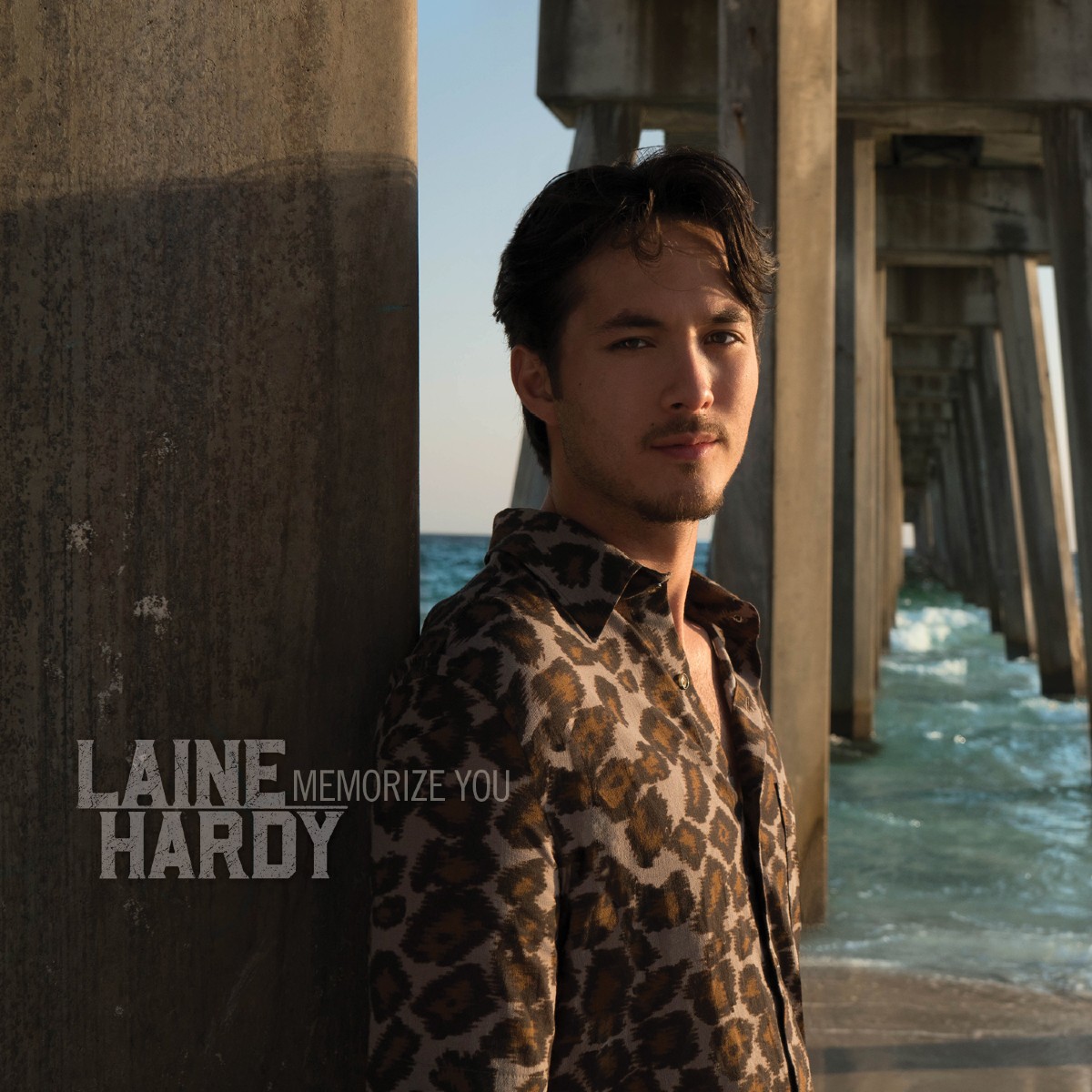 Laine Hardy's new single is out! The Season 17 winner of American Idol just released "Memorize You," written by Michael Tyler, Eric Arjes and Steven Dale.
"I've been so excited to get this out since the moment I heard the mix," Hardy said of his fun new track. "I've been asking and asking when we could put it out. Well, it's here and it's time to hit the road to play it for the fans."
This likely isn't the last new music we will hear from Hardy. The 20-year-old hints he is hard at work on new music, which he is eager to share with his fans.
"I have some other songs coming out," he revealed in a livestream ahead of the song's release. "When I get the say so, to be able to tell you when it is, then I'll definitely tell y'all."
Hardy also enjoyed shooting the song's official music video, which can be found on his Facebook page.
"When we were recording the music video, it was just a fun little day of being out by the beach," Hardy shares. "It was really fun. We enjoyed it."
Hardy has already released several songs, including "Ground I Grew Up On" and "Tiny Town," all songs that reflect his unique Louisiana upbringing.
"I would say it will be a lot of music like the influence that I grew up on," Hardy previously told Everything Nash.  "All the music I grew up listening to is going to be reflected onto my album. And it's really, really, really cool. I'm excited to see where it goes."
Although Hardy didn't write "Memorize You," he does plan on sharing some of the songs he has written on his upcoming record.
"I hope I can write most of them that go on the album. Writing songs, it's an art," Hardy said "When I came to Nashville, I stayed there. I got an apartment, and pretty much I stayed out there three months. Monday to Friday, I was writing every single day with all these songwriters. I learned so, so, so much. I soaked up every bit of knowledge that they gave me, and I used it."