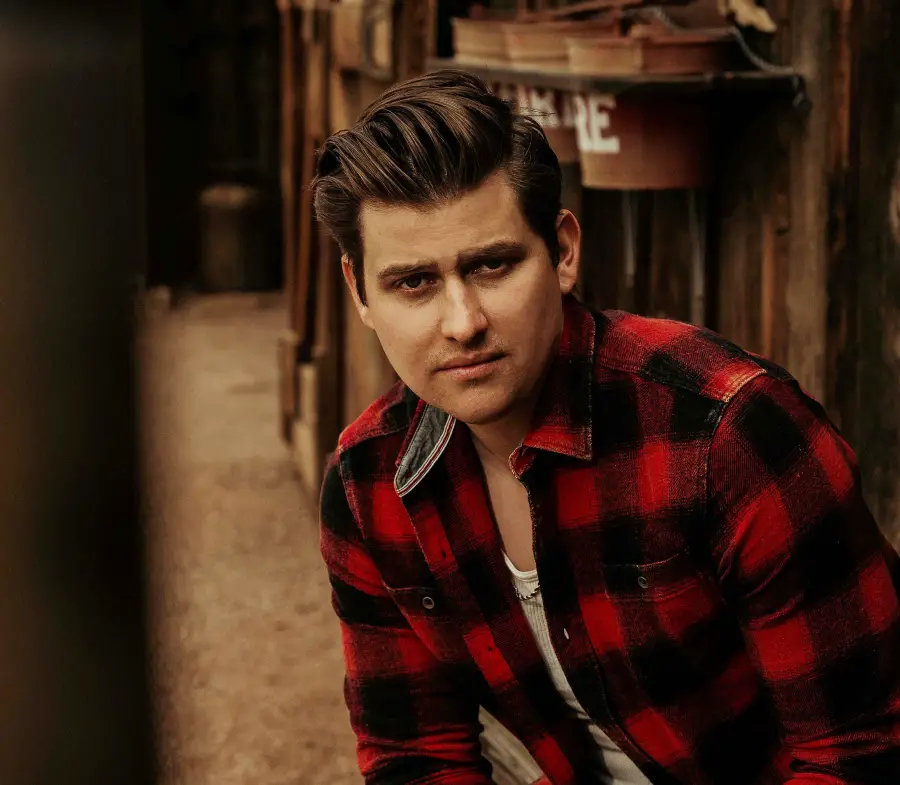 Austin Burke's Changed Everything EP is out. The five-track record, co-written entirely by Burke, reflects on his childhood, raised in Arizona and exposed to a lot of different styles and genres of music.
"You'll hear a lot of my west coast upbringing in this project," Burke tells Everything Nash. "Things like the trap beat in 'Slow Kissing in a Fast Car' to the Eagles guitar on 'Changed Everything.' I grew up listening to so many different genres and I feel like people will be able to hear all of the different inspirations from what I grew up on that come through in the EP."
Burke previously said Changed Everything might not have happened if he hadn't been forced off the road, and away from his growing fanbase, because of the pandemic.
"Honestly, the past two years have been like a reset in my life professionally," Burke said. "After being forced to slow down when touring came to a halt – I got the chance to take a step back and look at myself in the mirror… to really think about what I want to say. I'm now grateful for the time that I've gotten to dig deeper into my music and figure out what I want to say. I'm happy to say that I now have that answer.
"Finding yourself as an artist is never an easy thing to do but it's something that excites me about this release," he added. I'm excited for country music fans to continue to find me, my music and I can't wait to hear what they have to say about the EP."
A clip of "Let It Burn," posted on TikTok ahead of its release, had more than 3.5 million views, a hint that Burke's instincts about his music were correct.
"I couldn't have ever predicted that 'Let It Burn' would translate with fans the way that it has – especially before it's even out," Burke told Everything Nash. "The messages I've been getting and stories I've already heard mean the world. I wrote this song as a way to wrap my head around my parent's divorce years later, and I'm quickly learning that there are a lot of people that needed a song like this to help them heal in the same way."
Purchase Changed Everything here. Find all of Burke's music by visiting his website.
Changed Everything Track List:
1. Changed Everything (Austin Burke, Dean Fields, Ava Suppelsa, Maks Gabriel)
2. Slow Kissin' In A Fast Car (Austin Burke, Joe Fox, Phil Barton
3. Let It Burn (Austin Burke, Johnny Simmen, Steven McMorran)
4. I Don't Care (Austin Burke, Eric Arjes, Steve McMorran)
5. Even On A Bad Day (Austin Burke, John Pierce, Matt McV)