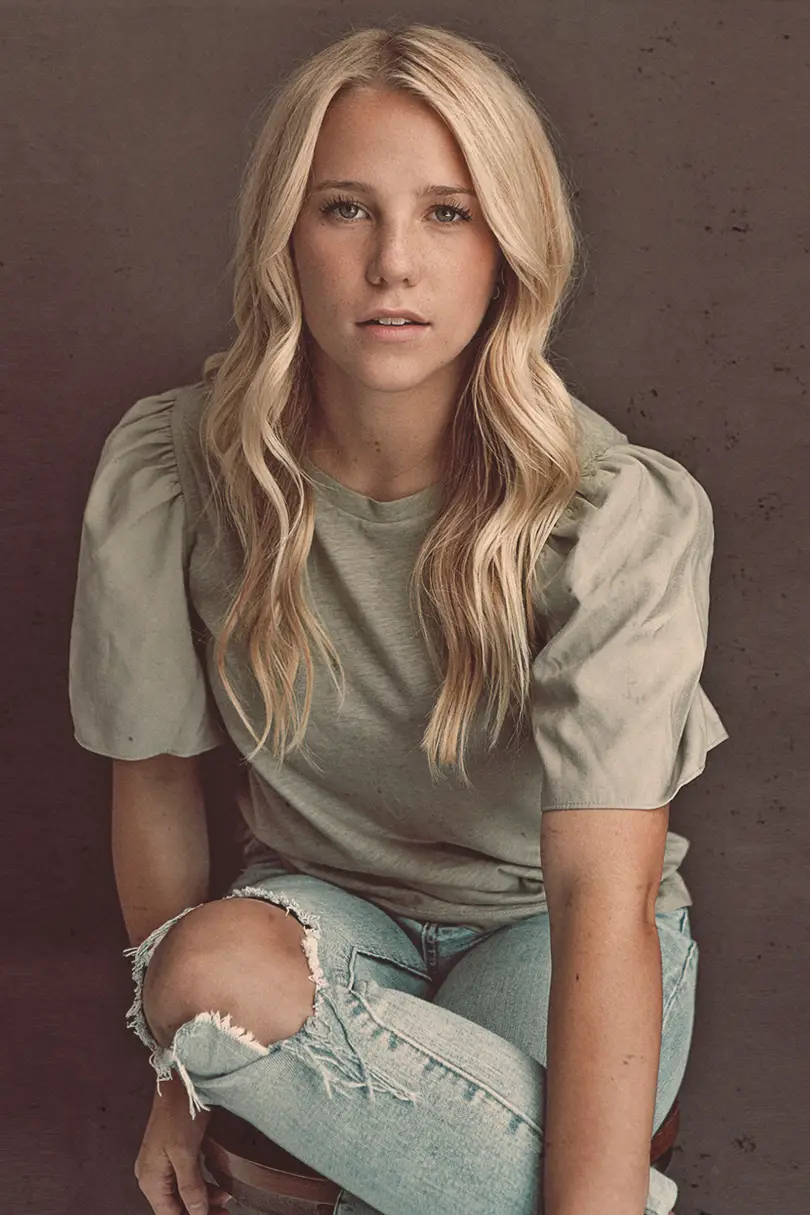 Avery Anna is a rising star with a big, big hit on her hands. The newcomer became a SiriusXM Highway Find late last year, and has been steadily increasing her following since she began releasing music, already amassing well over a million followers on TikTok, thanks to her singing songs in her bathtub and posting the videos.
Avery earned another accolade few artists are fortunate enough to achieve, when Kelly Clarkson chose to sing her song, "Narcissist," for her Kellyoke segment on her Emmy Award-winning The Kelly Clarkson Show.
The newcomer likely could have never imagined when she began penning "Narcissist" that the song would be performed by one of music's global superstars.
"That was definitely one of those journal songs," Avery tells Off the Record of the story behind the song. "All of my songs are very personal and deep, but that one's the most real to me. There have been multiple people in my life where, every time they did something that didn't make me feel very good, I would confront them about it and they would say the same things like, 'You're crazy,' or 'You're being dramatic' or 'You're overreacting.'
"I just started to pick up on these tendencies of specific people in my life that I surrounded myself with that were gaslighting and manipulative," she continues. "I just wrote that song about being in that space of what it feels like to fight with someone who's a narcissist."
Avery credits her love of country music to her grandfather, who instilled her love of the genre in her from a very early age.
"I've been singing ever since I can remember really," Avery says. "I would sing with my grandpa. He was very into old country, and he'd tell me about all the old country music. We would sing together and that's what really got me into country music. Ever since I was in elementary school, I've kept a journal. With my songs, a lot of my inspiration comes from my personal journaling."
Avery recently released a piano version of "Narcissist." Watch it here.