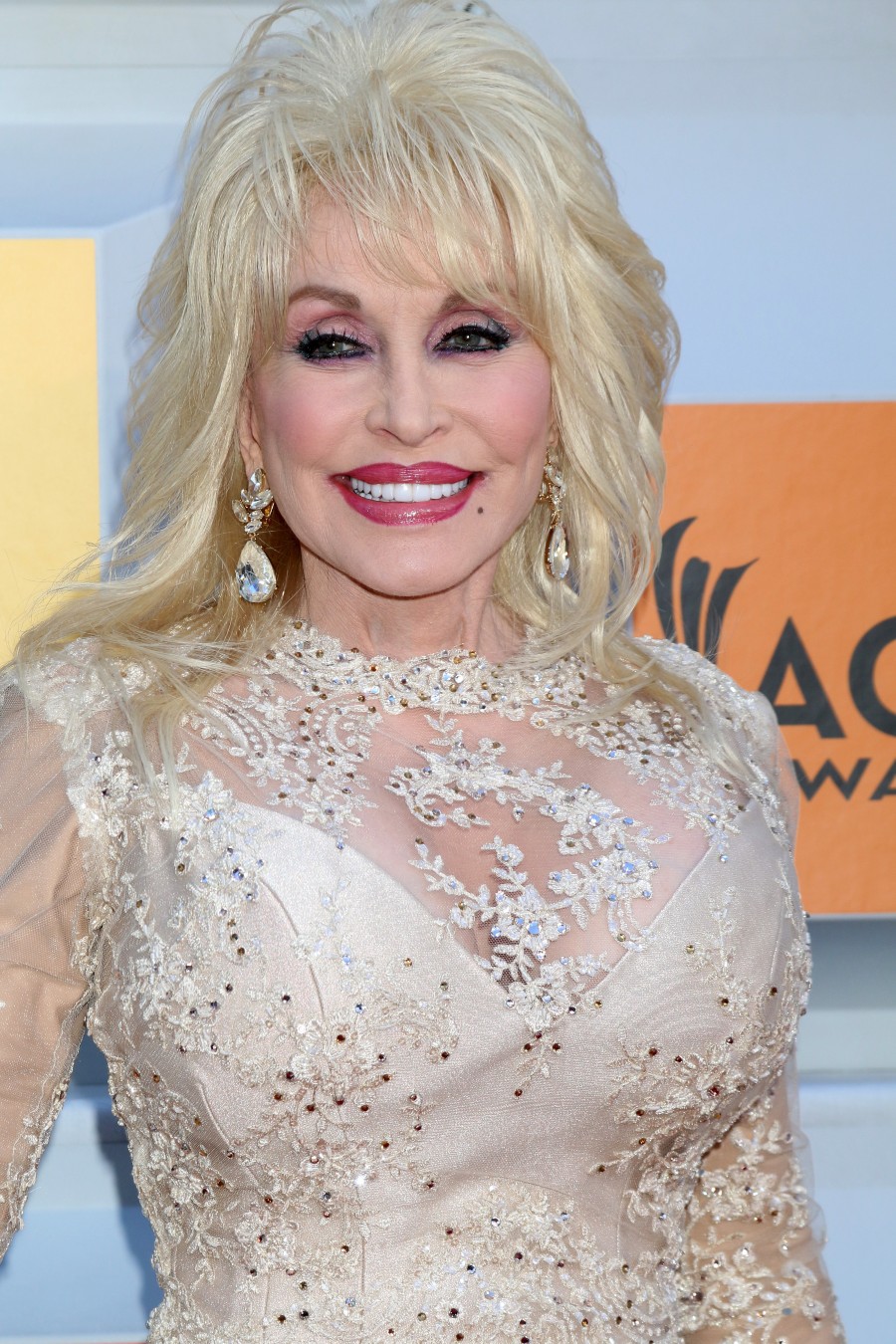 Former President Barack Obama likely doesn't have a lot of regrets about his eight years in office, but one of his big ones has to do with Dolly Parton. The previous Commander in Chief admitted on The Late Show With Stephen Colbert that he made a mistake in not giving the country music superstar the Presidential Medal of Freedom.
"That's a mistake. I'm shocked," Obama admitted. "Actually, that was a screw up. I'm surprised. I think I had assumed that she already had one. And that was incorrect. She deserves one. I'll call Biden."
.@BarackObama admits he made a mistake by never giving @DollyParton the Presidential Medal of Freedom. #LSSC pic.twitter.com/QyCX0KPu5l

— A Late Show (@colbertlateshow) December 1, 2020
President Obama may not have awarded the Presidential Medal of Freedom to Dolly, but he did give to Loretta Lynn, who received the prestigious honor in 2013.
The Country Music Hall of Fame member has yet to receive the Presidential Medal of Freedom, but she has received several other accolades throughout her illustrious career, including becoming a recipient of the Kennedy Center Honors in 2006, and entering the Grammy Hall of Fame three times: for "I Will Always Love You" in 2007, "Jolene" in 2014 and "Coat of Many Colors" in 2019.
Chances are, the 74-year-old will also receive several more awards in the future as well, since she has no plans of slowing down anytime soon.
"I'm touched and honored that I'm still around and that I'm able to still be important in the business," Dolly previously told Billboard. "I honestly feel like I'm just getting started. I know that sounds crazy but I really feel like I might have a big music career, record career. Who knows?"
The East Tennessee native feels fortunate to have had the success she has had, which is why she feels compelled to continue working as hard as she can, for as long as she can.
'To whom much is given, much is required.' So I look at my life with that every day and think that God expects it of me," Dolly stated. "I expect it of myself, and I think people expect it of me. If I can be an inspiration, then I want to be that. That makes me feel good."
Dolly just released both her book, Songteller: My Life in Lyrics, as well as her holiday album, A Holly Dolly Christmas. Both can be purchased by visiting her website.